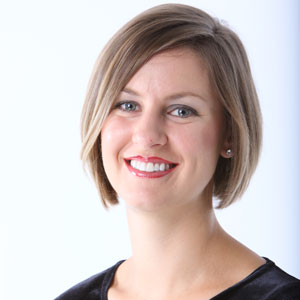 Katrina Toews

Adjunct Professorial Lecturer Department of Performing Arts
Degrees

MA, Dance, American University
BA, Fine Arts and Elementary Education, Bethel College

Bio

Katrina Toews is a professional dancer, choreographer, teacher, Pilates trainer and arts administrator. Over the years Ms. Toews has always loved working with children most. She was first hired to teach at The Washington School of Ballet under founder Mary Day. She enjoyed the children so much that she began work in the education programs as well. She was the originator of the programs for The Washington Ballet @ THEARC as has been at the SE campus since its inception.

Ms. Toews has trained with Mimi Legat, Peter Stark, Mandy Jorgenson, and Denise Celestin, among others. Ms. Toews has danced with bosmadance, Sister's Trousers and Carla and Co., and founded her own contemporary company, K2 Dance in 2005. Her work has been described by Washington Post critics as "solidly crafted quality" with choreography that "stands out."

Ms. Toews has presented work on dance and education at various conferences across the U.S. and is a member of the National Dance Education Organization. She will receive the 2010 Young Alumni award from Bethel College in Kansas for her work with youth in the field of dance.