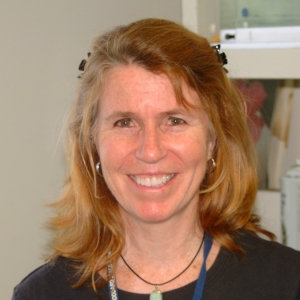 Anne Tolbert

Research Scientist-in-Residen Department of Physics
Degrees

B.S. Physics, University of Maryland

Bio

Kim Tolbert has been designing, implementing, maintaining, and documenting data analysis software for over 30 years. She made key contributions to the SMM/HXRBS, CGRO/BATSE, and RHESSI data analysis efforts. She is an expert at writing user-friendly IDL widget interfaces, IDL graphics software, object-oriented software, and using SSW resources.