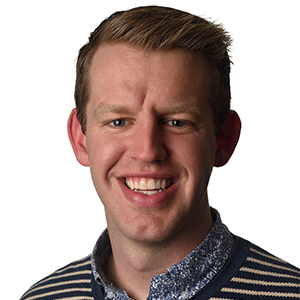 Taylor Schwartz

Adjunct Instructor Department of Health Studies
Bio

Taylor Schwartz received his BA in Community Health and American Studies from Tufts University. He also received his Master of Public Health in Epidemiology & Biostatistics from Tufts University School of Medicine. Currently he works as a research consultant in Avalere Health's Health Economics and Advanced Analytics practice where he conducts observational research, healthy policy analyses, and health economics & outcomes research. Specifically, Taylor Schwartz's expertise is in epidemiological methods, survey research methods, health economic modeling, estimating the value of innovative health technologies, and examining the impact of policy changes on innovation and population health. Previously, he worked as a Senior Research Scientist at Precision Health Economics conducting health policy and health economics research focused on health policy analysis and valuing the impact of medical innovation. Prior to PHE, he worked at Tufts University School of Medicine performing research on chronic and infectious disease, substance misuse, adolescent risk behaviors, and mental health. He has held past adjunct appointments at San Francisco State University's Health Education Department, University of San Francisco's Politics Department, San Jose State University, and University of New England, where he taught a variety of classes, including epidemiology, health policy, and research methods.


Taylor's research has been presented at ID Week, Obesity Week, ISPOR's Annual International Meeting, AMCP, The Society for Investigative Dermatology's Annual Meeting, and The Society for Melanoma Research Congress. His work has also been published in The American Journal of Managed Care, Journal of Managed Care & Specialty Pharmacy, The Journal of Studies on Alcohol and Drugs, and Value in Health.