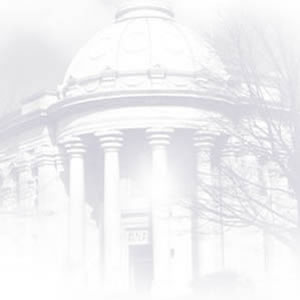 Virginia Green

Adjunct Instructor Department of Philosophy and Religion
Degrees

MDiv, Harvard Divinity School
BA, Robert D. Clark Honors College

Bio

Rev. Louise Green is the Minister of Pastoral Care and Lay Leadership at All Souls Unitarian, DC. She was a community organizer with the Industrial Foundation in three new New York City affiliates before coming to DC. Ordained in the United Church of Christ, she has served two UCC congregations as Associate Pastor, working on adult and youth education, and social justice mission. A former professional dancer, she has additional background in worship and the arts, and performance for social justice education and advocacy. Rev. Green grew up in El Paso, Texas, and graduated from Harvard Divinity School in 1991.