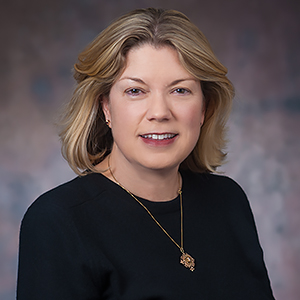 Wendy Davis

Research Associate Professor Sociology
Degrees

EdM Harvard University, School of Education

BA Wellesley College, Psychobiology

Bio

Wendy Davis is Research Associate Professor in the Department of Sociology and Managing Director of the Center on Health, Risk and Society (CHRS). Her work focuses on setting, implementing and monitoring strategic research agendas among vulnerable populations at risk for or living with HIV/AIDS and in related concerns such as cervical cancer, mental health and substance abuse, sexual and reproductive health, gender based violence, and access to health care. She has worked in urban settings domestically as well as in Tanzania and Vietnam. Before coming to American University, she was Senior Research Associate in the Department of Epidemiology in the Johns Hopkins Bloomberg School of Public Health and Senior Manager of the Prevention Core of the Johns Hopkins' Center for AIDS Research (CFAR). Wendy also served as Project Manager for the development of the Diagnostic and Statistical Manual of Mental Disorders, the DSM-IV.
Partnerships & Affiliations