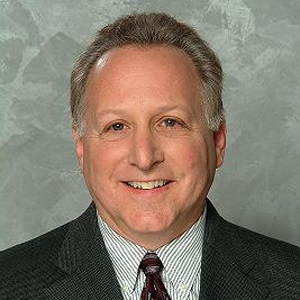 Peter Wolk

Adjunct Instructor Department of Performing Arts
Degrees

MEd, Administration, Planning, and Social Policy of Nonprofit Organizations, Harvard University
JD, Washington College of Law

Bio

Mr. Wolk is a Phi Beta Kappa graduate of Trinity College, earned a Master of Education from Harvard University in Administration, Planning, and Social Policy of nonprofit organizations, and graduated with honors from American University Law School in 1984. Since graduating law school he has created, represented, taught, and advised hundreds of nonprofit organizations. He is the Founder and Executive Director of the National Center for Nonprofit Law, a 501(c)(3) organization that conducts training seminars on a wide range of nonprofit organizational and legal topics. He serves on the Board of Directors of the Cultural Alliance of Greater Washington and teaches Nonprofit Law and Governance at the University of Maryland. He has served on the Washington Post Award Committee for Outstanding Nonprofit Organizational Governance and is a guest lecturer on Nonprofit Legal Formation at George Washington University Law School. He was lead legal counsel for the enactment of the D.C. Nonprofit Volunteer Immunity Law. He is admitted to the Bars of the District of Columbia, New Jersey, Pennsylvania, and the United States Supreme Court.
Scholarly, Creative & Professional Activities
Selected Publications
   
   

The Art of Creating Nonprofit Organizations, How to Develop Self-Sustaining Nonprofit Organizations (Washington Area Lawyers for the Arts, 2nd Ed., 2005)

   
   
The Paper Chase: Non-Profit Filings, Forms & Record Keeping (7th Ed., 2006)
   
   

How to Develop Self-Sustaining Nonprofit Organizations (U.S. Department of Energy, Clean Cities Program)

   
Honors, Awards, and Fellowships
   
   

                    Chaired the D.C. Bar Association's Solo and Small Firm Practice Committee, American Bar Association Best Project Award 2002               

   
   
                                                                Special Editor of Developing Fundraising Policies and Procedures (2008)