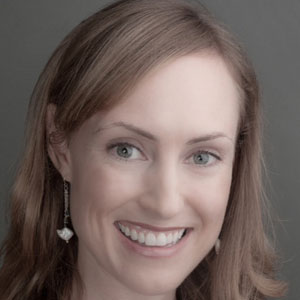 Alice Wylie-Schmemann

Adjunct Instructor Department of Performing Arts
Bio

Born in Washington DC, Alice began her dance training with Jane Bittner and trained extensively with several other renowned teachers including Dawei Zhang, Suzanne Farrell, Patricia McBride, Jean-Pierre Bonnefoux, Violette Verdy, and Truman Finney. She attended Indiana University's prestigious School of Music where she received her Bachelor of Science in Ballet and French. Alice has performed with Ballet Austin, Kim Robards Dance in Denver, with whom she performed at the Beijing 2008 Olympics, and for eight seasons with Washington DC's CityDance Ensemble, under the direction of Paul Gordon Emerson, performing, touring, and teaching internationally throughout the Middle East, Eastern Europe, South America, Russia, and Eurasia. She has performed the works of Balanchine, Stephen Mills, Paul Taylor, Doug Varone, and Kate Weare among  others. She has successfully completed the ABT® Teacher Training Intensive in Primary through Level 3 of the ABT® National Training Curriculum. Currently, Alice is an adjunct professor of ballet at American University, teaches children at CityDance, and is a yoga and Pilates mat instructor throughout the DC area.