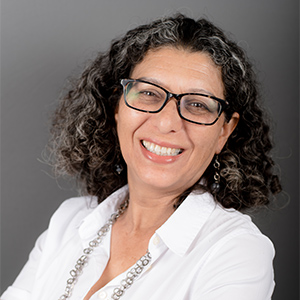 Saida Zardi

Instructor Department of Mathematics & Statistics
Languages Spoken

Fluent in Arabic, French and English.

Bio

Saida Zardi earned a Masters degree in Applied Mathematics from Université Paris-Dauphine (France). Previously, She lectured a number of maths and stats courses ( attach syllabus document) at the University of Tunis (Tunisia), University College London and University of Acadia.

She consulted for a number of projects in macroeconomics with the Institute of Quantitative Economy (in Tunisia), in transport with Transport for London as part of Hyder Consulting and in Hydroelectricity with BC Hydro, in Vancouver, BC, Canada.