Alum Drives Change in Haiti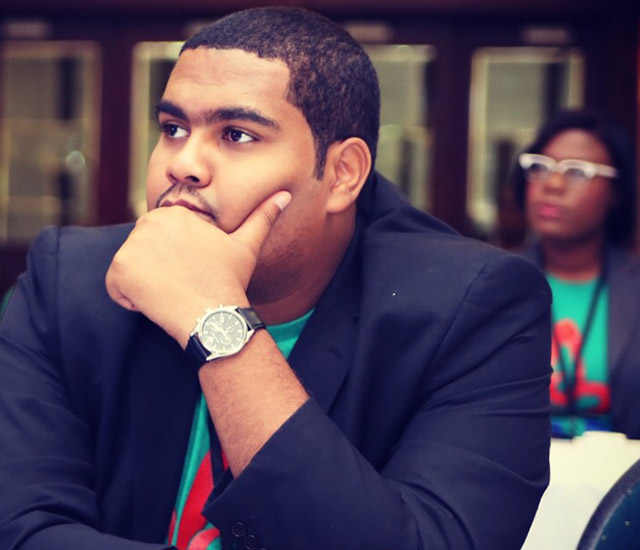 Marc Alain Boucicault, CAS/MA '15
Economics
I create vital innovative tools to boost growth and foster development.
After graduation, Marc Alain returned to Haiti, where he works as an operations analyst for the Inter-American Development Bank. He and his colleagues created Groupe ECHO, the first youth-led venture capital fund in Haiti. He also co-founded HFund, a closed-ended micro-venture capital firm. A Fulbright scholar, he teaches economics at College les Oliviers.
Please send me information about Master's Programs in Data Sciences
Our enrollment system is not available at the moment, please try again.