Literature
4400 Massachusetts Avenue NW
Washington
,
DC
20016-8047
United States
Writer as Witness Colloquium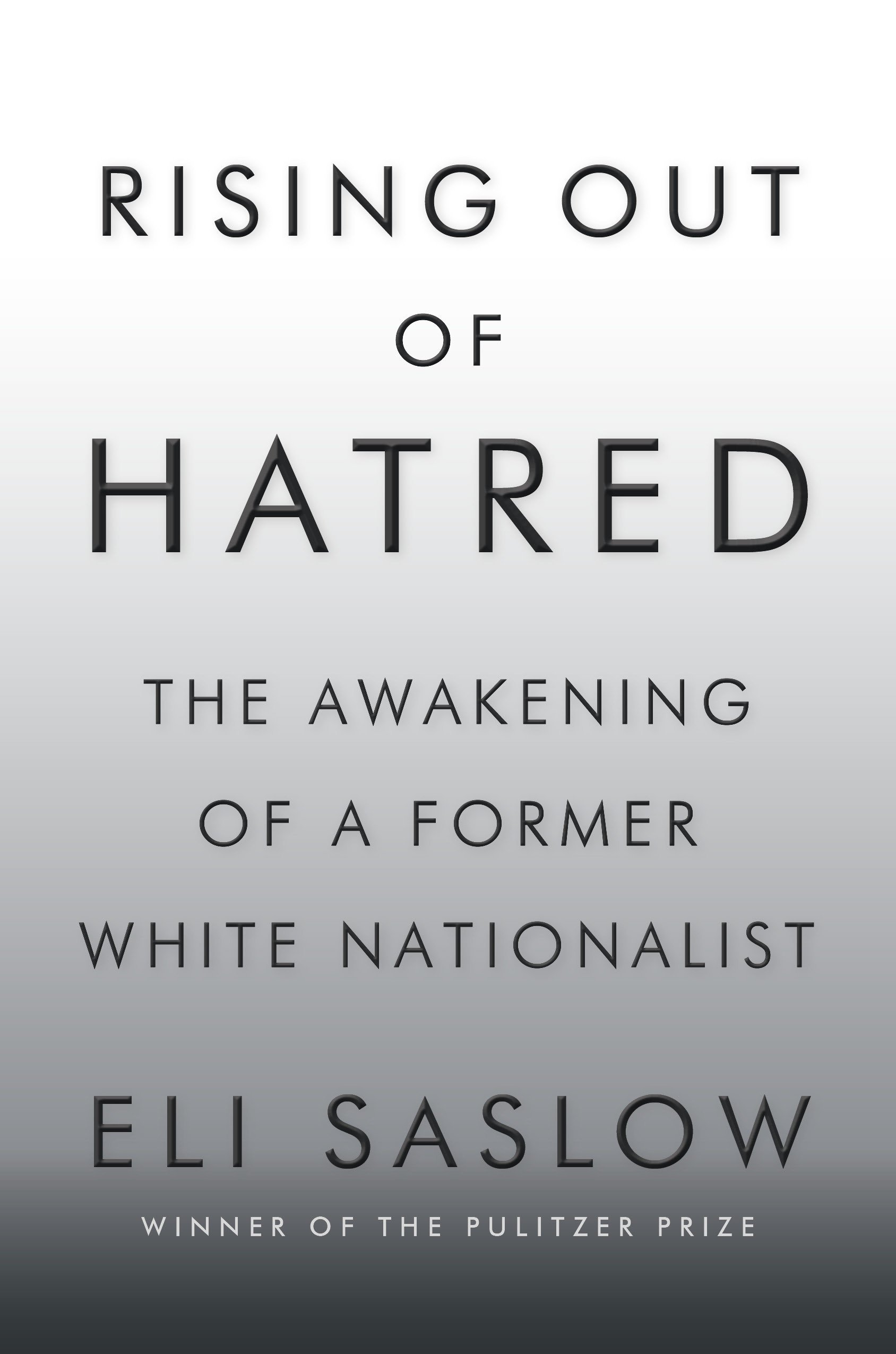 Colloquium:
Bender Arena, Wed., Sept. 2, 8:00 p.m.
Book Orders:
Rising Out of Hatred: The Awakening of a Former White Nationalist at AU Campus Store
To set the stage for your first year here at AU, we have chosen a book that we call our "community text" for you to read before you arrive in August. You and your classmates will discuss the book and write about it in your College Writing class. The Writing Studies Program and the Campus Store will also sponsor an essay contest to honor the best writing inspired by the community text. The dialogue we develop around the challenging themes that define our community texts unifies our students and faculty in an intellectual experience. When we ask tough questions, explore controversy, listen to one another respectfully, and sharpen our claims, we illustrate how writing is a social act at the heart of an academic community. Welcoming our text's author to campus to discuss their work is an essential part of that shared intellectual experience.
We're delighted to announce this year's choice: Eli Saslow's Rising Out of Hatred: The Awakening of a Former White Nationalist. We will bring Mr. Saslow to campus this fall for the twenty-third annual Writer as Witness Colloquium on Wednesday, September 2, at 8:00 p.m. in Bender Arena. He will address the American University community and meet with students and faculty to discuss the book, as well as the craft, artistry, and research that went into its creation.
Saslow is a Pulitzer Prize-winning journalist who writes for the Washington Post. It was in that role that he first wrote about Derek Black, a former White supremacist with key roles in that movement. In Rising Out of Hatred, Saslow documents Derek's life choices, the culture that nurtured him into hate groups, and the community that nurtured him out. From a series of personal interviews and other research, Saslow paints a picture of an underground movement that has emerged into mainstream visibility, partly through the efforts of young Derek. On one level, the book is a biography of a fascinating young man and an expose of today's hate groups. On another level, it's a story revealing the differences between propaganda and credible source use, between hate speech and civil discourse, between passive learning and critical thinking, and between fear and logic.  The Writing Studies Program feels the book both reflects and will stimulate excellent thinking and research, as well as skilled academic writing.
The American University Campus Store is offering Rising Out of Hatred at a discounted rate. You may order the book directly through the Campus Store Web site: shopamericanu.com. Copies will also be available for purchase at the Campus Store during all of the New Student Orientations, when you'll have your first opportunity to talk with classmates about Rising Out of Hatred.
As you read, think about possible questions for the author to address during the September Colloquium. You may email questions or comments to lit@american.edu, or share them through social media on Twitter (@WriterAsWitness) or Facebook (search for Writer as Witness). You also will have the chance to ask your questions directly at the Writer as Witness Colloquium on September 2. We look forward to meeting you there to hear your responses to the provocative questions raised by Saslow's work.
Student Essay Competition
Open to all Writing Studies students. Sponsored by the Writing Studies Program and AU Campus Store.
For more information, please contact Maya Brown, chair of the Writer as Witness committee, at mayab@american.edu.
Previous Writer as Witness Texts
The Sixth Extinction: An Unnatural History, by Elizabeth Kolbert, winner of the 2015 Pulitzer Prize in the General Nonfiction Category
Strangers in Their Own Land: Anger and Mourning on the American Right, by Arlie Russell Hochschild, National Book Award finalist
We Gon' Be Alright: Notes on Race and Resegregation, by Jeff Chang, the Northern California Nonfiction Book of the Year
Notes from No Man's Land, by Eula Biss, winner of the Graywolf Press Nonfiction Prize and the National Book Critics Circle Award for Criticism.
The Good Soldiers, by David Finkel, a "Best Book of the Year" for the New York Times, Chicago Tribune, the Boston Globe, the Christian Science Monitor, and others, and the winner of the Helen Bernstein Book Award for Excellence in Journalism.
The Devil's Highway: A True Story, by Luis Alberto Urrea, a Pulitzer Prize Finalist and winner of the Lannen Literary Award.
Savage Inequalities, by Jonathan Kozol, a finalist for the National Book Critics Circle Award.