Southern Constellations April 2 - May 29, 2016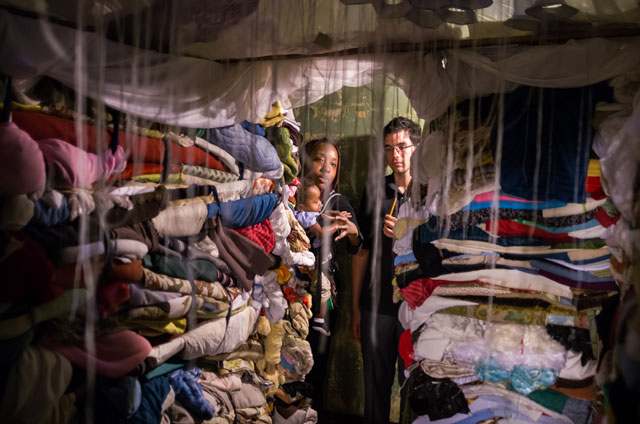 Nsenga Knight, Make Safe, Make Space, 2015.
Courtesy of Elsewhere.
Exhibition
Southern Constellations is the 3rd exhibition in Transformer's four-part Do You Know Where Your Art Comes From? series presented over two years in the AU Museum. Curated by Victoria Reis, Executive & Artistic Director of Transformer, in collaboration with Tim Doud, Associate Professor of Art and coordinator of the Visiting Artist Program at AU, this exhibition highlights the work of Elsewhere, a living museum and residency program set in a three-story former thrift store in Greensboro, NC. It profiles the work of six artists and highlights their curatorial initiative to extend experimental practices and creative networks in the South.