New Ruins Curators: Danielle Mysliwiec & Natalie Campbell; January-March 2017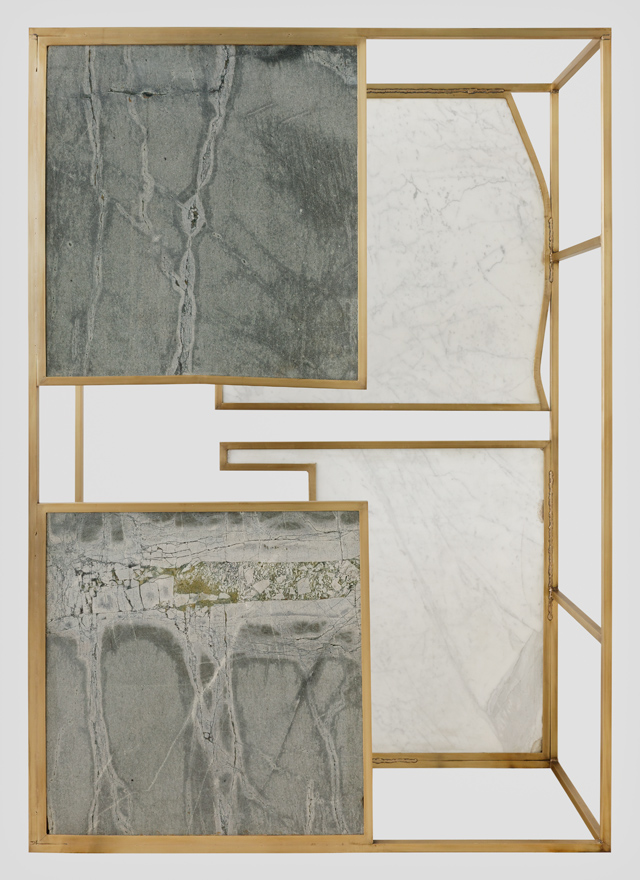 Sam Moyer, Buddy (Sanford Remington 1926-2015), 2015.
Bronze and marble, 92 x 65 x 24 in.
Courtesy of the artist.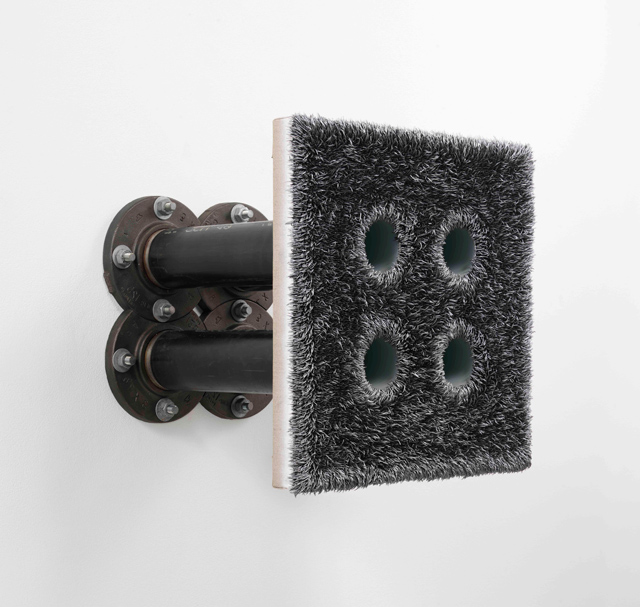 Donald Moffett, Lot 040814, 2014.
Oil on linen with wood support panel, spray primer, steel pipes, cast iron flanges, hardware. 
Courtesy of Marianne Boesky Gallery.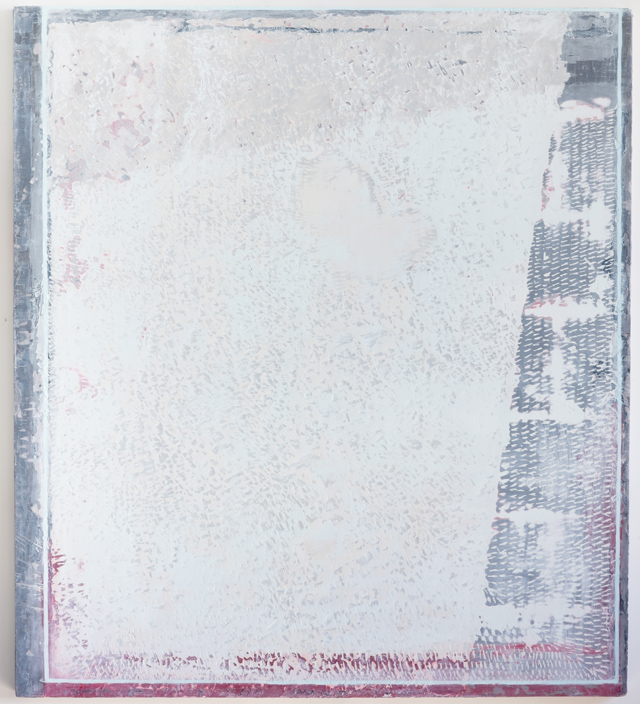 Jessica Dickinson, This for (6), 2016.
Graphite on paper,
James Fuentes Gallery.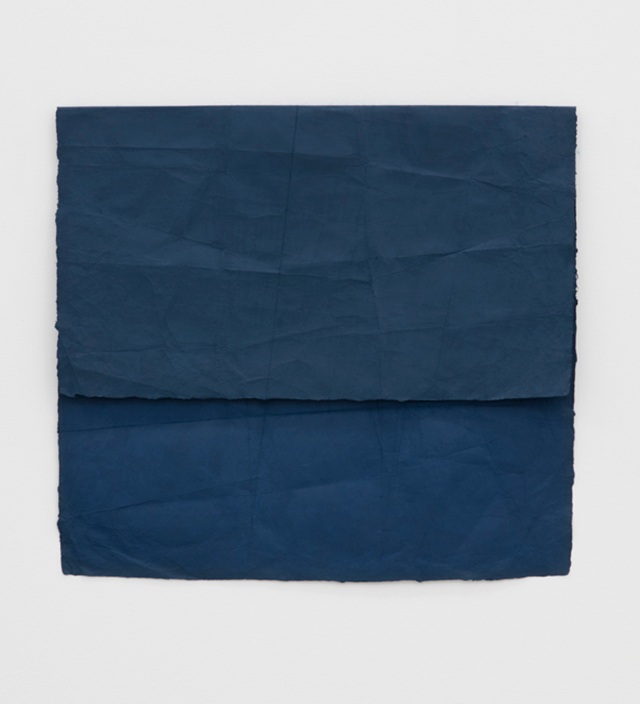 N. Dash, Commuter, 2016.
Oil and paper, 19.9 x 18.1 in.
Photo: Jean Vong
Courtesy of the artist and Casey Kaplan, New York
Exhibition Description
Curated by Danielle Mysliwiec and Natalie Campbell New Ruins explores the tactile, perceptual, and temporal dimensions of surface and form among a resonant grouping of abstract works. Physical processes such as rubbing, layering, building, wearing away and, on occasion, obliterating, combine to offer an alternative to the traditional painter's mark, altering perception of time and presence. Materials such as bronze, marble, plaster, stone, metal, clay and wood are used to expand the language of painting and its traditional viewing modes. New Ruins feature works by N. Dash, Jessica Dickinson, Donald Moffett, Sam Moyer, Nathlie Provosty, and Brie Ruais. This exhibition is presented in conjunction with the AU Studio Art Department.