Vital Signs January 27 – March 11, 2018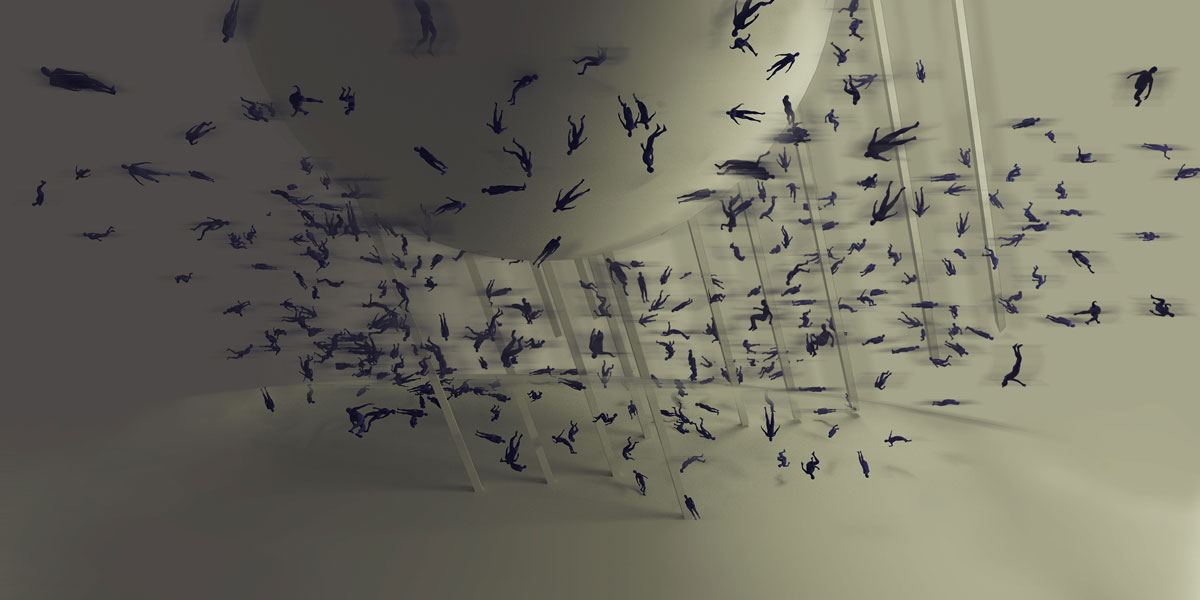 Abel Tilahun, Whirlwind, 2014. Print on archival paper, 44" x 84." Courtesy of the artist.
Curated by Meskerem Assegued
Abel Tilahun, a multidisciplinary artist from Ethiopia, explores universal human experience through the manifold meanings we associate with the human body, its parts, its sustenance, and its loftiest ambitions in Vital Signs. The exhibition reflects the artist's skill in sculptural installation, video art, painting, and drawing, linked by a common thread of semiotic concerns and an unwavering voice of his generation. Tilahun maintains a studio practice both in Washington, DC and Addis Ababa.
Events
January 27, 2018 5-6pm
January 27, 2018 from 6-9pm