Tribe: Contemporary Photography from the Arab World
November 10-December 16, 2018
Curated by Janet Bellotto and Dr. Woodman Taylor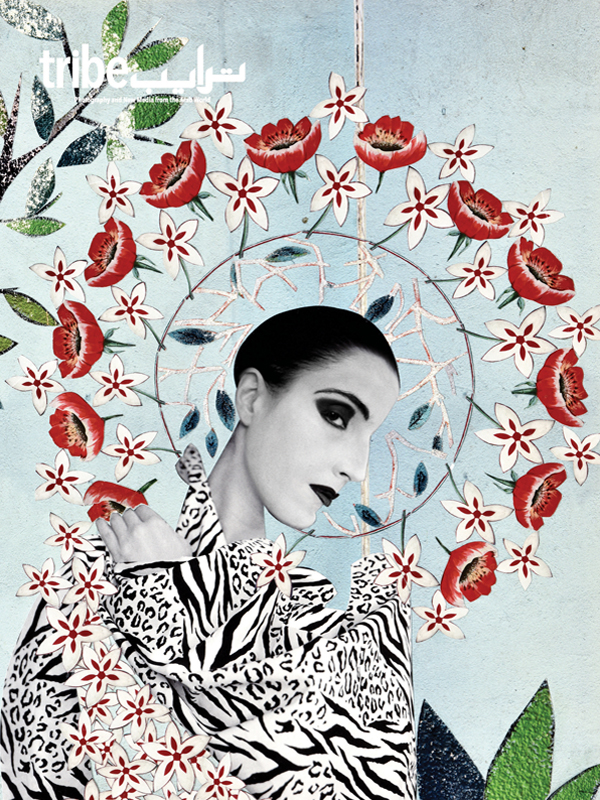 Camille Zakharia, Spring 3, from the series Spring (detail), 2014. Courtesy of the Artist.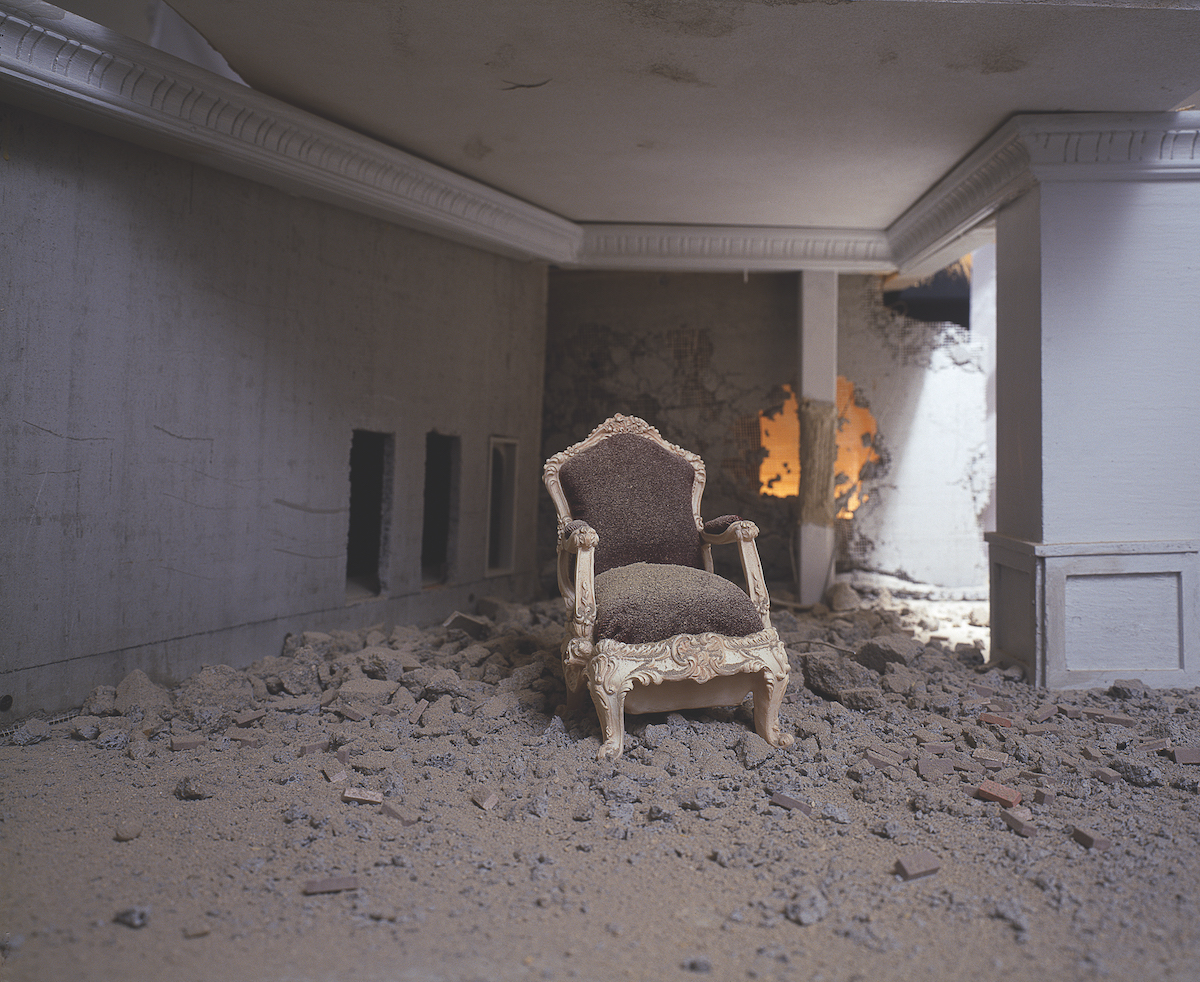 Wafaa Bilal, Chair from the Ashes series, 2003-2013. Courtesy of the Artist.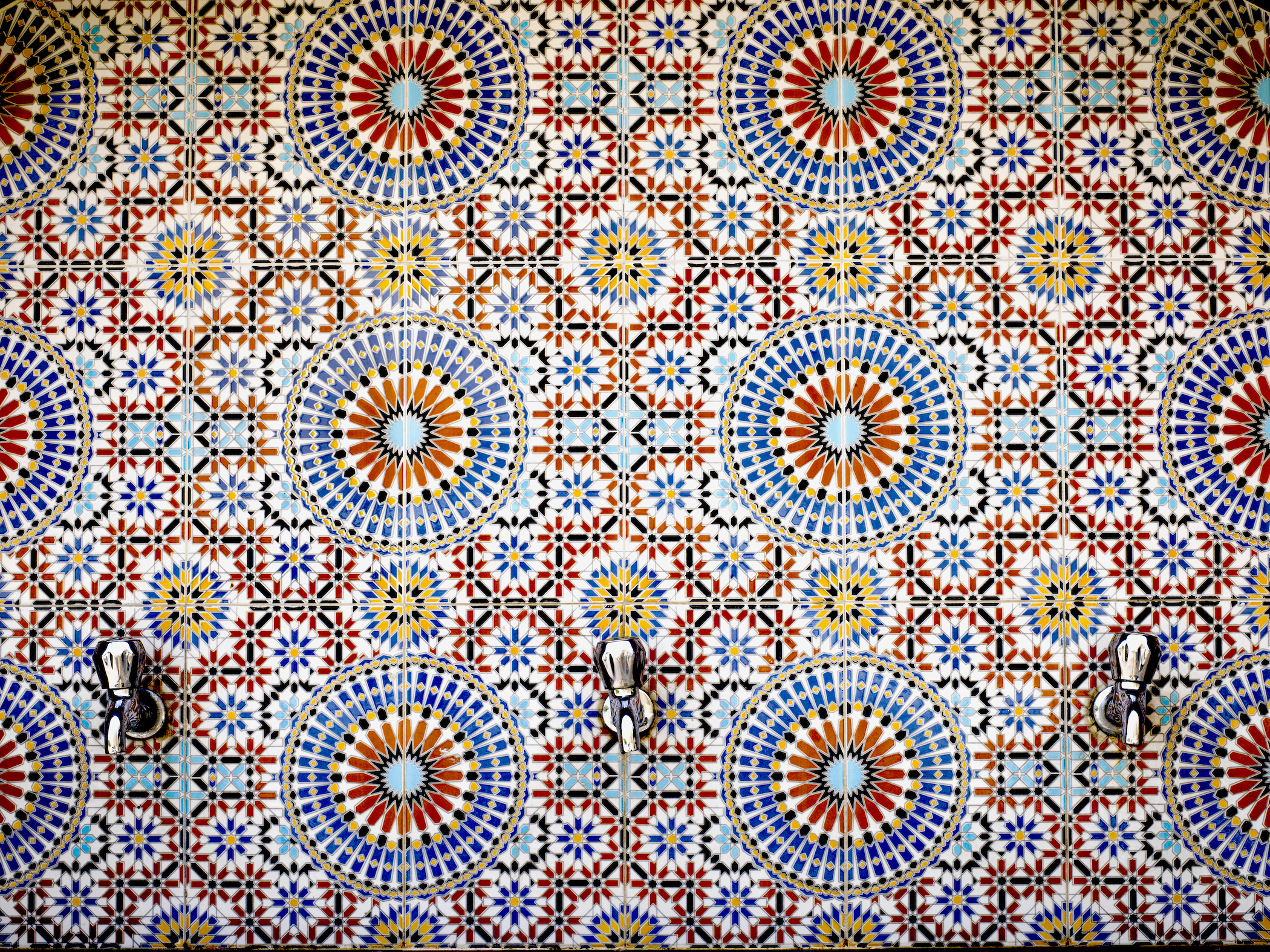 Ammar Al Attar, Sibeel Water VII, 2015. Courtesy of the Artist and Cuadro Gallery.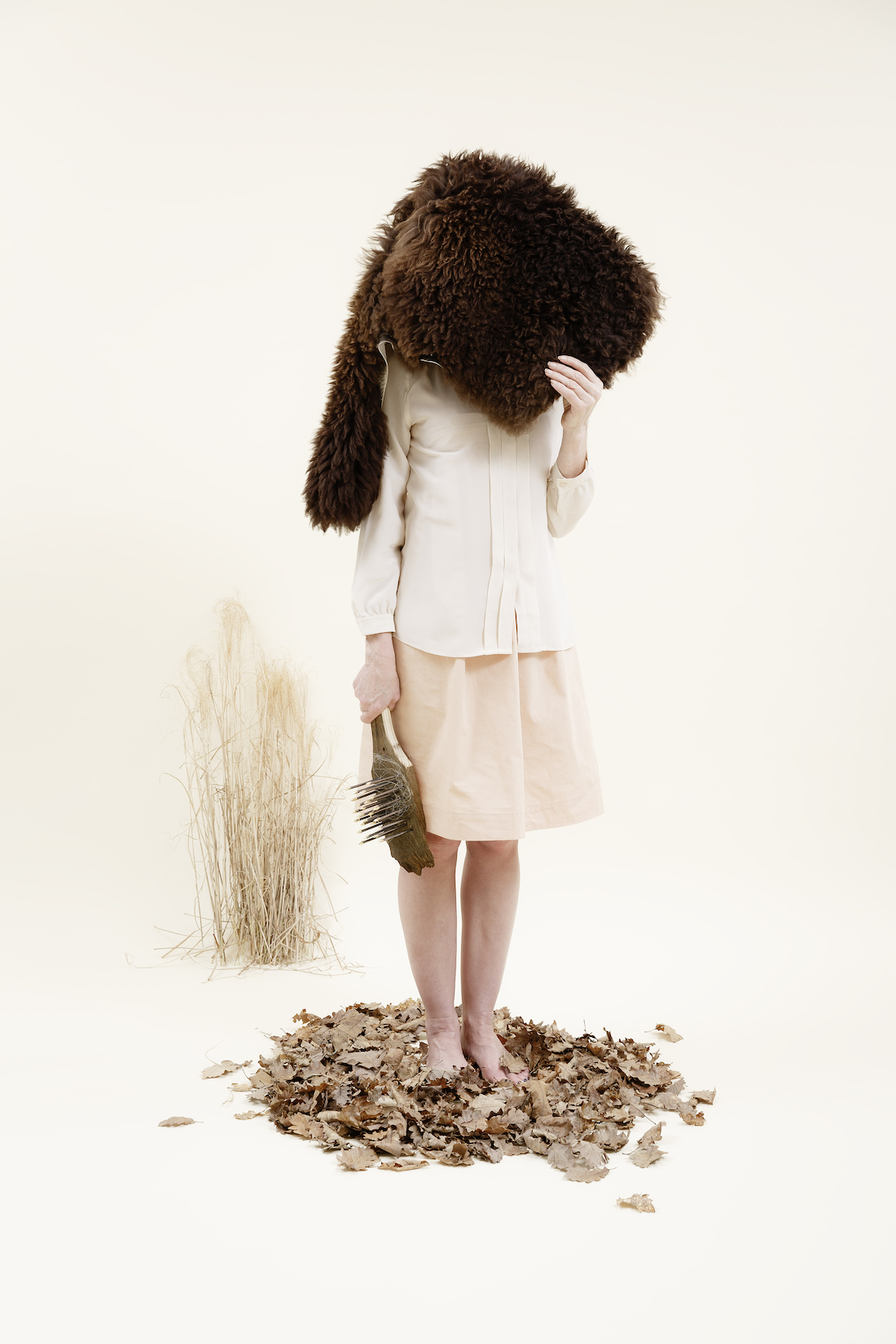 Amina Benbouchta, Chrysalis VI, 2015. Courtesy of Sabrina Amrani Gallery.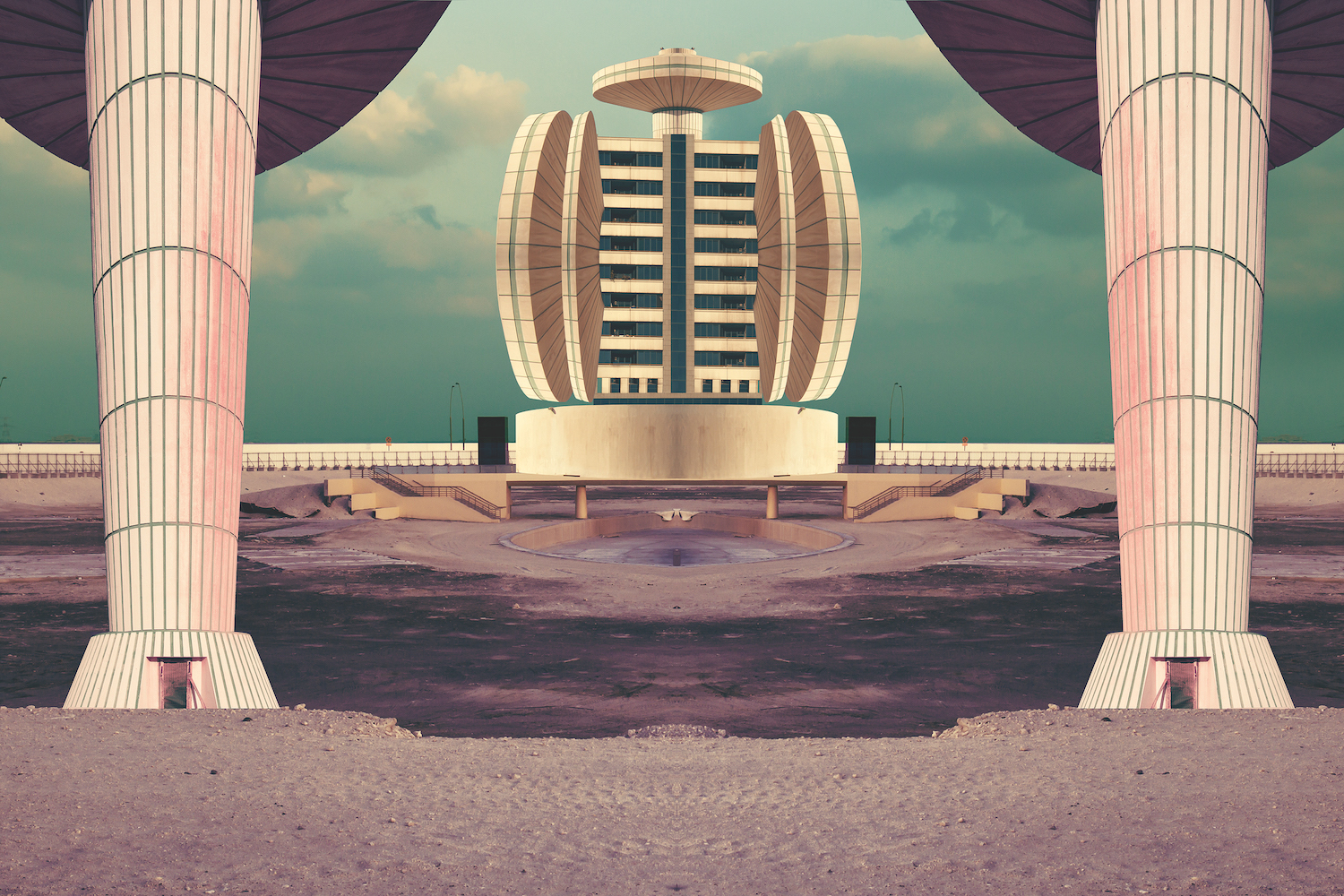 Alaa Edris, States, 2015. Courtesy of the Artist.
Tribe: Contemporary Photography from the Arab World is an exhibition highlighting a selection of artists published within the eight editions of Tribe—a magazine founded in Dubai that is dedicated to covering developments in photography and new media from the Arab World. The exhibition contextualizes an expansive field of image-based work through various themes, while celebrating artists both internationally acclaimed as well as those whose practices have recently been recognized. At times artists poetically deploy hues, shadows and partial images to nuance aspects of Arab culture. By expanding our appreciation and understanding of the variety of photographic practices creatively deployed by artists from throughout the Arab World, through its publications and first exhibition, Tribe aims to place these accomplished artists on a global stage within the larger sphere of contemporary photography.

Tribe magazine was founded in Dubai by Publisher Mubarik Jafery and Photo Editor Sueraya Shaheen. Artist, Professor and Associate Editor Janet Bellotto joined the editorial team along with art historian Dr. Woodman Taylor as Assistant Editor, and most recently Editorial Assistant Emma Warburton. As the co-founders continued to build the character of the publication, various artists, photographers, historians, critics, curators, and institutions made contributions to support the vision.
Related Events
Featuring Artists:
We would like to thank all the artists who instilled confidence in the curatorial vision by taking part in this exhibition:

Adel Al-Quraishi; Afra Bin Dhaher; Ajlan Gharem; Alaa Edris; Alia Ali; Al Fadhil; Al-Moutasim Al-Maskery; Amani Al Shaali; Amina Benbouchta; Ammar Al Attar; Arwa Abouon; Arwa Alneami; Bashar Alhroub; Camille Zakharia; Ebtisam Abdulaziz; Farah Salem; Filwa Nazer; Ghada Khunji; Hassan Hajjaj; Hassan Meer; Hazem Mahdy; Heba Y. Amin; Ibi Ibrahim; Jalal Bin Thaneya; Jamelie Hassan; Jassim Al Awadhi; Joanna Barakat; Khaled Akil; Khaled Hafez; Lamya Gargash; Lara Atallah; Leila Alaoui; Maha Al Asaker; Mai Almoataz; Maitha Demithan; Manal AlDowayan; Mohammed Al Kouh; Mohammed Al Shammarey; Mustapha Azeroual; Nermine Hammam; Nora Alissa; Osama Esid; Rula Halawani; Sadik Kwaish Alfraji; Sama Alshaibi; Sara Naim; Shaikha Al Ketbi; Steve Sabella;
Sultan Bin Fahad; Tammam Azzam; Tarek Al-Ghoussein; Toufic Beyhum; Wafaa Bilal; Yazan Khalili and Ziad Antar.