Media Contact:
Rebecca Basu
202-885-5950
basu@american.edu
American University Museum
4400 Massachusetts Avenue NW
Washington
,
DC
20016
United States
With over 15 exhibitions per year, the American University Museum always has something new and provocative scheduled, including artist receptions, gallery talks, panel discussions, family events, guided tours, Yoga in the Galleries, concerts, and more!
Many programs have been temporarily suspended due to the COVID-19 pandemic. Visit the museum homepage for a list of upcoming events.
Our email newsletter is the best way to stay up-to-date on upcoming exhibitions, programs, and events.
Weekly Gallery Tours
Docent-led tours of current exhibitions are held on most weekends. Meet at the front desk of the museum. Tours last forty-five minutes to one hour, and are free and open to the public, no RSVP required.
Schedule a Group Tour
Guided tours of our current exhibitions are available to groups of ten or more. You must arrange group tours ahead of time by contacting us.
Opening Receptions
Mingle with artists, curators, and fellow patrons and view new exhibitions three Saturdays a year. Saturday openings are free and open to the public. Museum members enjoy access to exclusive exhibition previews. Learn more about the benefits and impact of an AU Museum membership.
Gallery Talks
Gallery talks with artists and curators are held each season. These events are free and open to the public. Gallery talks are held either virtually or in the museum.
Yoga in the Galleries
Every Wednesday (excluding holidays and closures, check our homepage) at 10 a.m., join certified instructor Eva Blutinger for a peaceful, restorative Kripalu yoga class in the museum. Classes are $10 a session, $5 for museum members, and free for museum members at the Associate Level and above. Cash and check are accepted prior to the class, or pay online.
Please bring your own mat. All levels are welcome.
Family Events
Each year, several Family Days and Kids@Katzen programs are offered. Free Family Days offer engaging activities across the museum for all ages. Kids@Katzen programs are small classes for ages 5-12, and are often taught by an exhibiting artist. Cost is $10 per child, and free for two children or grandchildren for AU Museum members at the Family level and above.
To stay up-to-date and register for upcoming family events, sign up for our email newsletter.
Music in the Museum
The AU Museum is partnered with the new music collective INTERFERENCE: new music collective to bring new music and new media to American University's campus. The collective was formed at AU in 2015 by Steve Antosca, composer and Curator for New Music-in-Residence, William Brent, computer music specialist, and Nancy Jo Snider, cellist and Music Program Director. The concerts focus on the use of technology in composition and performance utilizing a computer controlled multi-channel sound system to exploit the sonically unique and visually rich performance environment of the museum. These "Ambulatory Concert Experiences" encourage audience members to wander through and explore the museum during performances. These free concerts are typically held twice annually.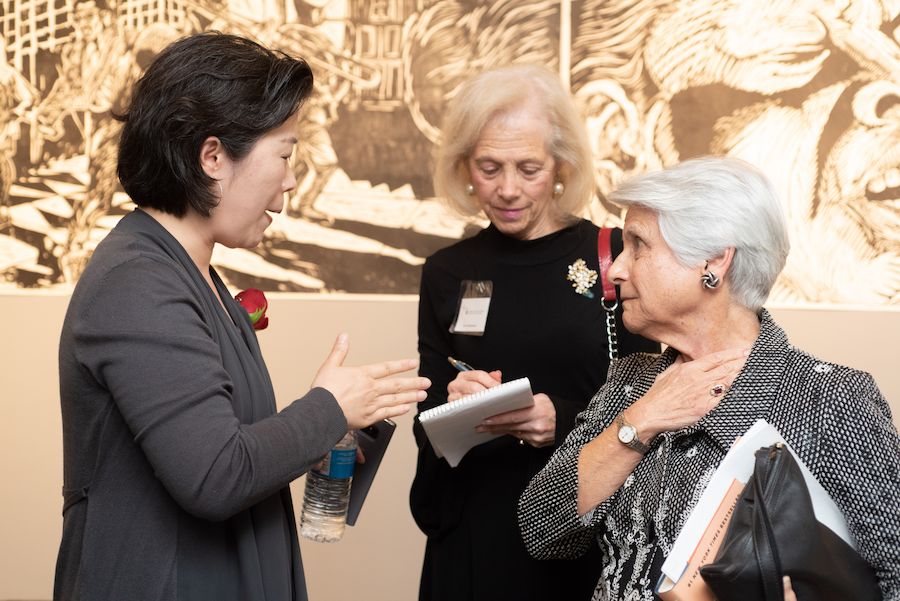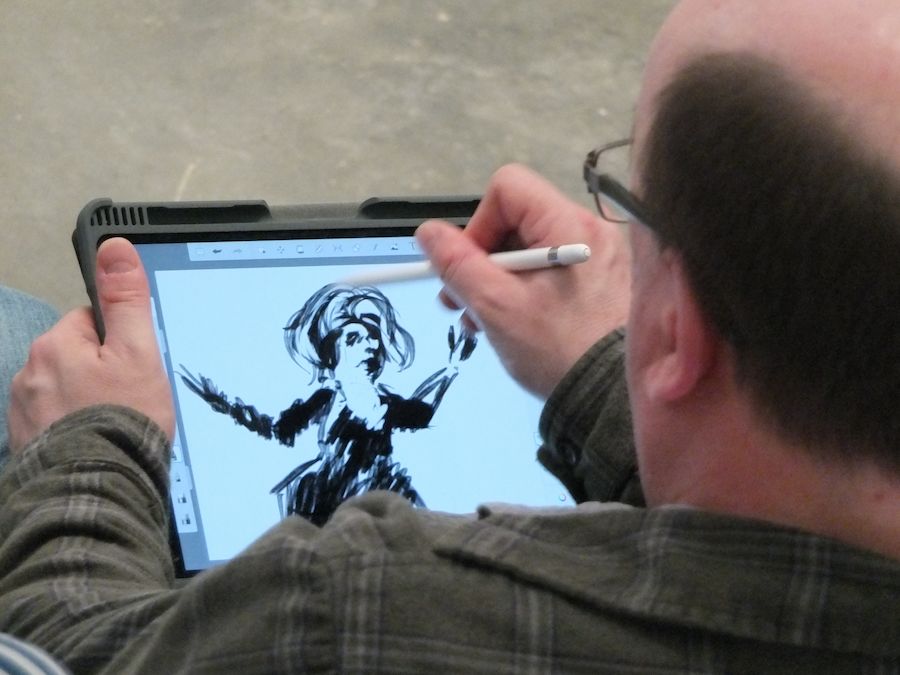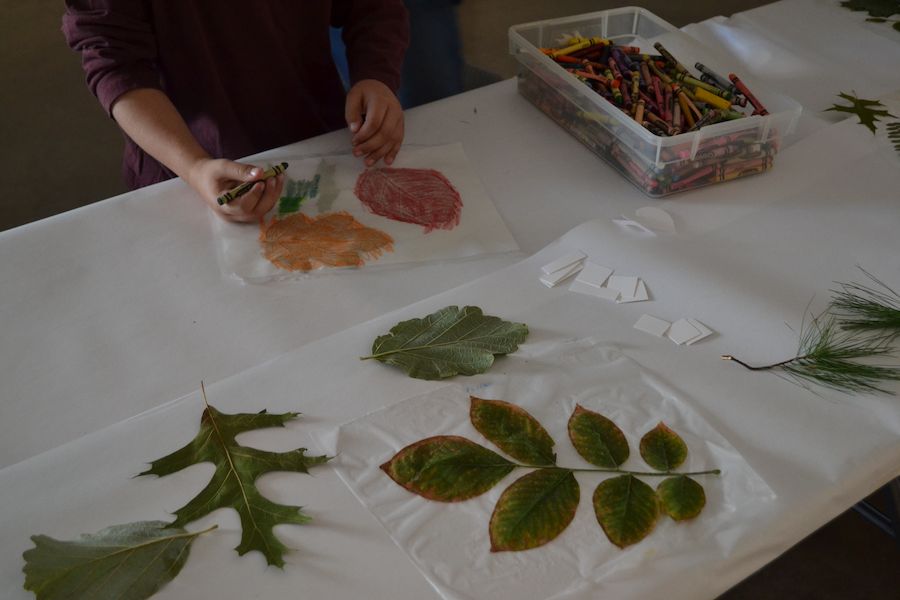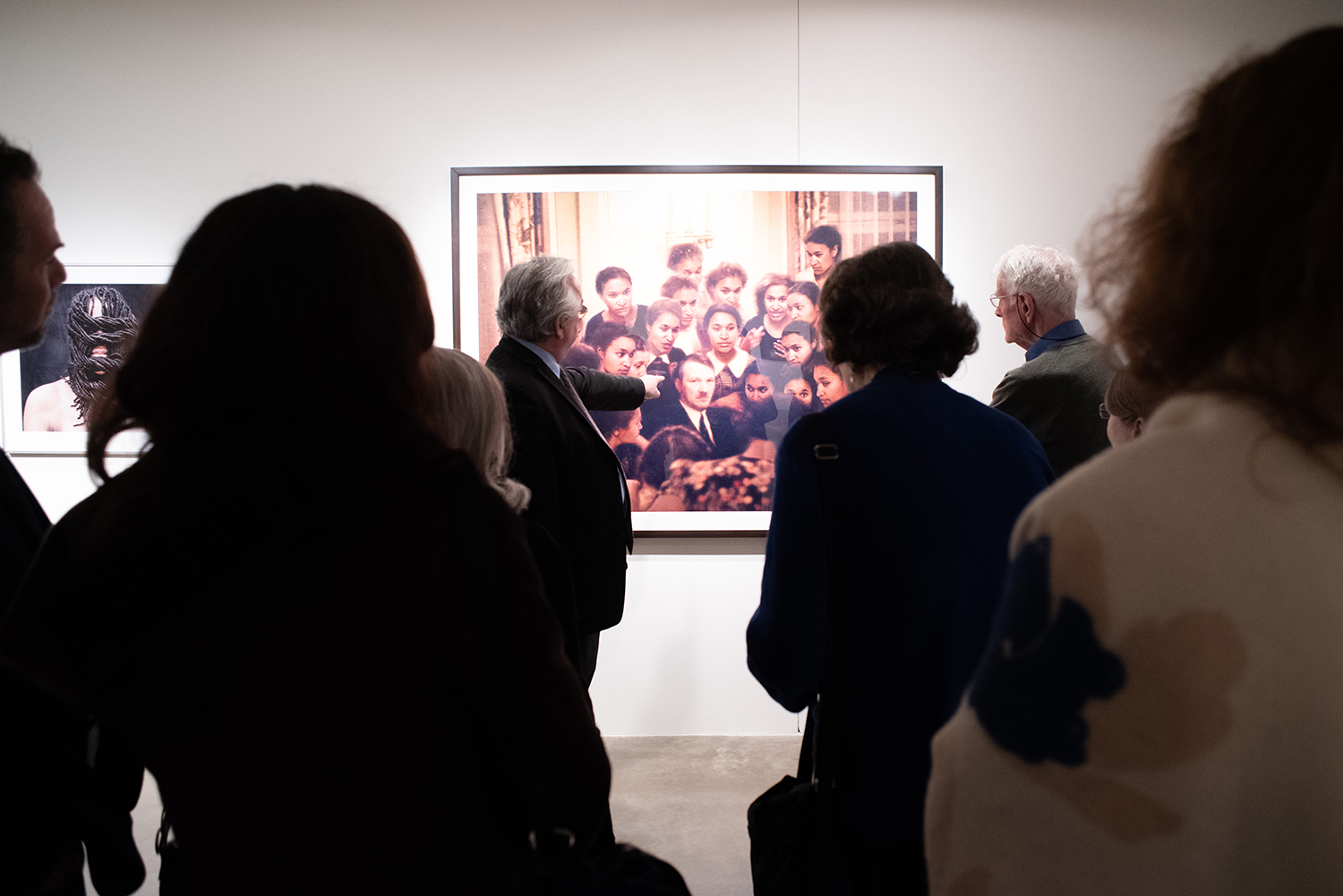 Photo credits (from top): Nick Klein, Bruce Guthrie, Nicole Martin, Nick Klein