NAN MONTGOMERY:
OPPOSITE AND ALTERNATE
June 15 through August 11, 2013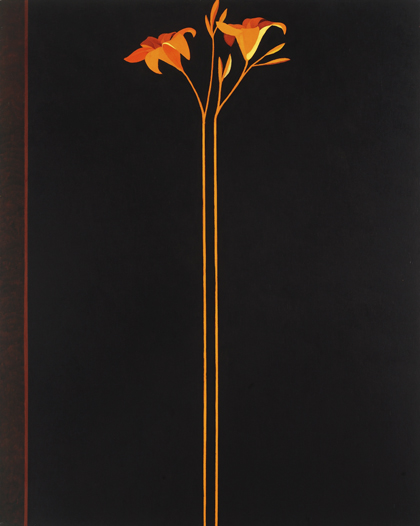 Nan Montgomery
Twain
2010
Oil on linen

Exhibition Overview
Recent oil paintings by Washington, D.C., artist Nan Montgomery. Throughout her career, Montgomery's basic signature has been the use of color as communication, the interest in the painted surface and a minimalist aesthetic. The large fields of color are painted with many color overlays using a small brush.
Events
2013 Summer Artists' Reception
June 15 at 6 p.m.

Gallery Talk with Nan Montgomery
June 29 at 4 p.m.

Summer Closing Reception
August 10 at 5 p.m.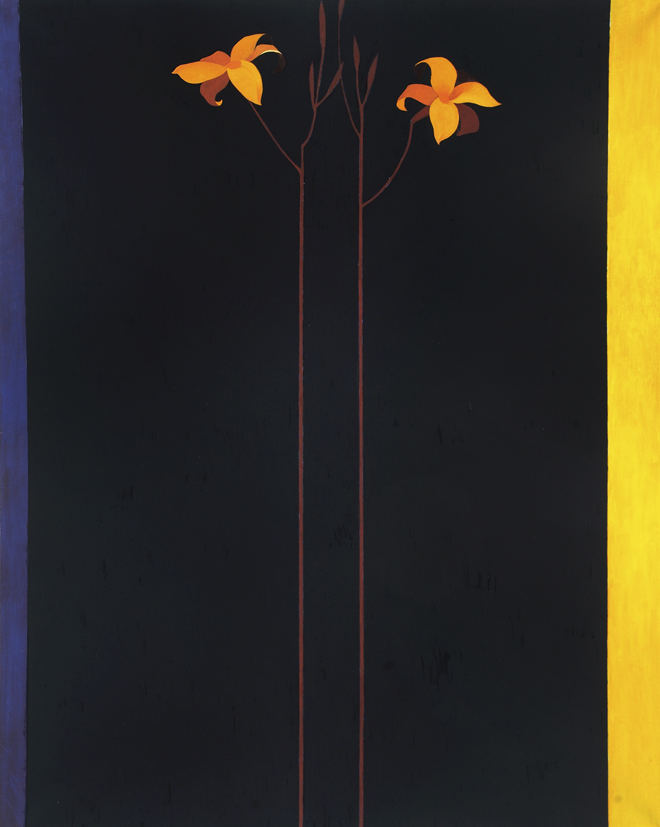 Nan Montgomery
Autumnal
2012
Oil on linen
Nan Montgomery
Roundelle
2007
Oil on linen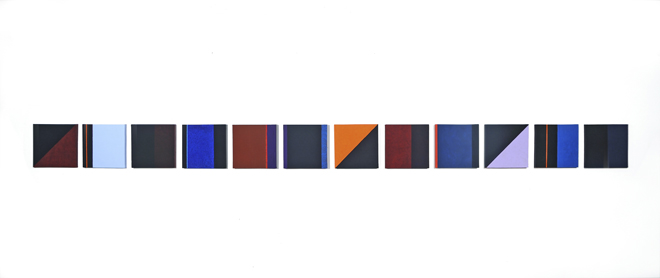 Nan Montgomery
Canto
2013
Oil on linen