Media Contact: Rebecca Basu 202-885-5950 basu@american.edu
American University Museum
4400 Massachusetts Avenue NW
Washington
,
DC
20016
United States
Spring Exhibitions Explore our lineup and virtual content
Download our Zoom backgrounds

Dress up your background with installation shots from the AU Museum! We have released a selection of Zoom backgrounds from recent exhibitions in celebration of our 15th Anniversary.
Download
Follow us on social media!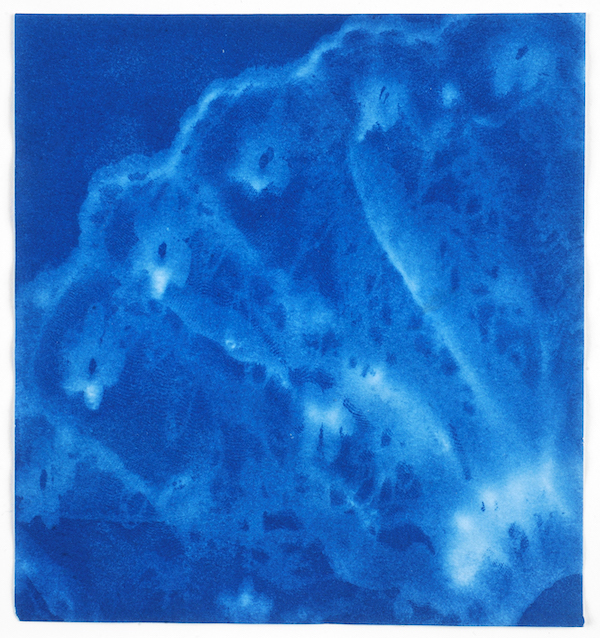 Follow our social media accounts for additional content including digital storytelling, artist playlists, collection highlights, artist gallery talks, and more.
Images (top-bottom):
Franklin White (b. 1943), Ashtray, 1973. Oil on canvas, canvas size: 84 × 168 in. Gift from the Trustees of the Corcoran Gallery of Art (Gift of Gray Martin), 2018.15.2304. Featured in The Long Sixties.  
Slippers, n.d. Silk, embroidery, leather. Thailand, 3 x 3 1/2 x 10 1/2 in. Collection, Museum of the Peace Corps Experience Gift of Karen Schmidt, Thailand. Featured in Peace Corps at 60.

Raya Bodnarchuk, More Blossoms Nearby, April 9, 2018. #1593. Watercolor on Rives BFK, 4 x 7 in. Courtesy of the artist. Featured in This is a True Picture of How it Was.

Nancy Van Meter, Barbie Petticoat: Like A Flower Waiting for the Bee, 1999. Cyanotype photogram, sheet: 4 1/4 × 4 in. American University Museum, Gift from the Trustees of the Corcoran Gallery of Art (Gift of the artist), 2018.15.1887. Featured in Art and Authenticity in the Age of Fake News.
While we are doing everything possible to ensure we maintain the quality of exhibitions you have come to expect, we are facing many of the challenges other museums are experiencing at this time. Please consider making a contribution by becoming a member. No gift is too small, and your support matters now more than ever before.
Become a Member