On Campus
125,000 Square Feet Dedicated to Science
We can't get enough of the new Hall of Science. It's a 125,000-square-feet, cutting-edge facility, dedicated to biology, environmental science, chemistry, and neuroscience. It features 12 cutting-edge teaching laboratories and flexible classrooms to encourage creativity and innovation across disciplines.
The Hall of Science joins the Don Myers Technology and Innovation Building, which was completed in 2017 and houses physics, mathematics and statistics, computer science, the AU Game Lab, the Kogod Center for Innovation, and the Design and Build Lab.
Inside AU's New Hall of Science
00:45
Look inside the state-of-the-art facility supporting STEM faculty and students.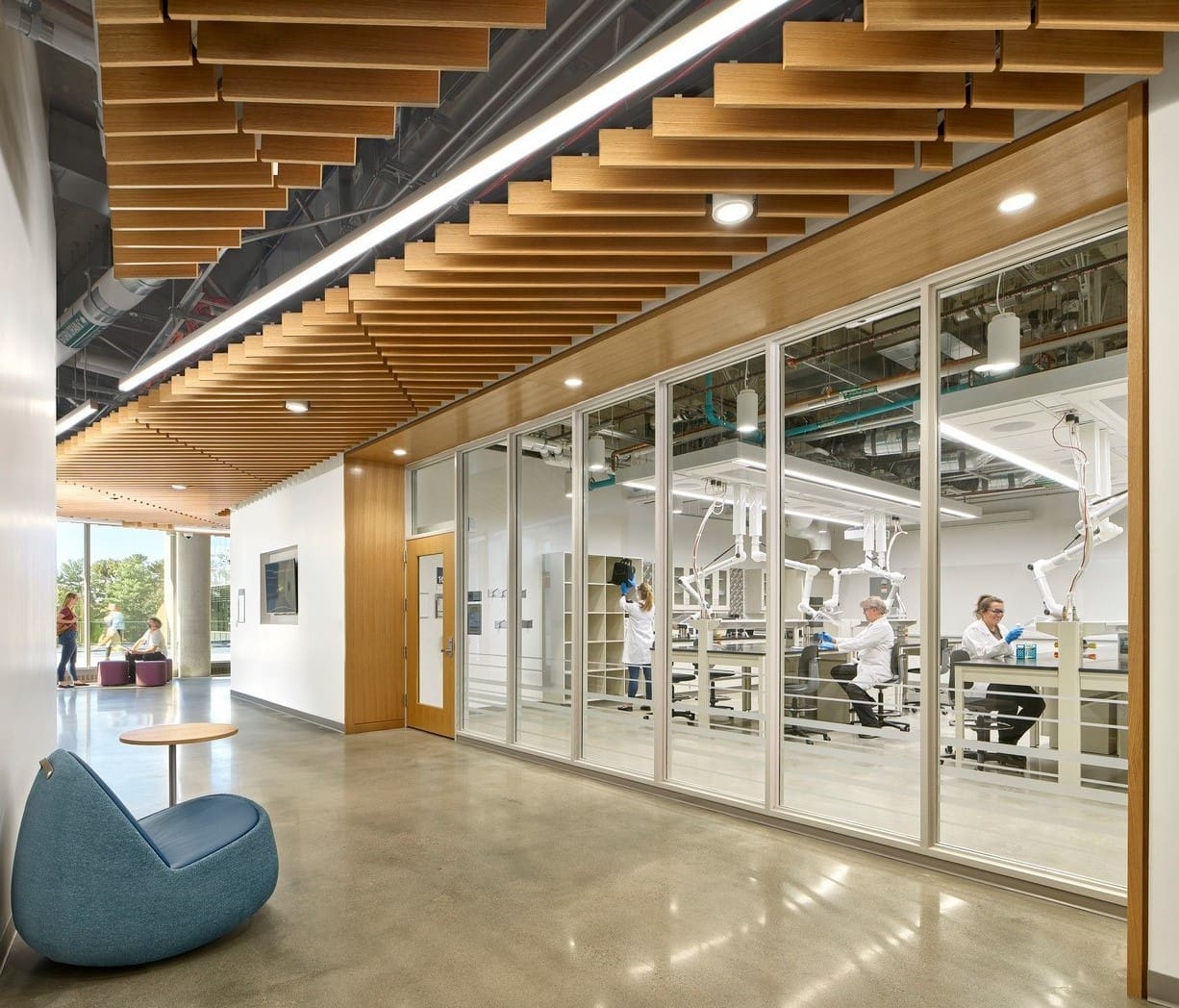 Fifty-two faculty and staff are dedicated to working in the Hall of science. "Solutions to problems like climate change, cancer, obesity, and dementia demand great effort from scientists and policy-makers alike," says American University Provost Peter Starr. "The new Hall of Science will empower our outstanding AU scientists in remarkable ways."
 
In our rapidly changing world, the sciences are more important than ever. American University students have the opportunity to take intellectual risks and work on scientific solutions to some of our world's most critical problems—from environmental degradation to health disparities and disease.
 
The Hall of Science is a model of collaborative, interdisciplinary research. Inside this building, students can pursue 16 undergraduate STEM degrees and 16 STEM graduate degrees.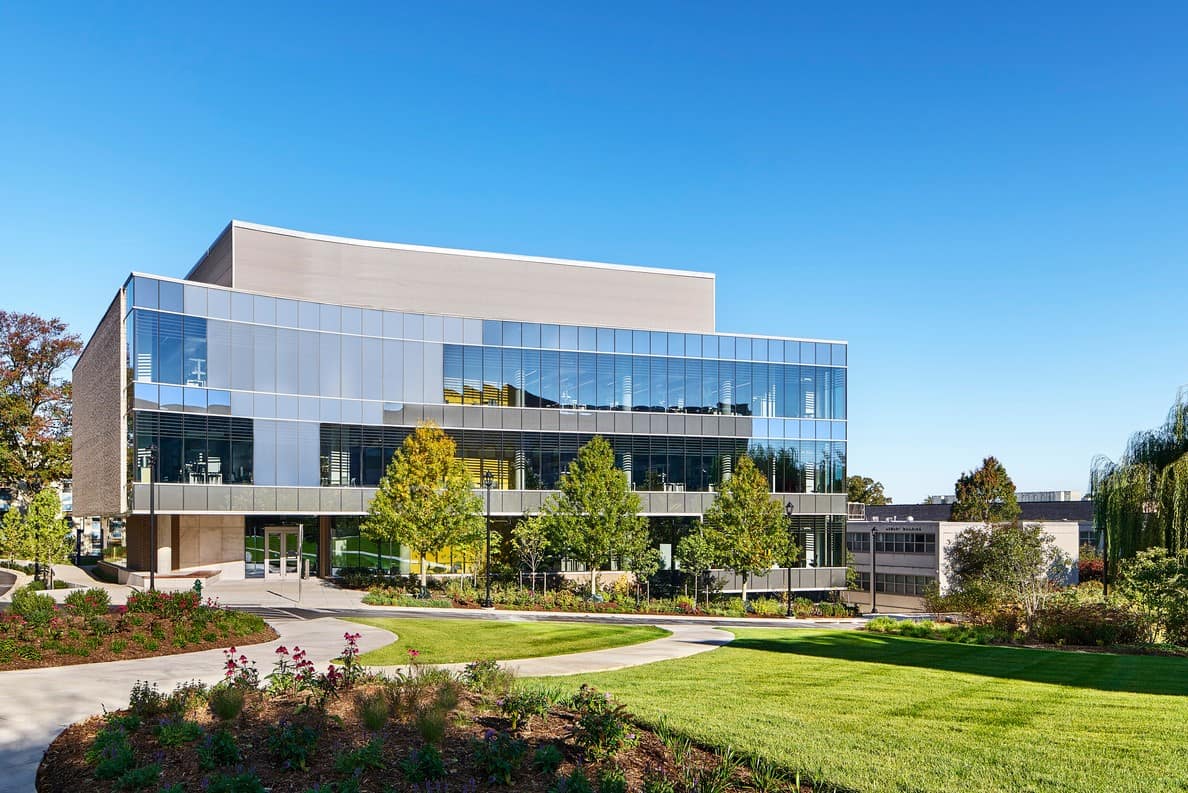 At AU, our science students develop advanced lab skills, but they also become versed in scientific policy and communications. They work with our partners throughout the DC region, from NASA to the National Institutes of Health to Amazon.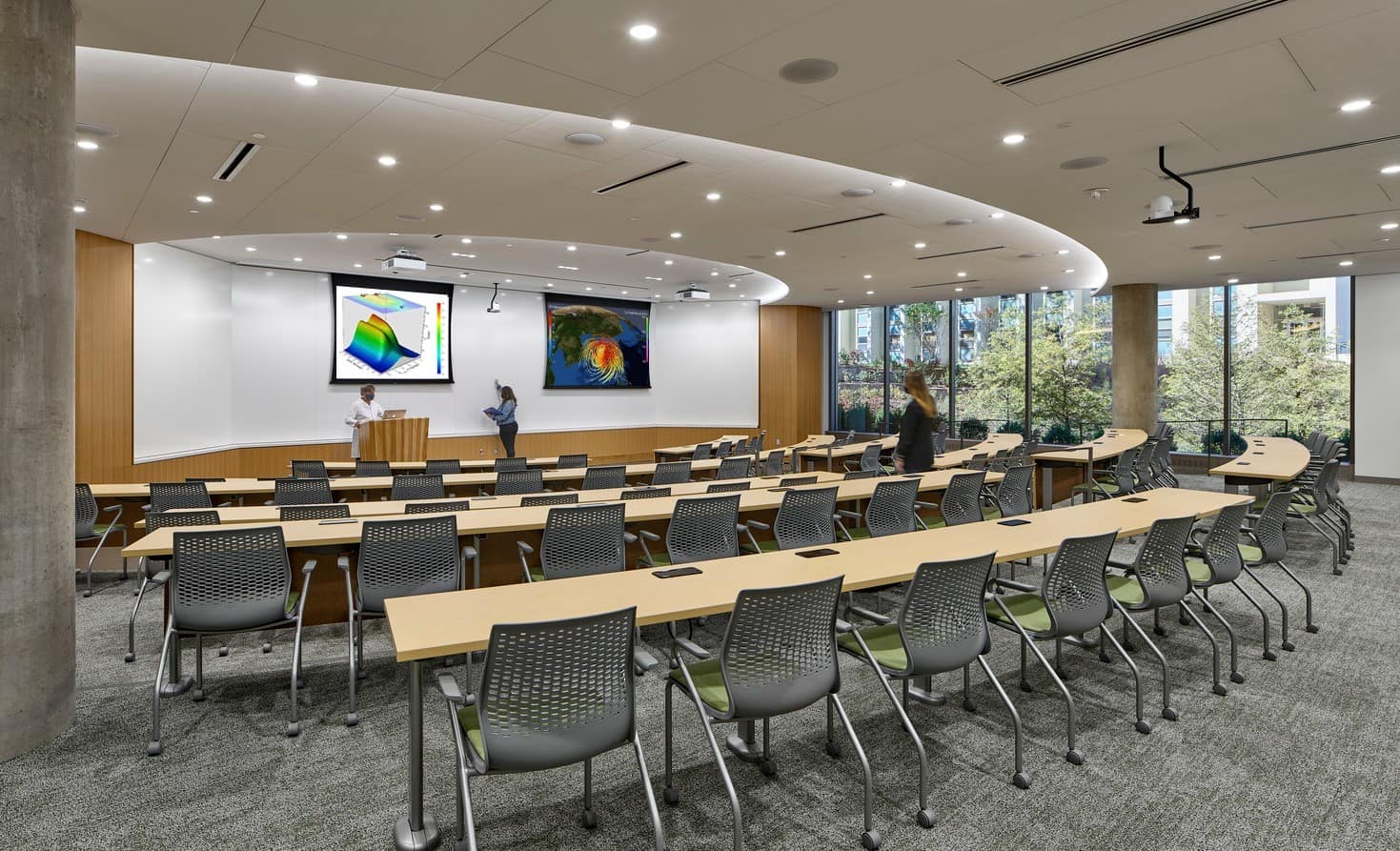 The Hall of Science will be a model of interdisciplinary collaboration, featuring cutting-edge laboratory equipment and flexible classrooms to encourage creativity and innovation across disciplines.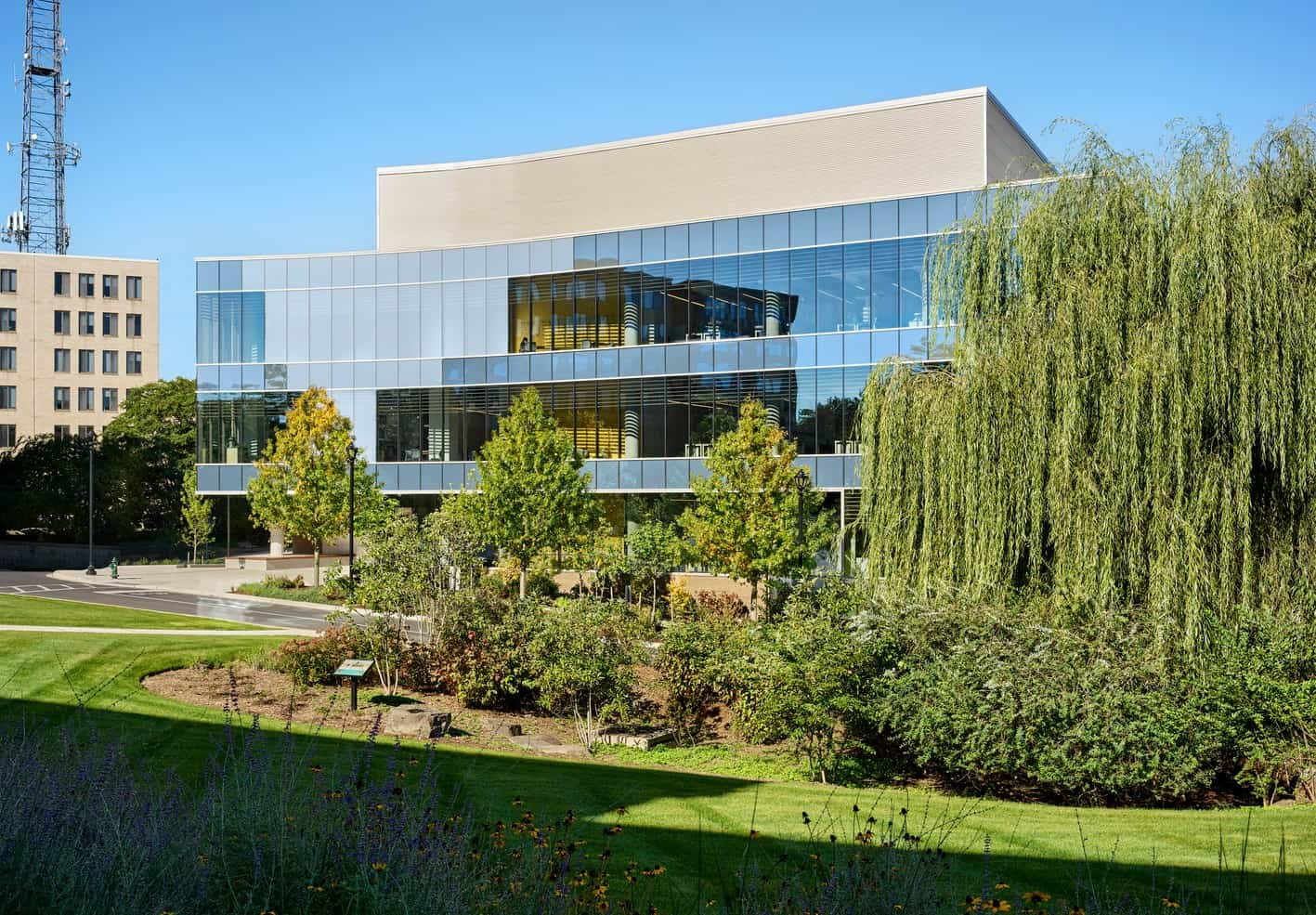 Science is the fastest-growing area of undergraduate study at AU. College of Arts and Sciences faculty have doubled their research funding over the past several years, securing grants from NASA, the National Institutes of Health, the National Science Foundation, and many other leading research institutions.