Asian American Solidarities in "Post-" Pandemic World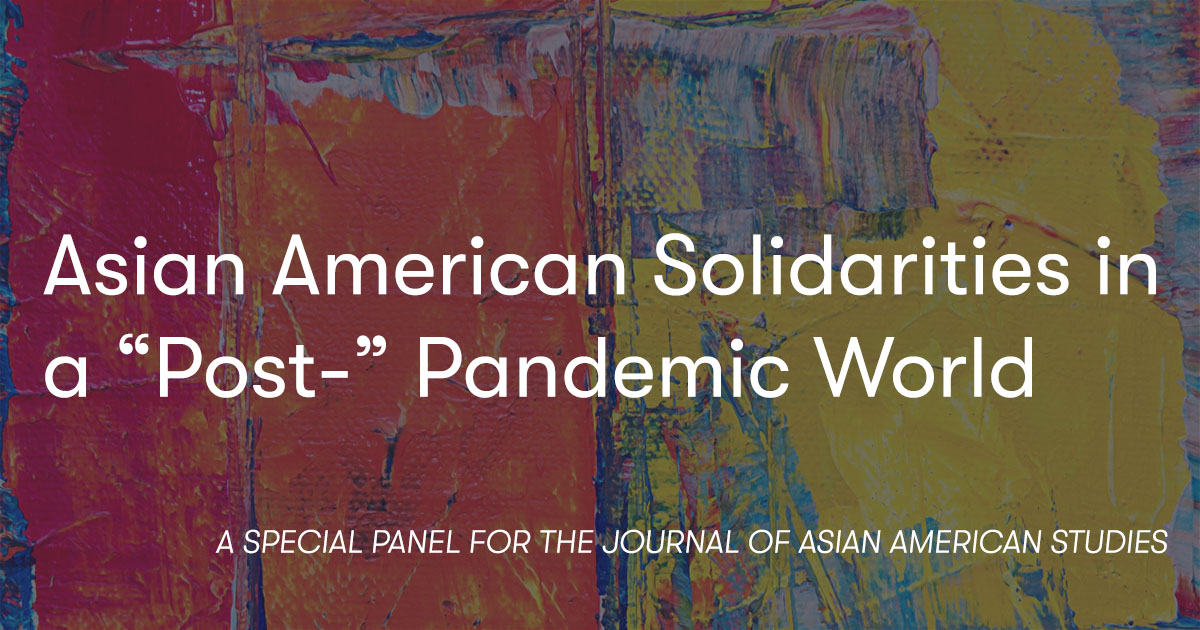 All are invited! The Antiracist Research and Policy Center at American University has teamed up with the Center for Asian American Studies at the University of Texas, Austin, to co-host a free panel conversation, Asian American Solidarities in a "Post-" pandemic World. A panel of prominent artists, activists, writers, and scholars will discuss the current movement to (re)make Asian American presence and solidarity.
Lily Wong, associate professor in AU's departments of Literature and Critical Race Gender and Culture, is one of the panel's organizers and moderators. She says that this year has been filled with tremendous violence and loss for Asian Americans, which is why it's so important to come together now to discuss racial solidarity. "For many Asian Americans, the pandemic both reinforced and disoriented our racial location," she explains. "This panel brings together public-facing figures who are advancing our collective thinking on the current racial and gendered locations of Asian America, as well as the meaning of Asian American presence right now." 
Please register in advice for the free event on September 9, 2021, at 6 p.m. EST.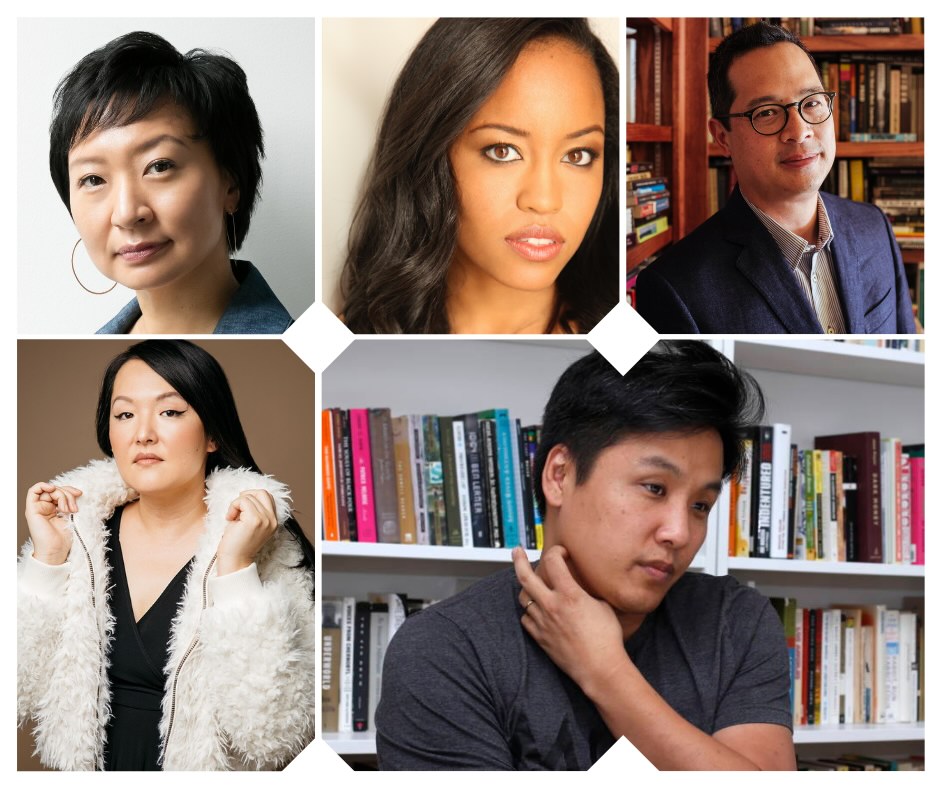 A Discussion about Solidarity
For Asian Americans, the surge in anti-Asian violence during the pandemic has forced many of us to question how we are truly viewed, who will stand with us, and how we stand with others. What does racial solidarity mean right now? The practice of showing up – of making our presence meaningful – is no simple matter. Beyond statements and hashtags, how do we actively and creatively practice solidarity — through our activism, art, redirected material resources, and narratives?
This panel of artists, activists, writers, and scholars will think through the (re)making of Asian American presence and solidarity in this crucial moment in US history.
Panelists
Jeff Chang, author of Who We Be, and We Go'n Be Alright
Dawn-Lyen Gardner, actress and activist 
Cathy Park Hong, author of Minor Feelings: An Asian American Reckoning
Jay Caspian Kang, Journalist, New York Times
Nancy Wang Yuen, author of Reel Inequality: Hollywood Actors and Racism
Co-Sponsors
UT Austin Center for Asian American Studies
AU College of Arts and Sciences 
AU School of Communications