Spring is finally in the air, and American University's new spring exhibitions are now on display online, along with rich artist talks, provocative discussions about art and current events, and hands-on art activities that allow people to get creative at home.
It's all part of AUMuseum@Home, a bright, new online portal to bring you #ArtWhereYouAre.
 
Interactive and Far-Reaching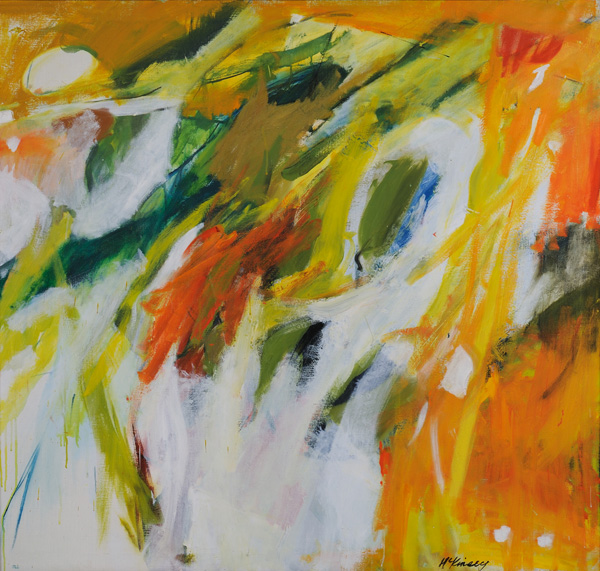 AuMuseum@Home offers a wide range of art, events, and activities. In the spring Visiting Artists Series, a collaboration with the Department of Art, artists speak about the challenges of today's world and art's place in guiding us through these challenges. Raw Hope of Humanity Rising: Online Public Dialogues is a series of panels responding to the extreme challenges of the moment. In one event, Transformation of the Urban Space, participants will learn about how artists and activists are transforming urban space though initiatives like Black Lives Matter Plaza in Washington, DC.
AuMuseum@Home also offers virtual art activities for the entire family that teach both art techniques and real-life lessons—and zoom backgrounds in honor of the museum's fifteenth anniversary to download and brighten up your meetings.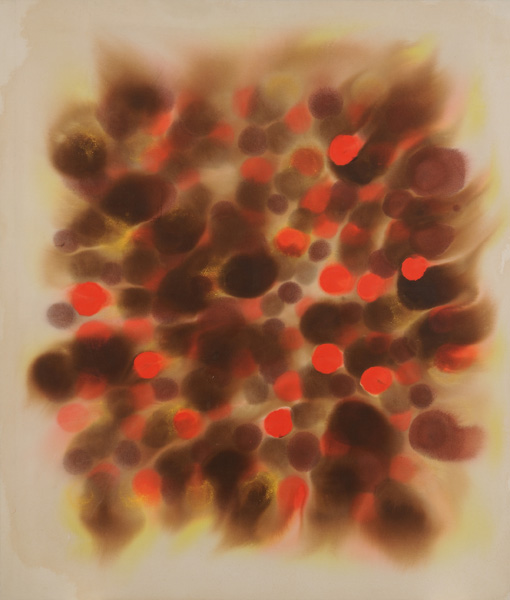 Reaching New Audiences
While the museum's doors have been closed during the pandemic, museum staff have been busy centralizing digital content, exhibition highlights, event listings, e-book exhibition catalogs, and more.
It's been a bit of a learning curve. "We've learned how to host our events virtually, and how to feature exhibitions digitally a variety of ways, including through video productions, virtual exhibitions, and storytelling on social media," says Elizabeth Cowgill, marketing and publications specialist at the museum. "Since our audience can't see these works in person, we consider how each exhibition is unique and can be best translated to a digital format. For example, we might use video to show the scale of a large-scale painting or a 360-degree camera to explore an immersive installation."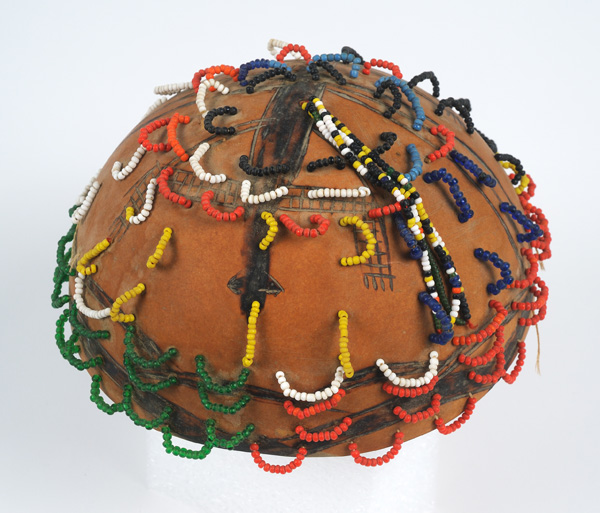 Looking Forward
Cowgill says the museum looks forward to expanding its digital offerings even after the museum reopens in person. "While a virtual museum will not replace standing in the galleries, I think we've provided some continuity through an unsettling time by creating digital content and hosting virtual events," she explains. "By operating virtually, we've also been able to expand our reach beyond northwest DC and improve the accessibility of our programs."