Science
Teaching Biology Labs in an Online World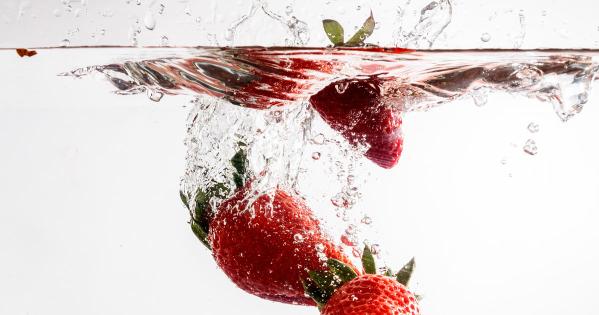 When classes went online last year, biology lab classes presented a unique challenge: How would students perform experiments without access to AU's fully equipped laboratories?  
All experiments needed to be reimagined so students could perform them at home with limited access to specialized materials. Luckily, Meg Bentley, senior professorial lecturer of biology, stepped in to create a lab curriculum for students scattered across the globe. All students were required to purchase just one item: a $20 miniature microscope called the MicroFlip. It became a pivotal tool. With just the MicroFlip and a full pantry, students could examine microscopic life at home. 
One favorite experiment in Biology 110 was the extraction of DNA from a strawberry. With only rubbing alcohol, salt, dishwashing liquid, water, and strawberries, students were able to visualize DNA with the naked eye. In Biology 210, students studied the various kingdoms of life around them in a transect study. This course required some adaptability and innovation—students had to create their own agar plates. They mixed bouillon cubes, water, and gelatin. They poured the mixture into pie tins, and then they waited and watched bacteria and fungi grow. 
These at-home experiments allowed students to express their creativity as young scientists. As Batool Chaudhry, (BA business administration and pre-dental studies '24) explains, "The virtual biology labs improved my abilities as a scientist by making me more resilient and patient when looking for results."