Science
Experimental Biochemistry Goes Virtual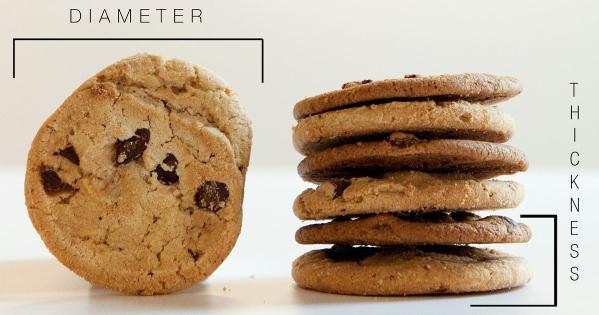 Experimental Biochemistry (EBC) is the culmination of the skills developed in previous laboratory courses, such as Organic Chemistry and Analytical Chemistry. In contrast to other majors, merely taking this course allows students to gradually complete their capstone project without any added pressure. Within this two-semester long course, students engage in their own research project. While the research process is autonomous, the topic is centered around the synthesis of gold nanoparticles. During EBC I, the first half of the course, the focus is on establishing a procedure for the synthesis of gold nanoparticles, while EBC II sharpens and polishes that procedure.
With everything going to plan for the prospective students of EBC II, this class marked the last step of their journey within their major and in most cases, for graduation. Students, like myself, had planned to expand on the progress we made in EBC I. The first month back from winter break saw all of us sluggishly get back on track with our respective research projects. By this time, we had kicked back into gear and were prepared to finish our semester off strong.
However, we were not prepared for the worldwide COVID-19 pandemic that put an end to all of our hopes for the class. With this being a strict laboratory class, the transition to an online class sounded like a nightmare. This was not the case, as Dr. Matthew Hartings, professor of EBC II, used his expertise in other areas of chemistry to make the transition seamless. This area of expertise comes from the other class he teaches, Chemistry of Cooking. He quickly adapted to the circumstances and made sure each student was capable of performing experiments within their place of residence. He offered us two alternatives: testing variables in either the process of baking cookies or making an omelette. We jumped on the idea of making cookies every week for our capstone project.
To begin our EBC II makeshift class at home, each of us were sent cooking materials. This package included a mixing bowl, scale, thermometer, whisk and the most confusing item (at the time), a color calibration card. Each of us then bought our own supply of eggs, flour, brown sugar, granulated sugar, butter, baking soda, salt, and chocolate chips. We were ready to perfect our cookie baking skills while performing laboratory measurements and analysis.
Our methods of analysis evolved as the transition to online classes became permanent for the remainder of the semester. We recorded each of our trials, with variables such as the weights of each ingredient, temperature, height, and width of the unbaked and baked cookie. These variables soon included color analysis in the form of RGB (Red Blue Green) of the colors on the color calibration card and of the unbaked and baked cookie.
After performing this experiment twice a week for several weeks, Dr. Hartings made the concept more interesting by splitting us up into two groups, Team Flavor and Team Color. These teams conducted research on their respective specialization. I worked with Team Flavor in gathering different methods to analyze flavor, such as describing each cookie as salty, crunchy or soft, chocolatey, caramel-ly and/or bitter. Team Color worked on making each student's data comparable through the use of lighting. Their goal was for each student to have similar RGB values and to potentially evaluate the brownness of each baked cookie, as it contributed to the overall taste of the cookie.
While conducted online, EBC II allowed us autonomy over our research project and taught us the importance of conducting research. We were required to submit proposals for each team and eventually provided conclusions for the analysis we performed within each team. In many ways, we were taught the same principles that EBC II teaches in a laboratory setting. Examples of these principles included each student given the opportunity to experiment with any variable of the baking process, working in a group setting, providing proposals and updates to Dr. Hartings, joining for class through Google Hangouts, supporting our claims with primary research articles and strengthening our ability to improvise due to unforeseen circumstances.