Science
Hack-for-a-Change Hackathon Gives Away $10,000 in Prize Money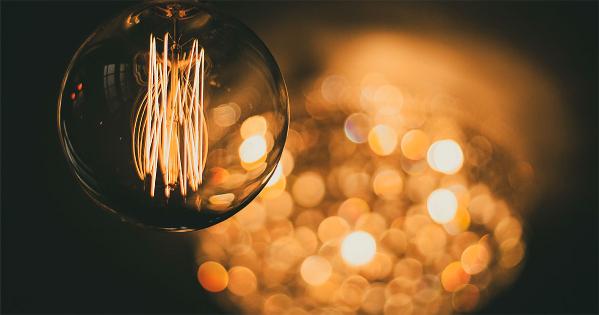 On Saturday, January 23, the AU Center for Innovation, in partnership with the AU Department of Computer Science and the National Science Foundation's Innovation Corps (NSF ICORPS), hosted Hack-for-a-Change, the university's very first interdisciplinary hackathon.
Eight teams of students from across all majors and programs spent seven weeks working together before pitching their ideas for the MedTech, EdTech, and FinTech industries to earn $10,000 in prize money donated from the NSF, Kogod's Entrepreneurship Fund, and alumnus Nicholas Malone (KSB '87). The event was sponsored by the NSF ICORPS Site Grant and organized by CAS faculty and AU ICORPS Director Kathryn Walters-Conte. Computer Science instructor Narendra Desirazu provided technical support to the interdisciplinary teams.
The third-place winner, Studyguider, founded by Justin Levine (Finance) and Matt Wilkinson (Computer Science), won $1,500. Second-place winners Abolaji Omitogun (Business Administration MBA), Ian Whitehouse (Finance), and Nohea Shozen (International Studies), pitched Insta Chain and won $3,500. GeriCare, the first-place team founded by Joey Lamborn (Physics), Cael MacEachern (Economics and Computer Science), and Josh Wilens (Business Administration: Info Syst/Tech Management) won $5,000.
"We designed the hackathon as a program to create interdisciplinary opportunities for students who see themselves as entrepreneurial changemakers," said Bill Bellows, Kogod professor and member of the AU Center for Innovation leadership team. "Faculty mentors volunteered from business, biology, and computer science to guide teams as they moved from conceiving an idea to designing actual solutions that could be developed into products or services. The response exceeded all of our expectations."
"This program was in response to our virtual environment that changed the way we conduct innovation training," added Walters-Conte. "As a result, we were able to connect students together from across schools and encourage them to expand their knowledge and skills." Several of the participating teams are now in the AUCI Incubator or the Spring ICORPS cohort.
"Even in a virtual setting, the AU hackathon did an excellent job in showcasing the powers of entrepreneurship and using diverse skill sets to solve problems," said the students who developed 17minds, the first-place team. "With a wide range of mentors and resources available to us, our team grew as entrepreneurs, and we can't wait for the next event!"
Bellows said the strong, positive response from students has led to a commitment by AUCI to develop future interdisciplinary Hackathons.