Alumni
MA Alumnus Marc Alain Boucicault Is Reshaping Haiti's Economy
American University alumnus Marc Alain Boucicault (MA economics '15) is a man with a mission: to leverage the power of technology and reshape socioeconomic dynamics in his native country of Haiti.
Boucicault has established the largest coworking space in Haiti — an enterprise that also serves as a tech startup accelerator partner of Google, Stellar, and Meta. The organization's name is Banj, which is the Creole translation of the word "genius."
"We named it Banj because it is a space that bring geniuses together, the best minds and hearts seeking to support each other and act as agents of change for Haiti," says Boucicault. "Despite the enormous spirit of creativity that exists in Haiti, entrepreneurs still lack the logistical, technical, and financial support systems and networks to develop companies that can change Haiti's macroeconomic landscape. Banj strengthens Haiti's entrepreneurial ecosystem by offering modern workspaces capable of producing concrete results for entrepreneurs who want to increase their visibility and take their entrepreneurial experience to the next level. It also offers a host of events and trips to facilitate learning and exchanges between Haitian entrepreneurs and the rest of the world."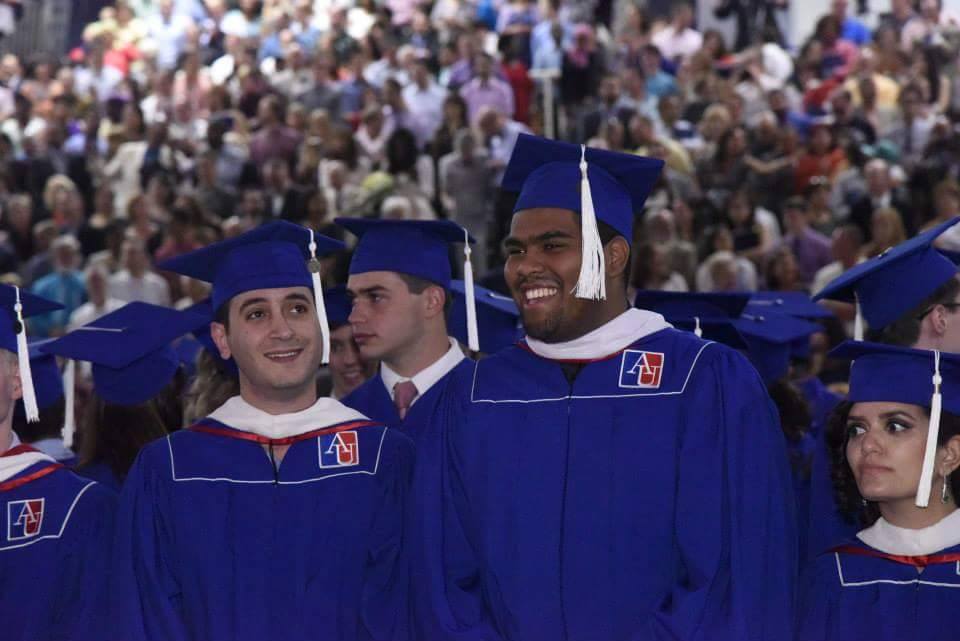 Boucicault's work is innovative and inspiring, says AU Professor of Economics Kara Reynolds. "Marc Alain came to American University with the goal of improving economic conditions in Haiti, and through analysis of the problems facing the country, entrepreneurship, and innovation, he has made a real difference in the lives of Haitians. I look forward to seeing everything else he can accomplish because there is no stopping him." 
Economic Transformation
Banj is not Boucicault's first venture. He has been working for 15 years to establish successful grassroots organizations that build economic opportunities in Haiti. He has been a Fulbright Scholar, an economist for the World Bank and Inter-American Development Bank, and a board member of the French-Haitian Chamber of Commerce and the Haitian Education and Leadership Program. For his work, he has been recognized in 2019 as one of the Personalities of the year by Haiti's oldest and prestigious newspaper, Le Nouvelliste.
Boucicault launched one of his biggest projects in 2014 while he was still a student at American University. Named Elan Haiti, it brought together the top Haitian "under 30" leaders for the first time. "I'm grateful for my AU opportunity every day. It shaped an entire stage in my life," he says. "Elan Haiti propelled my leadership in Haiti and was critical in helping me to launch Banj."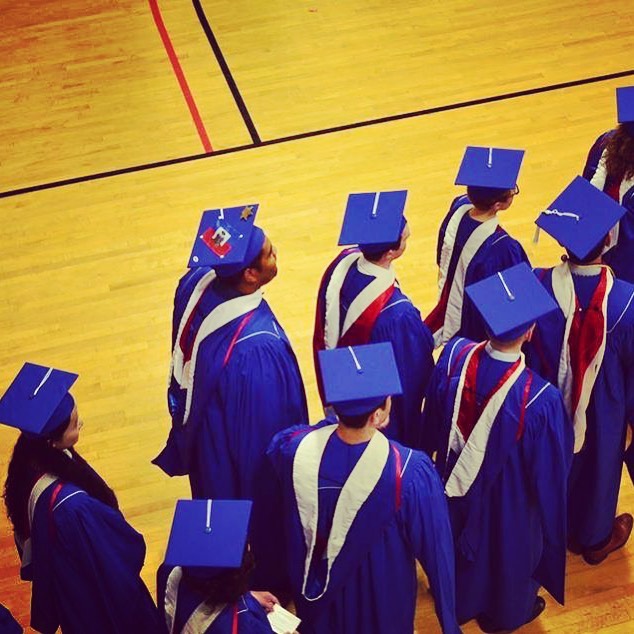 Boucicault is driven by the belief that people should invest in initiatives that connect and empower youth. His other ventures include Groupe ECHO Haiti, another youth organization he co-founded while earning his degree at AU; HFund, Haiti's very first youth-led venture capital fund; and Haiti Tech Summit, Haiti's biggest annual business tech gathering connecting his country's tech ecosystem with the world.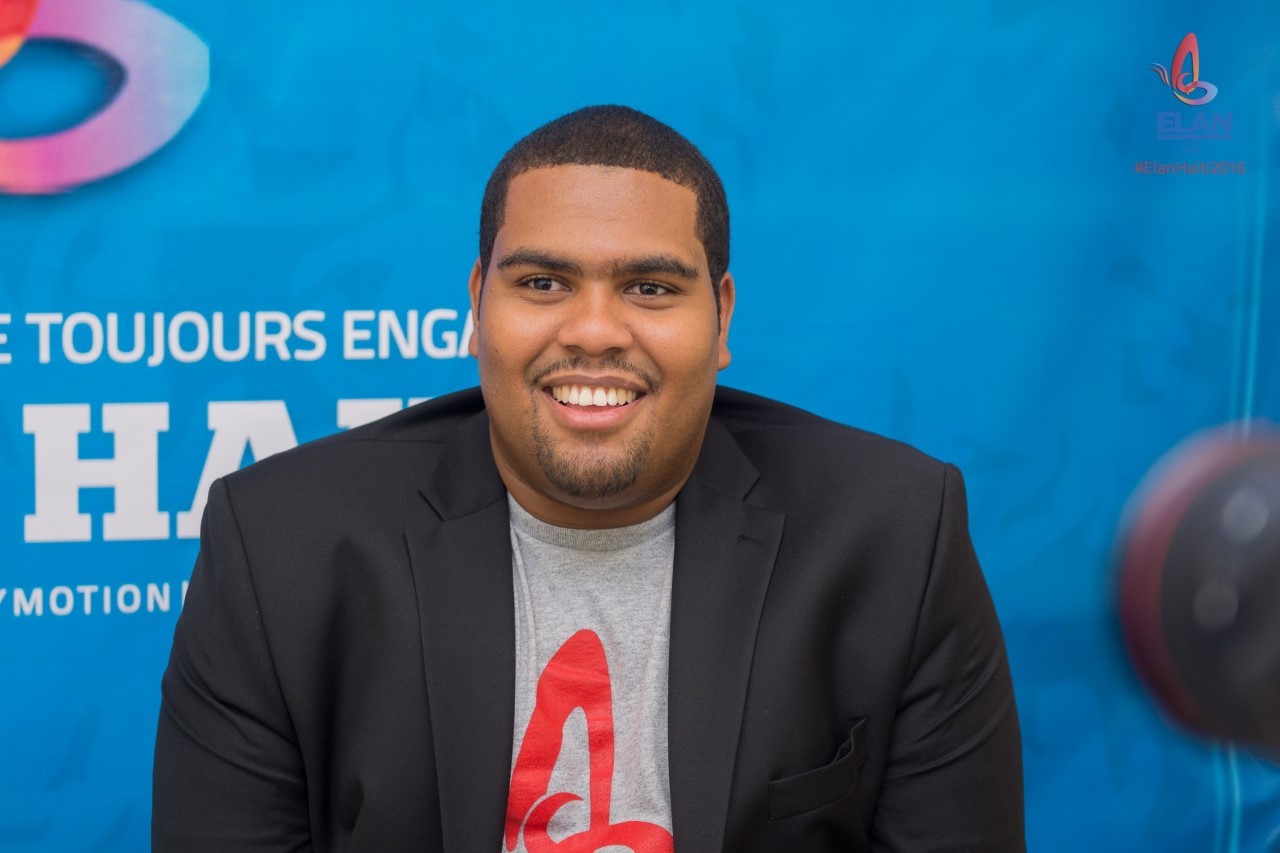 "When young people come together and work towards a goal, they can create a better Haiti," he says. This is a belief that has driven his work to date, and which has propelled him to bigger and bigger things. In fact, Boucicault has recently returned to school again as a Mason Fellow at Harvard Kennedy School, where he is pursuing a Master's in Public Administration.
"My journey to the Kennedy School is another opportunity to dive deeper into my leadership journey and understand how I can use my influence for non-traditional politics and bigger public service impact," Boucicault explains. Though he's always looking forward, Boucicault also looks back fondly at his time at AU. "My leadership journey began in DC, and American University was the trigger that started everything for me."