International
Students Attend "Journey into a Lost World" Event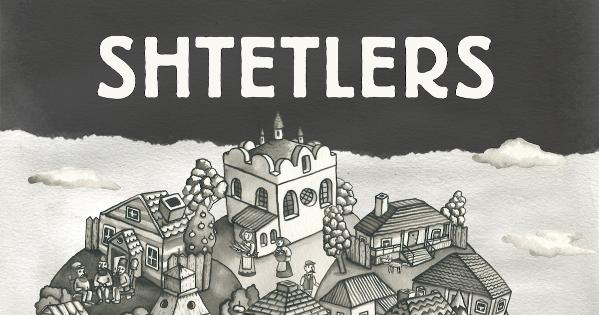 In January 2021, the Carmel Institute sent a select number of students to attend the virtual American premier of Katya Ustinova's documentary film Shtetlers (Штетл, 2020). The screening was a part of the Russian Film Week in New York City. 
Shtetlers explores life of small Jewish towns in the former Russian Empire and the Soviet Union. Called shtetls, these towns were once home to the largest Jewish population in the world. Only a few shtetls survived the Holocaust, and those that did were all located in the territory of modern Ukraine and Moldova. Hidden from the world outside behind the Iron Curtain, traditional Jewish life continued for decades after it disappeared everywhere else. 
The film follows nine people, most now scattered around the world, who once belonged to the Jewish and non-Jewish shtetl communities. Their memories are a farewell to the vanished world of the shtetl, a melting pot of cultures that many nations once called their home. 
Students had the oppertunity to participate in a live Q&A after the screening with the film maker, Katia Ustinov. Ustinov is a New York-based filmmaker who grew up in Moscow. While her playwright grandfather was Jewish, her family did not engage with their Jewish identity much until her father, Sergei Ustinov, a businessman and art collector, founded the Museum of Jewish History in Moscow in 2012.