The Year in Review: Stories of CAS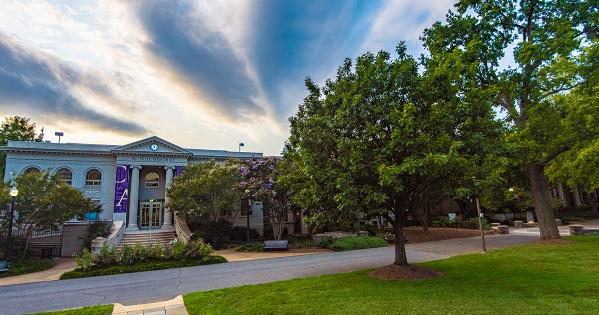 2022 has been a time of big news and new beginnings. The American University community came together once again, committed to working towards a more equitable and peaceful future on campus, across the nation, and beyond. College of Arts and Sciences, faculty, students, departments, and centers are working on research and activism with real-life implications for democracy, equity, human rights, and more. The creativity on campus has been inspirational: books published, music and theatre performed, grants received, and breakthroughs across the arts, humanities, sciences, and social sciences.
Below, we share just a few notable CAS events of the year. We also hope you'll find inspiration in a book written by one of your favorite faculty members, or in a free artistic performance, or in the incredible work our community is doing to make the world a better place.
Creativity at Work