Top 20 in 2020: CAS Stories of Hope, Resilience, and Accomplishment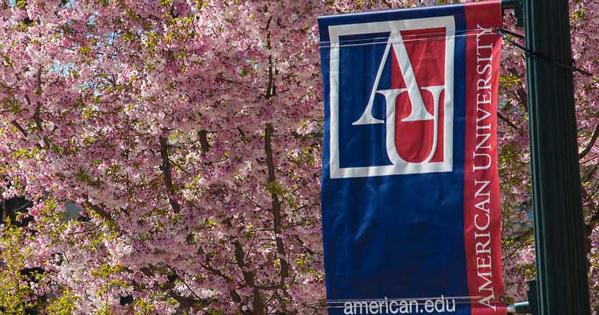 By all accounts, 2020 has been an extraordinarily difficult year. We have faced a pandemic that has killed more than 300,000 Americans, an economic crisis and millions of lost jobs, and a long-overdue national reckoning with our nation's history of systemic violence and racism. For much of the school year, most of us lost the opportunity to come together in person on American University's campus to learn together.
It has not been easy. But during the year, the AU community has exhibited incredible strength and resilience, stepped up to help people in need, fought for racial and social justice, and completely reinvented school during a global crisis. Our students and faculty have won academic awards, volunteered in their communities, written award-winning books, launched new programs, and used incredible creativity and innovation to stay engaged, connected, and learning—together.
20 Unique CAS Achievements in 2020