Achievements
Women's History Month: AU Women on the Move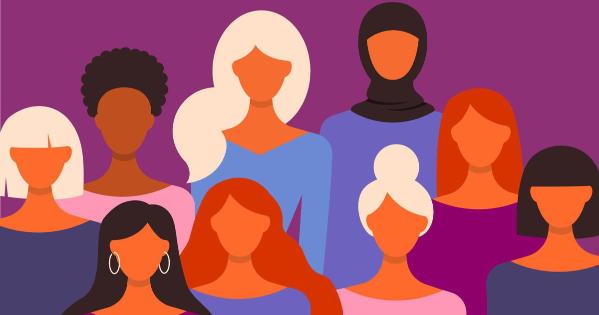 The College of Arts and Sciences is celebrating Women's History Month 2022 with a roundup and sampling of stories highlighting the latest work and impressive achievements of our female faculty, students, and alumni.
Accomplishments include a podcast about the refugee journey, an award-winning app to explore Indigenous sites in DC, one of the biggest archeological discoveries in recent years, a landmark environmental study about sustainable aquaculture, and a dance performance that premiered at the Kennedy Center.
Read on to learn more about just some of the recent achievements of CAS women!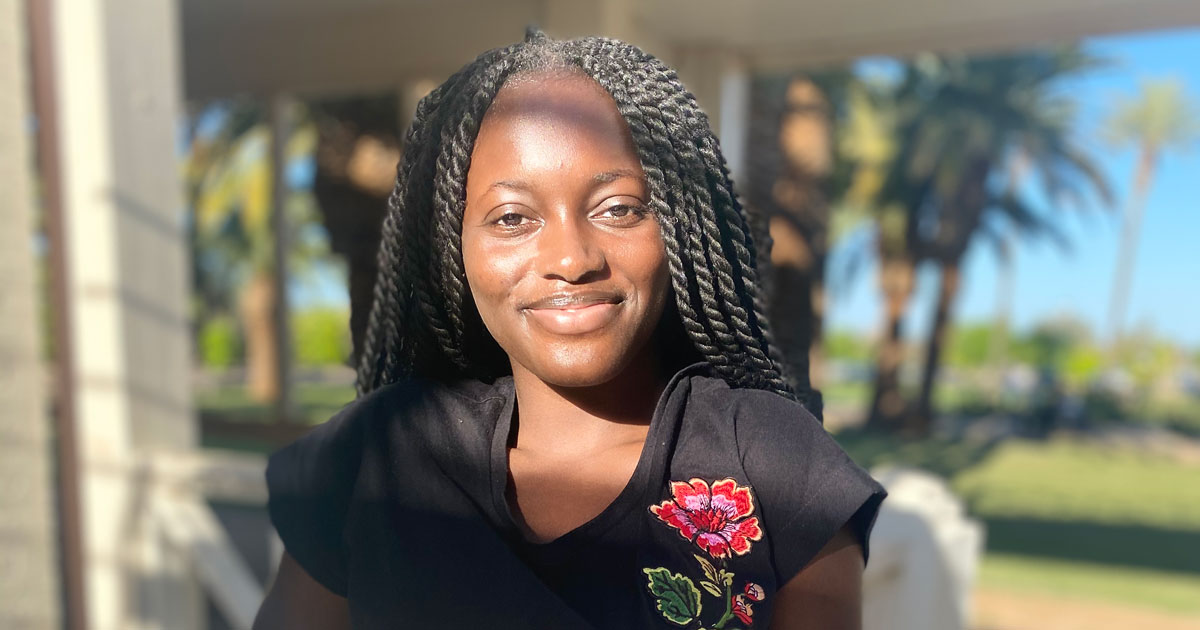 Suzanne Bagia (BA sociology and international studies '22) produced a podcast about her Nigerian Ogoni heritage, her family's experience in refugee camps, their journey to the United States, and the challenges of settling in the United States.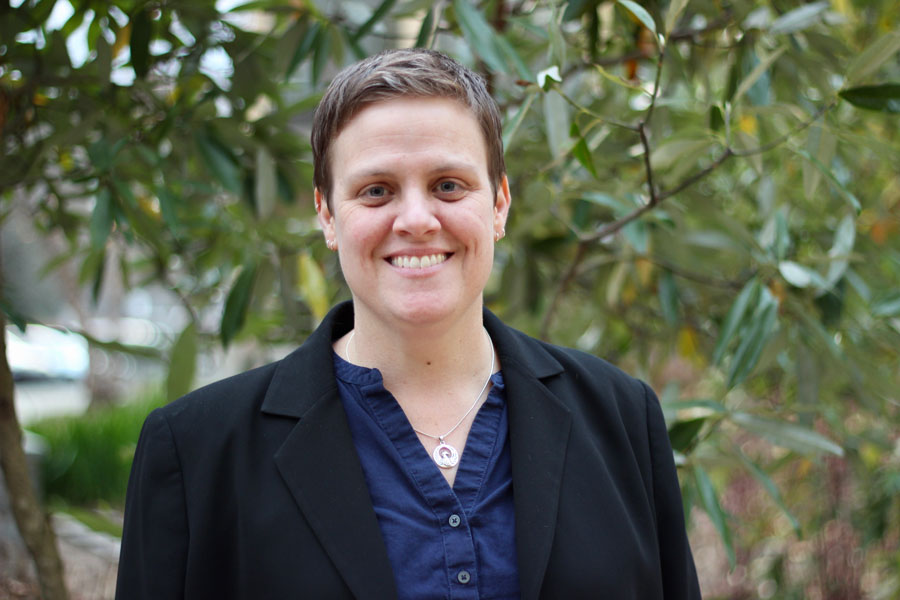 First-semester Creative Writing MFA student Jane Palmer is a social worker, activist — and an associate professor in AU's School of Public Affairs' Department of Justice, Law & Criminology! Now she's sharing a very personal and poignant story in a children's book.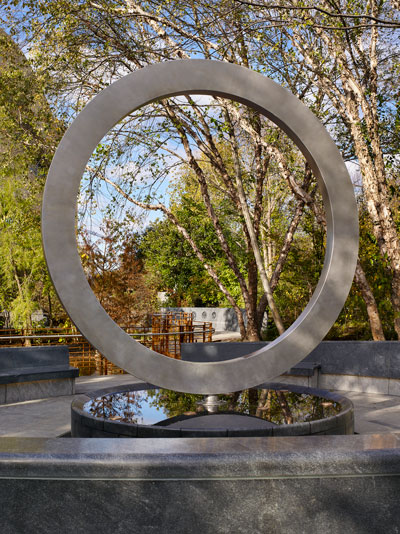 The new Guide to Indigenous DC app was developed by Elizabeth Rule, an AU assistant professor of Critical Race, Gender, and Culture Studies and an enrolled citizen of the Chickasaw Nation. The app brings users on a guided tour of 17 local sites filled with Indigenous history and importance.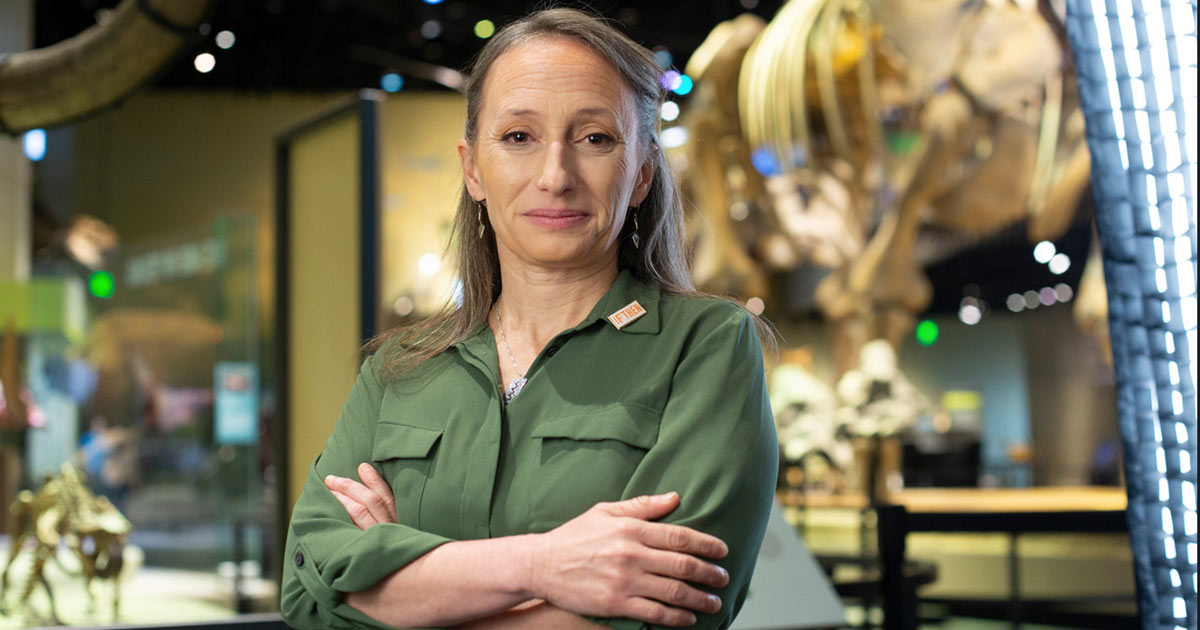 Alumna Becca Peixotto was part of the team that made one of the biggest archaeological discoveries in recent years: a new species of human relative named Homo naledi. Most recently she joined an international team of researchers that revealed the first partial skull of a Homo naledi child found in the remote depths of the Rising Star cave.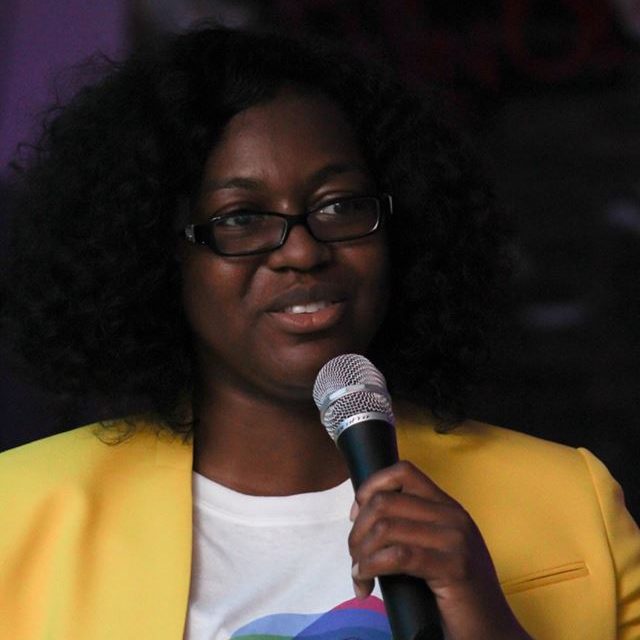 MA Arts Management Program alumna Quanice G. Floyd '16 has been appointed the new executive director of the National Guild for Community Arts Education, the national service and advocacy organization for community arts education providers.
Stephanie Grant's first nonfiction book, Disgust, A Memoir, explores her work to make sense of three generations of female self-disgust in her family while considering how disgust challenges both the American ideal of equality and our real-life experiences of intimacy.
With a BA from AU in anthropology, and master's and doctorate degrees in physical anthropology, Reichs has spent most of her professional life split between forensic casework in multiple countries and the book series that inspired the popular TV show Bones.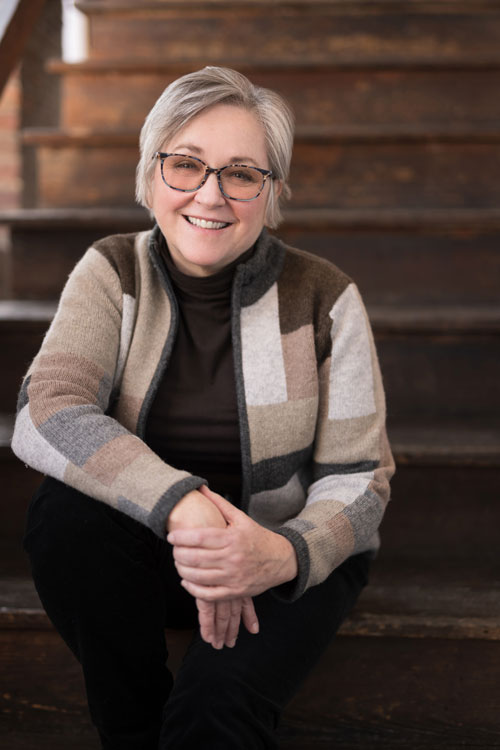 AU Professor of Sociology Celine-Marie Pascale published her latest book, Living on the Edge: When Hard Times Become a Way of Life, which documents the lives of people across the nation who are juggling multiple low wage jobs while facing the squeeze of stagnant wages and rising costs of living.
As Sara Clarke Kaplan begins her tenure as the new executive director of AU's Antiracist Research and Policy Center, she sees great opportunities ahead to build a nationally renowned interdisciplinary center, which will serve as an intellectual hub for all individuals, on campus and beyond.
Britta Joy Peterson's immersive installation premiered at the John F. Kennedy Center for the Performing Arts. In "already there," Peterson created a series of rooms and hallways that enveloped visitors in swells of music, light, and movement.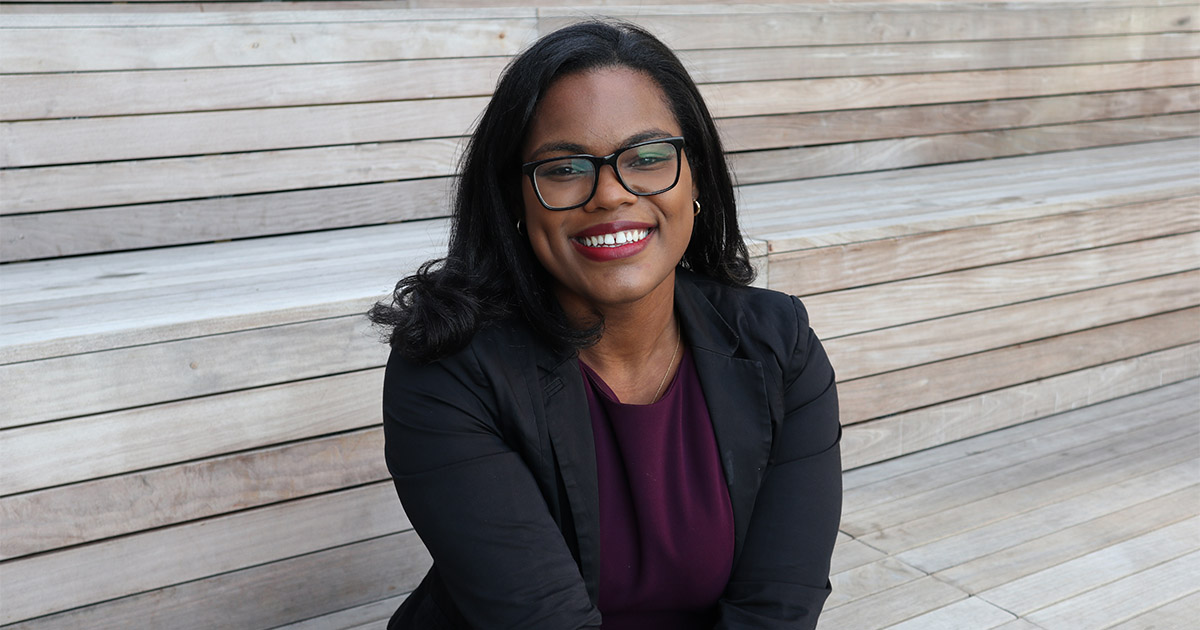 Sign-Speak, a new startup co-founded by American University alumna Yamillet "Yami" Payano, won a prestigious Google for Startups Black Founders Fund award for $100,000. It also won first prize and $20,000 in funding in the LATINX Launchpad-SoCal pitch competition series.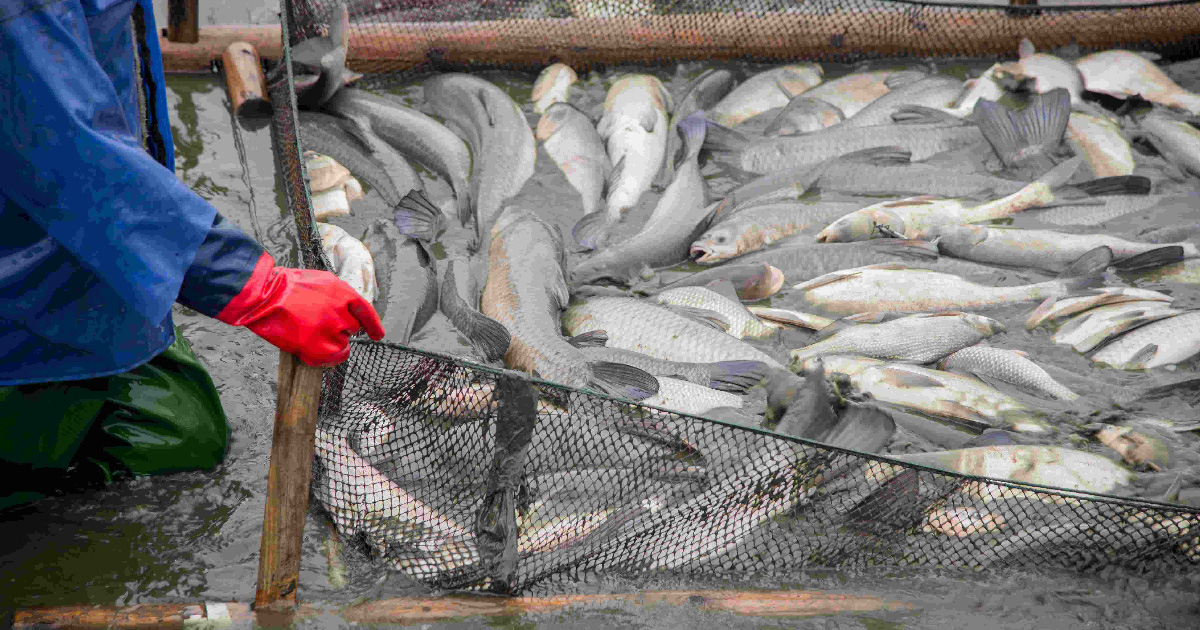 Jessica A. Gephart, assistant professor of environmental science, is the lead author of a landmark study showing significant unfulfilled potential for aquaculture to become more sustainable, adding to the number of species that already place limited pressure on the environment, such as seaweed, bivalves, and certain carps.