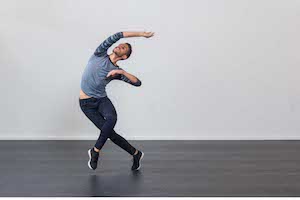 Sergio Guerra Abril:
Class of 2019 
I chose to become a Dance major because I wanted to continue learning more about myself and the world through the lens of dance. What I enjoy most about the program is the freedom it provides to tailor the major to my academic needs. The major offers a broad, informative, and practical view of the dance field, that has allowed me to design my advanced concentration based on my interests. In fact, being a Dance and Mathematics double major is not as hard as one might think—some of my Mathematics classes are actually part of my Dance major, and the two disciplines create an academic life balance that maximizes my success. By taking this interdisciplinary approach, the program is allowing me to research where the two fields intersect.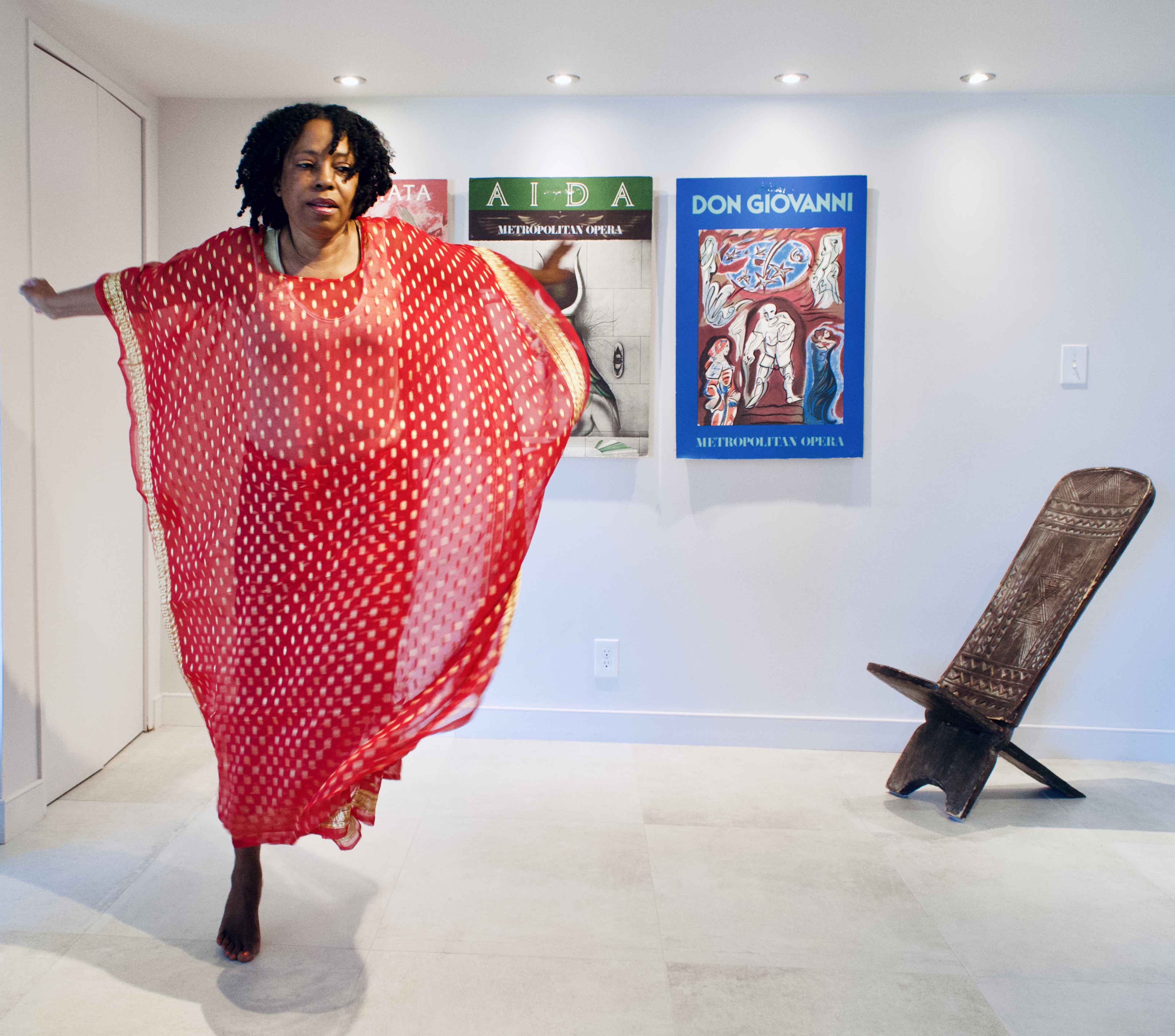 Marcia Howard: Dance Faculty
Teaching African Dance at American University brings me joy! It is amazing to observe students, who have had no prior connection with African culture, begin to open their lives to the powerful dance and music of the Malinke, Soussou, and Wolof people of West Africa.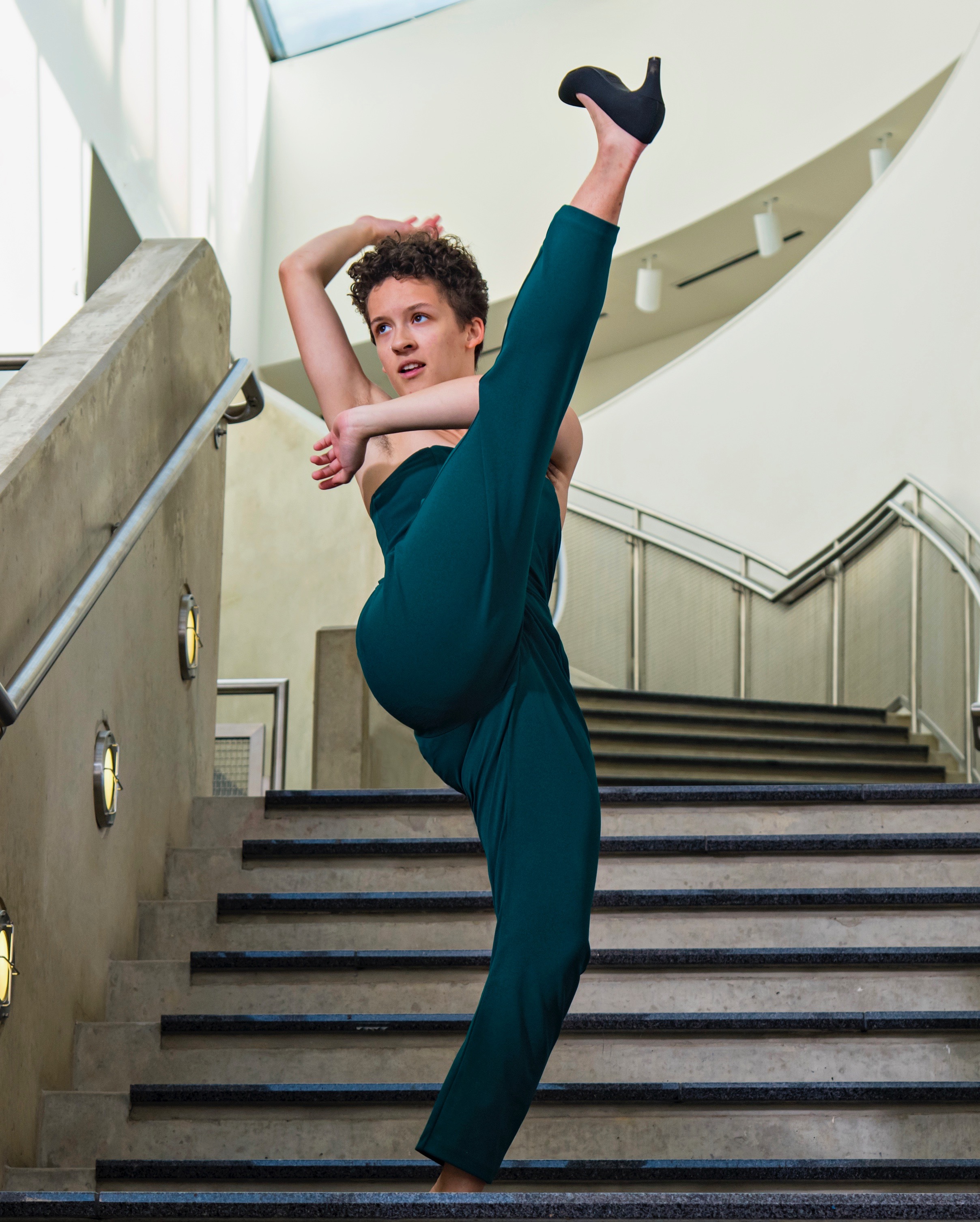 KT Aylesworth: Class of 2020
I chose to become a Dance major because dance has always been such a huge part of my life. I can't imagine not dancing for a semester, and I enjoy delving deeper into familiar styles and also learning brand new ones. There is something for everyone, no matter what your level, and the staff, faculty, and students are always so welcoming to anyone who joins the program. As a Musical Theatre major, dance is already a big part of what I do, so adding on the Dance minor allows me to increase the amount of dance I get to learn about!
Sydney Baldwin: Dance Minor '16
The AU Dance Program allowed me to continue practicing my art in an inclusive, fostering environment. It gave me meaningful opportunities— from being cast in my first-ever hip hop piece, to choreographing and executing my own work, to performing at The Kennedy Center. The dance program allowed me to explore all roles as a dancer and artist.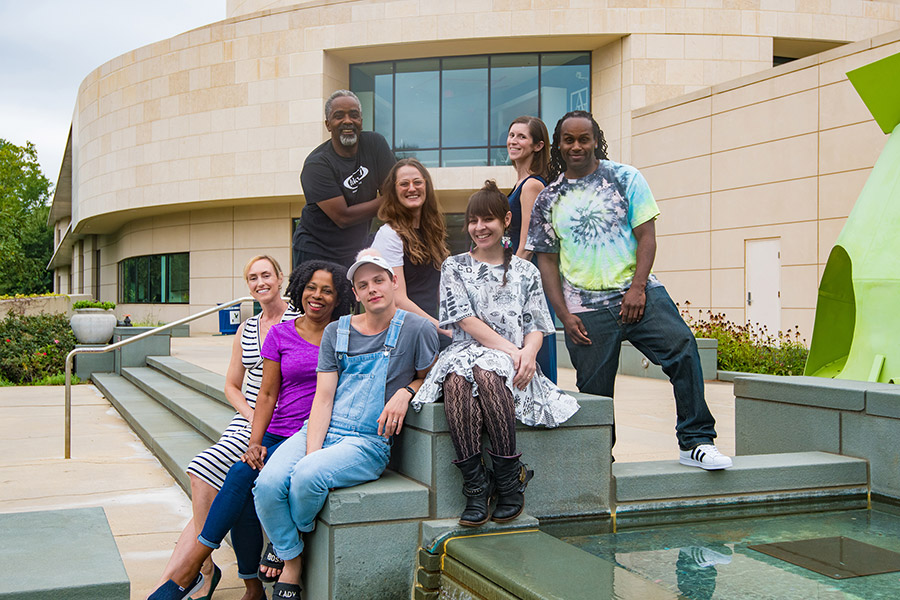 AU Dance Program Faculty
AU Dance Faculty boast a diverse range of artistic, scholarly and educational experience. They have worked locally, nationally, and internationally, and continue to reach audiences and students in countries such as Cuba, England, Vienna, Peru, Russia, and across the United States.
Sergio Guerra Abril, Class of 2019