Philosophy / Religion
4400 Massachusetts Avenue NW
Washington
,
DC
20016-8056
United States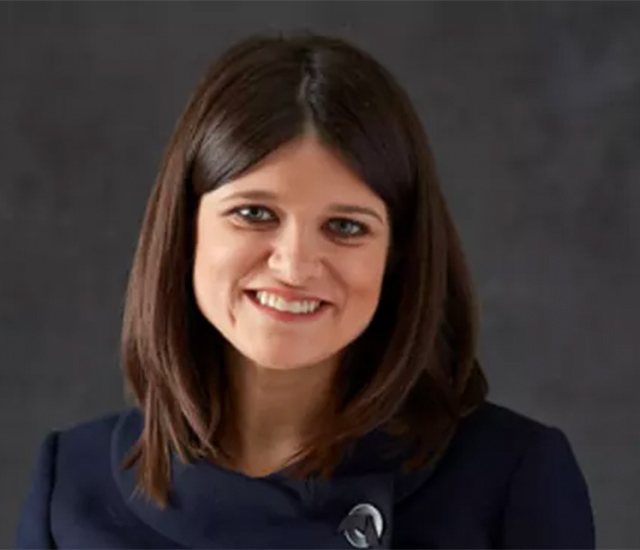 Haley Stevens, CAS/MA '07
Inspiring material that I continue to draw from to this day.
After graduation, Haley Stevens worked on the Obama presidential campaign and the Presidential Transition Team. She was chief of staff for the Presidential Task Force on the Auto Industry and a special advisor to the Department of Commerce. A former digital manufacturing executive, she is currently running for the House of Representatives in Michigan's 11th district.