Professional Science Master's Degrees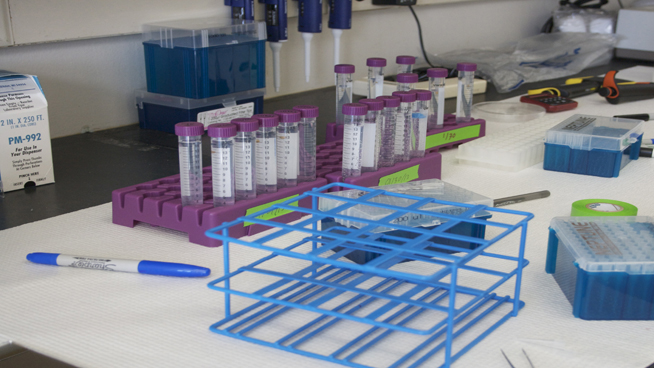 American University's master's degrees in the professional sciences provide students with the tools to pursue and enhance their careers in the following:

These two-year interdisciplinary degrees blend coursework in the applied science and management to equip students with the skills industry and agencies within government demand.
The DC area is the intersection of science, industry, and government within the United States. These key players bring scientific innovation to the American public. Our program provides students with the necessary technical skills to be successful in science and the practical skills they need to navigate its intersection with business and government.
Department Spotlight
Professional Science Master's Program at AU
3:05
Look inside the Professional Science Master's Program. Faculty and students discuss what sets AU apart.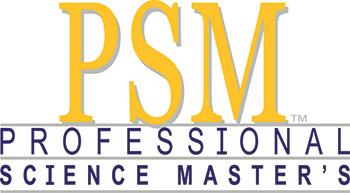 Why PSM?

Students enrolled in the program will:
Master science courses in their preferred subfields

Take business classes that highlight management, entrepreneurship, and innovation with the Kogod School of Business, recently ranked a top business school in the US by Fortune magazine

Complete an internship at a local company or government agency

Contend with "real life" problems and projects in a capstone team environment

Attend professional skills development workshops and classes