Psychopharmacology Lab
4400 Massachusetts Avenue NW
Washington
,
DC
20016
United States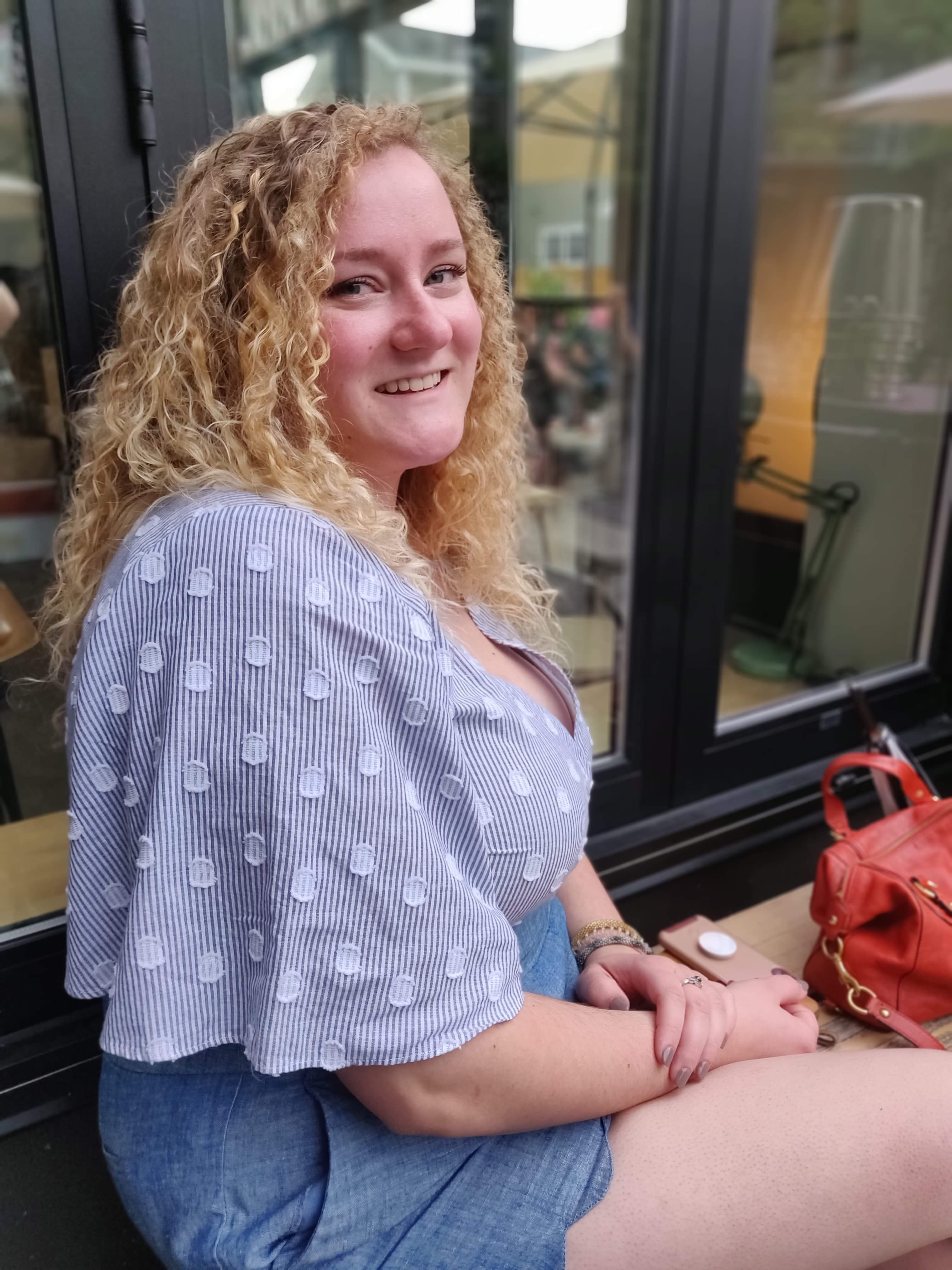 While studying as an undergraduate at American University I began working with Tony Riley in the Psychopharmacology Lab in the spring of 2017, and have continued to work in the lab after graduating in May 2018 with a BA in Psychology and a minor in Public Health. My time in the lab is spent working on various projects with Briana Hempel. Our most recent study evaluated whether the adult offspring of parents with adolescent THC history are more likely to abuse other recreational drugs. The offspring underwent IV self-administration and assessments of locomotor activity for heroin, nicotine and cocaine.
In addition to my volunteer work in AU's Psychopharmacology lab, I am currently working full time as a research assistant at the Center for the Study of Traumatic Stress (CSTS) through the Psychology Department of Uniformed Services University.
Future plans include pursuing a PhD in Behavioral Neuroscience with a focus on adolescent trauma and its effect on drug use and abuse throughout the lifespan.