Psychopharmacology Lab
4400 Massachusetts Avenue NW
Washington
,
DC
20016
United States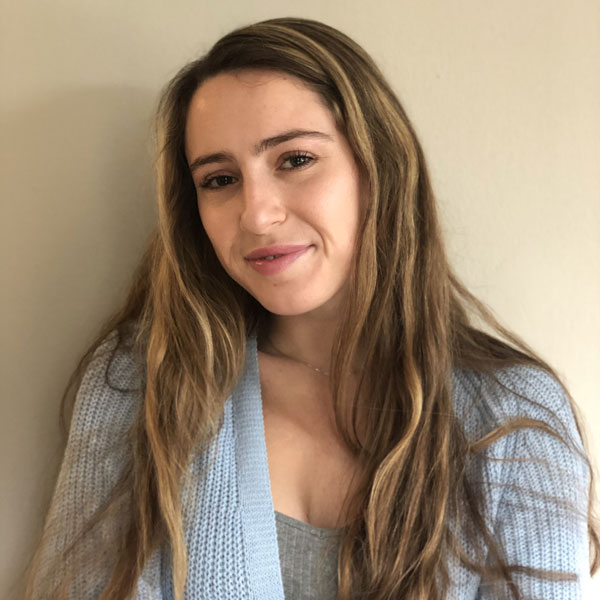 I am a fourth-year undergraduate student double majoring in Psychology and Criminal, Justice, and Law with a concentration in Criminology. I am an honors student in Psychology and will be completing a Capstone project with Dr. Riley in addition to working in his lab.
Taking the courses Mental Abilities of Animals with Dr. Peynircioglu and Drugs and Behavior with Dr. Riley solidified my personal interests of drug abuse and animal research. Outside of neuropsychopharmacology I enjoy researching abnormal psychology, particularly in the inmate population. Learning about what factors may lead an individual to a life of crime or not is fascinating, as risk and protective factors can change a life's course.
This semester I will conduct research with graduate student Hayley Manke, focusing on the effects of 6c (protein kinase C inhibitor) on amphetamine-induced neurotoxicity.
Next semester I plan to begin research on self-administration. We will study the impact of 6c on intravenous self-administration of certain psychostimulants.
Next year I plan on attending graduate school to earn my PhD, either in Clinical Psychology or Forensic Psychology.