Psychopharmacology Lab
4400 Massachusetts Avenue NW
Washington
,
DC
20016
United States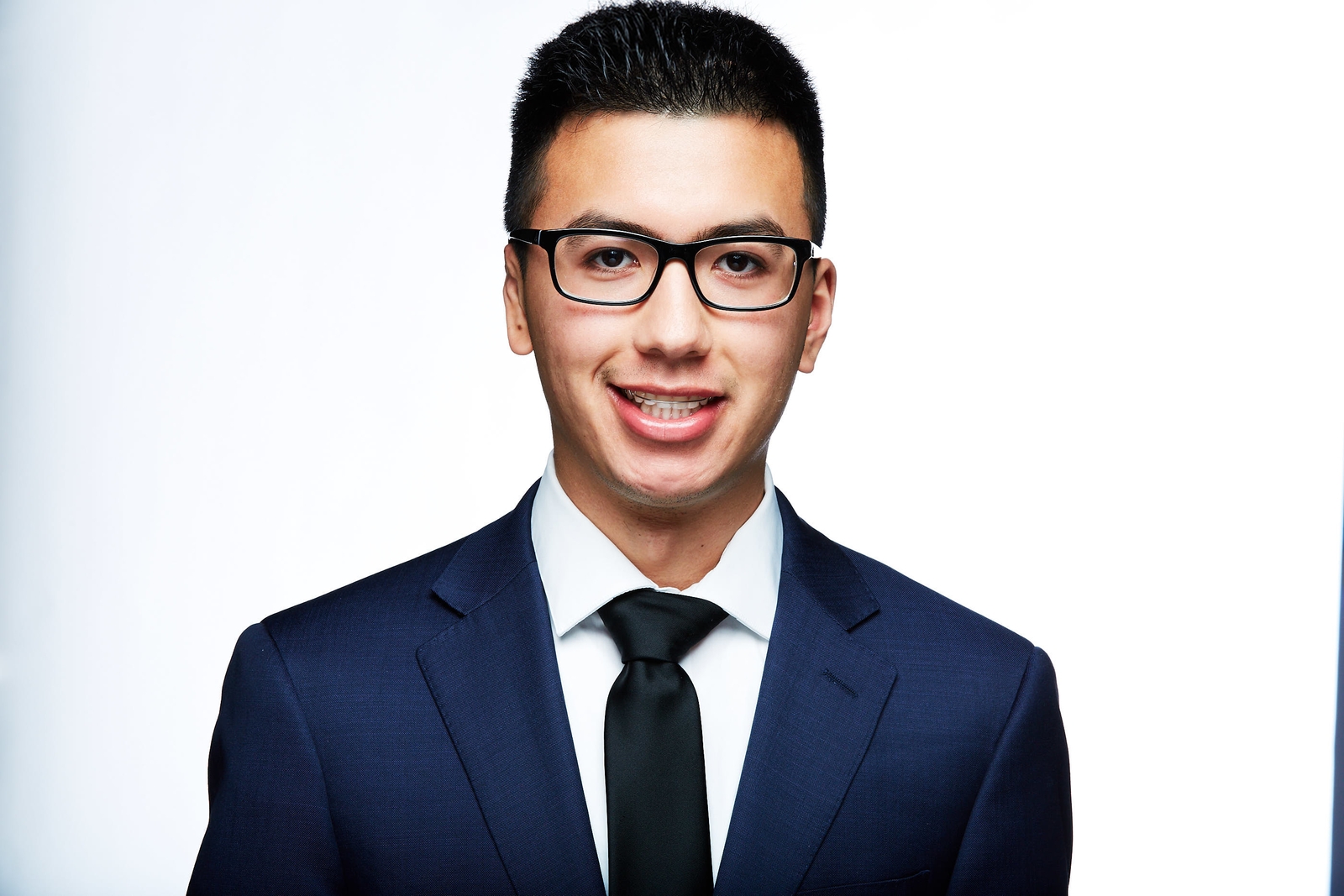 I am an American University senior pursuing a Bachelors of Science degree in Biology with a minor in Psychology, (May 2018). At the beginning of my undergraduate career, I started to work with Dr. Katie DeCicco-Skinner in her cancer research lab in the Department of Biology at American University. After delving into a squamous cell carcinoma study, I was able to transition to an independent summer research project during the summer of 2016. The summer project was directed at investigating the role of oxidative stress in multiple myeloma using cellular/molecular biology techniques and reviewing research literature. I observed the interaction between increasing body mass index, reactive oxygen species and proteins that contribute to the disease progression
I became interested in the psychopharmacology lab after Dr. Riley introduced animal models of drug addiction in a general psychology lecture. I am looking forward to learning animal handling, drug discrimination, conditioned place preference and conditioned taste aversion procedures on a project investigating methylenedioxypyrovalerone (MDPV), alpha-pyrrolidinopentiophenone (α-PVP) and similar psychostimulants. This is because I am fascinated with how much there is to understand about these drugs, particularly the second generation bath salts. I also have an interest in epigenetics and the inheritance of drug abuse predisposition.
In my free time, I love cycling, running and exploring nature, especially with the variety of sights in the Washington, D.C. area. I also love the advancement of medicine and follow the biotechnology, pharmaceutical and technology industries closely. My career goal is to excel in the biotechnology industry as part of R&D teams that are at the edge of translating research discoveries into valuable products or therapies for people. Finally, my life is devoted to understanding science, advancing science and using grit and passion to bring research discoveries made in the lab to good use for people in our communities.