Psychopharmacology Lab
4400 Massachusetts Avenue NW
Washington
,
DC
20016
United States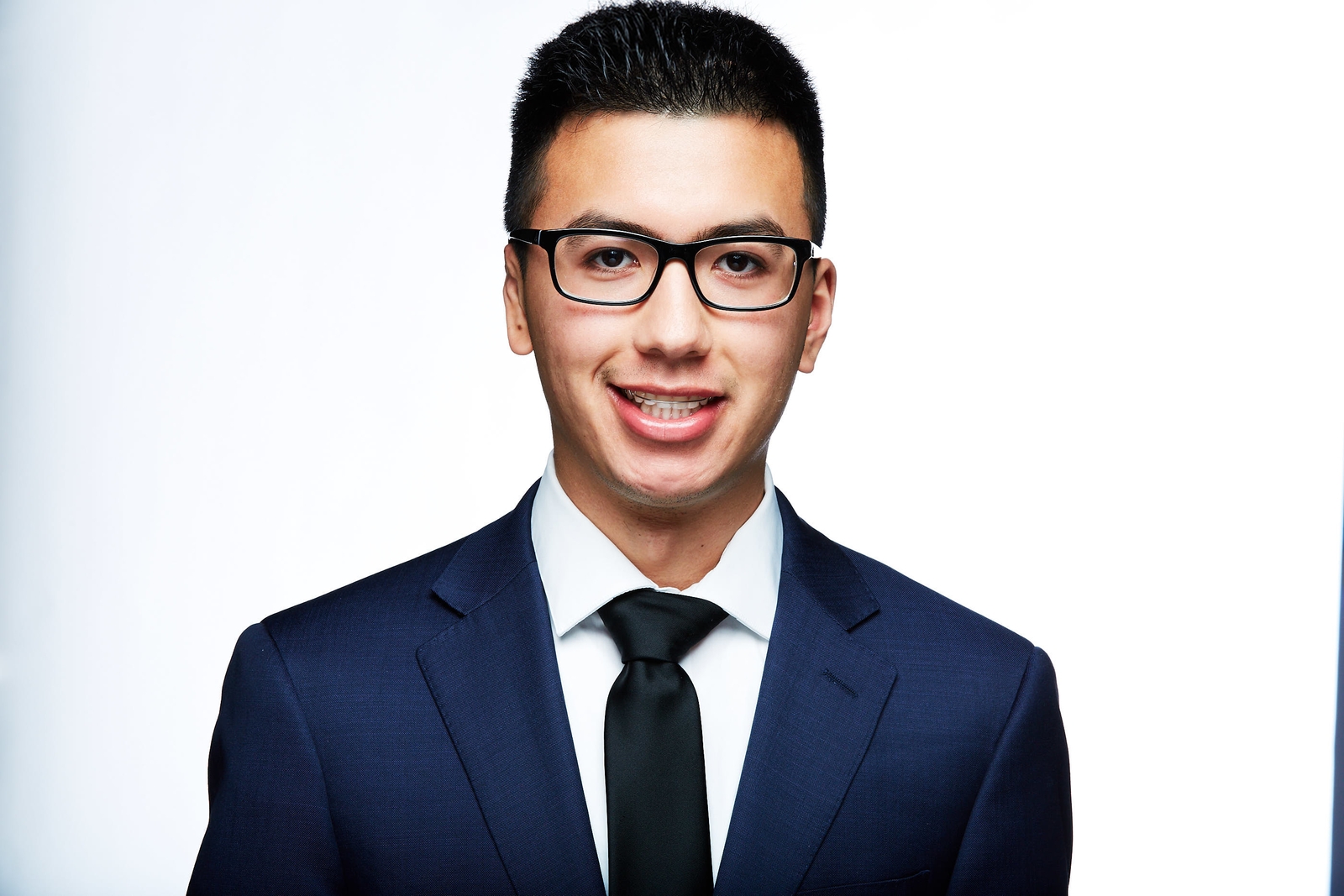 I became interested in the psychopharmacology lab after Dr. Riley introduced animal models of drug addiction in a general psychology lecture. The summer before my senior year I heard one of Dr. Riley's PhD candidates talking about an alpha-PVP project at a SUGER meeting and decided to pursue the opportunity for my senior year.  
Working in Dr. Riley's lab during my senior year allowed me to strengthen my understanding of scientific research. Dr. Riley's lab is a very open learning environment where you get what you put into it. The more papers you read and the more you participate in the research the better you get at it. Dr. Riley is willing to work with you at every turn. Even the undergraduates in the lab get the opportunity to be heavily involved in the projects, learn animal injection techniques, and how to run behavioral assays. 
It's a fast pace environment. For example, there were no lab meetings to talk about project results. The data was instead compiled essentially everyday as we ran the experiments. This forces you to understand the experiments and goals of the project during every step of the project. This allows you to do science at a rapid pace and understand it on a very deep level. You are constantly hypothesizing, trying to understand why things are working, and looking for anomalies when they don't work. 
Overall, during my undergraduate career, I pursued a very diverse course of study and was involved in both business and science. This included experiences in starting a startup in the AU Incubator, participating in the venture capital investment competition team with Kogod, auditing interesting finance classes, and being involved in research labs. 
So what's next? I am looking to combine my understanding of science and business to work in the biotechnology industry. I am also interested in financial services, research, and consulting in the broader private sector.