Apply To Become A Public Health Scholar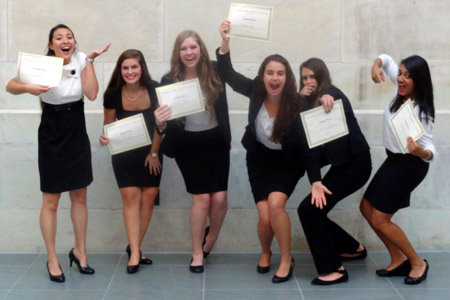 American University's Public Health Scholars Program admits a limited number of students each year. Prospective students interested in joining the Public Heath Scholars Program should apply to American University and adhere to all application deadlines and requirements listed at Getting Started with AU Admissions.
In addition to the AU application, Public Health Scholar applicants must complete the Public Health Scholars Program application (online form).
Current AU students are not eligible to apply for admission into the Public Health Scholars Program, as the program is designed for incoming freshmen.
Learn more about the Public Health Scholars Program by attending American University's Preview Day (typically held in February) and/or the Honors and Scholars Program Showcase (typically held in the October/November).