Join the Reading Group
The lab convenes periodically throughout the year to discuss an article or book about a topic related to discuss an article about a topic related to mass incarceration, health inequities, housing stability, or related social theory or research methods. Contact us for details about joining.
Collaborate with Us
We are always interested in expanding our collaborations and research network. If you are interested in partnering with us in analyzing data, building on our work, or developing new research projects, please email us.
Spread the Word
We are excited to share research findings both inside and outside of academia. For a press release, interview, or more information on our research projects, please reach out.
Stay Informed
Get regular updates about our research projects, including community reports and information about publications by joining our mailing list.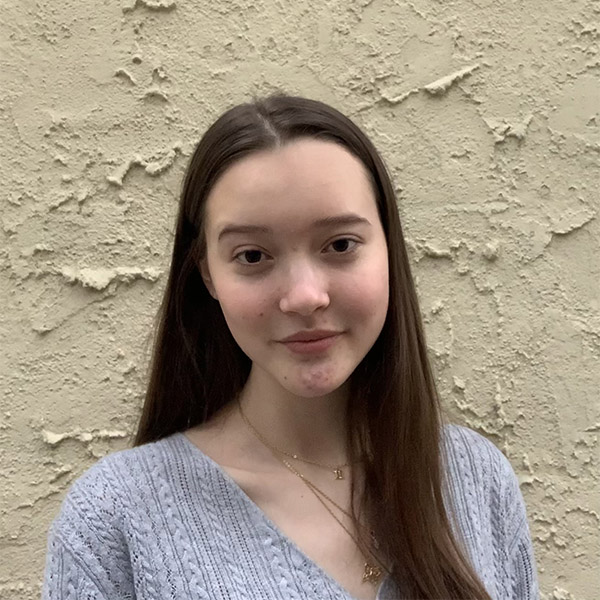 Amila Kapetanovic
Amila is a senior at Providence High School in Los Angeles, California and a student member of the JustHouHS team. She is interested in research on structures and learning more about the social determinants of health.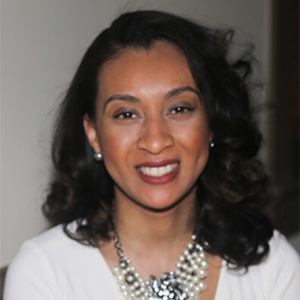 Maya S. Kearney
Maya is an Anthropology PhD candidate at American University in Washington, DC. Her research fields include socio-cultural anthropology, carceral geography, and Black geographies with a topical focus in political economy, urban housing and development, race and space/place, and prisoner reentry. She works as a research assistant for JustHouHS and is currently conducting analyses on the intersections of COVID-19, mass incarceration/reentry, and housing.
Jessica Lee
Jessica is a student at the Yale School of Public Health in the Department of Social and Behavioral Sciences. Through JustHouHS, she is currently studying the intersection of race and mass incarceration, and implications on health equity in the US.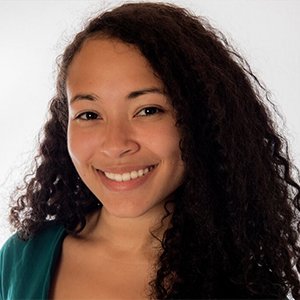 Brandi Moore
Brandi is a student at Yale who studies the Epidemiology of Microbial Diseases. She is currently conducting a data analysis project exploring how community supervision may impact sexual risk. She is broadly interested in how social determinants drive HIV/STI risk and how these determinants may impact use or access to prevention methods.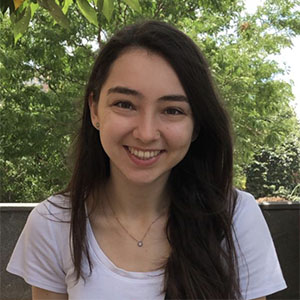 Anna Preston
Anna is a student at the Yale School of Medicine. She was a research assistant with JustHouHS in 2019 and continues to be involved in data analysis and interpretation. She is interested in studying the effects of incarceration on the utilization and reception of mental health services.  
Patrick Smith
Patrick a PhD student in the Department of Community Health and Prevention at Drexel University's Dornsife School of Public Health. A primary care nurse by training, his research interests lie in examining structural determinants of health disparities and prevention-oriented policies that advance health equity and social justice.
Student Alumnae Members
Leah Bakely
Lexi Grimaldi, MPH
Serena Ly
Cherie Saulter, MPhil, MA
Emma Tran, MPH
Meaningful community participation is essential to our lab. For each of our research projects, we convene a community advisory board (CAB) to ensure that our work reflects the insights of and is responsive to the needs of the communities in which we work. Our CABs are comprised of a broad range of local stakeholders who provide valuable input into all stages of our research. Together, we brainstorm about the implications of study findings and generate ideas for further research and for intervention development. If you are interested in being part of a CAB on future projects, let us know.
We welcome students from American University, Yale University, and Drexel University to join the lab.