CHRS
4400 Massachusetts Avenue NW
Washington
,
DC
20016
United States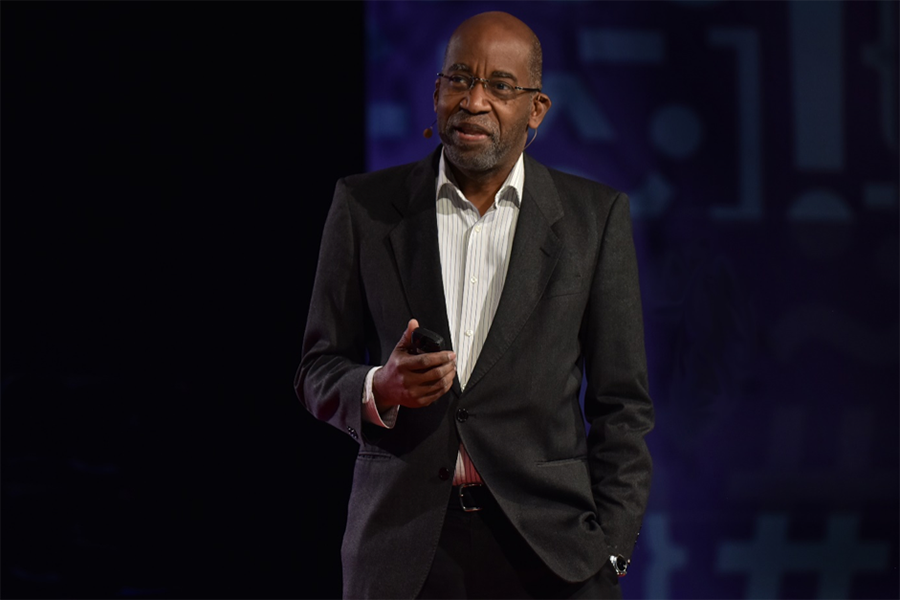 Racism and its effects on Health: Evidence and Interventions
April 16, 2019, 4–5:30 pm
Constitution Hall, 3501 Nebraska Avenue,
Washington, DC 20016(just across from SIS)
Because refreshments will be served, please RSVP for the event.
David R. Williams is the Florence and Laura Norman Professor of Public Health and Chair, Department of Social and Behavioral Sciences, at the Harvard T.H. Chan School of Public Health. He is also a Professor of African and African American Studies and Sociology at Harvard University.
An internationally recognized expert on social influences on health and author of more than 450 scientific papers, Dr. Williams has enhanced understanding of the complex ways in which race, socioeconomic status, stress, racism, health behavior and religious involvement affect health.
Dr. Williams will review socioeconomic and racial/ethnic disparities in health and how tackling social determinants of health can improve health and reduce health inequities. Interventions from within the health care system as well those targeting upstream factors (e.g, housing, economic well-being, neighborhood conditions, investing in early childhood development) will be examined.
American University Provost Daniel J. Myers will introduce Dr. Williams.
Sponsored by the Center on Health, Risk and Society, the School of International Service's Intercultural & International Communication program, and the Office of Campus Life and Inclusive Excellence.