CHRS
4400 Massachusetts Avenue NW
Washington
,
DC
20016
United States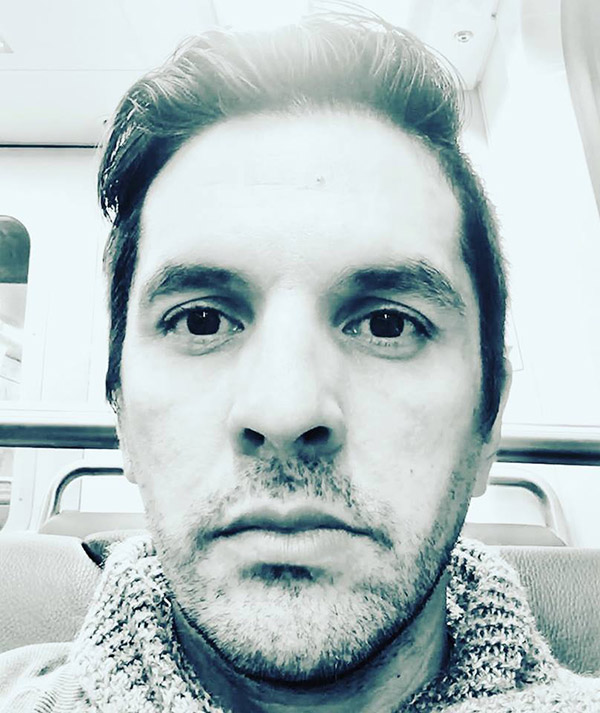 Adrian Bertrand
Adrian Bertrand is a BS-MS student in the Department of Health Studies. Adrian is currently working on a research project with Dr. Liz Cotter on the Common Threads Grant, a study, which aims to understand parents and children opinions on health and ways to improve future cooking and health programs. His graduate research thesis focuses on the influence of social media on health behaviors within the hispanic population in Washington DC. His research interests are in youth health, education and artificial intelligence and digital technologies as tools to enhance health promotion programs.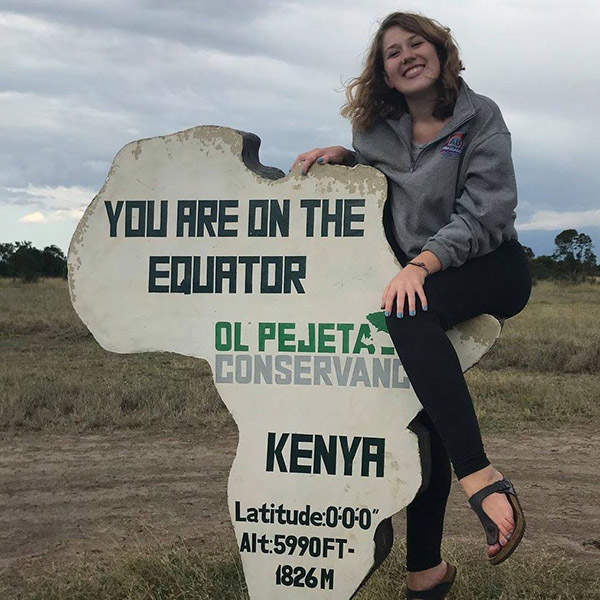 Julia Remy
Julia Remy is a junior majoring in Public Health in the Department of Health Studies with a focus on health science and global health. She loves to travel and just returned from a semester in Nairobi, Kenya. Her research is with Dr. Maria de Jesus and focuses on female sex workers with HIV living in the Dominican Republic.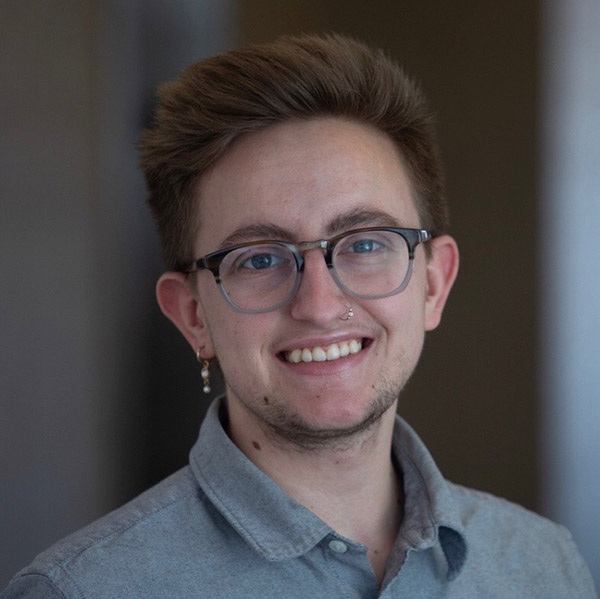 Blaine Smith
Blaine Smith is a BA-MA student in Sociology and Political Science. He currently serves as a Research Assistant for Dr. Ernesto Castañeda's research on homelessness and health disparities in El Paso, TX. He also works as a Research Specialist at Whitman-Walker Health on a sexual health study for young MSM of color. His research interests including housing and homelessness, urban communities, sexualities, and social policy.
Neely Webster
Neely Wester is a MA student in Sociology Research and Practice. She is currently working as a research assistant with Dr. Nicole Angotti, examining aging with HIV/AIDS in rural South Africa. Her research interests focus on power dynamics and community conflict resolution and cohesion in post-colonial societies.