CHRS
4400 Massachusetts Avenue NW
Washington
,
DC
20016
United States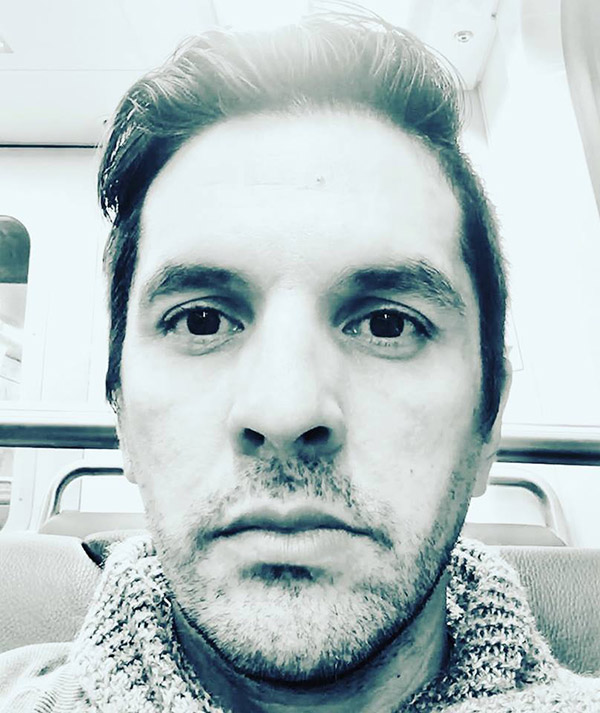 Adrian Bertrand
Adrian Bertrand is a BS-MS student in the Department of Health Studies. Adrian is currently working on a research project with Dr. Liz Cotter on the Common Threads Grant, a study, which aims to understand parents and children opinions on health and ways to improve future cooking and health programs. His graduate research thesis focuses on the influence of social media on health behaviors within the hispanic population in Washington DC. His research interests are in youth health, education and artificial intelligence and digital technologies as tools to enhance health promotion programs.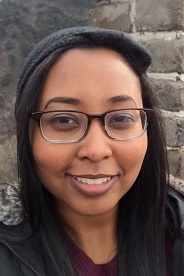 Feven Fisseha
Feven Fisseha is a PhD student in the Clinical Psychology program at American University. She is currently working with Dr. Kate Gunthert at the Stress and Emotion Lab where she is analyzing data from multiple research projects that primarily focus on the role of sleep on various health outcomes, including emotion regulation, stress perception, and the development of psychopathology.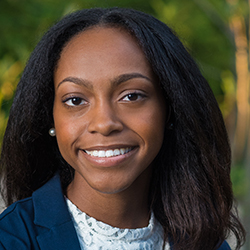 Genae Hatcher
Genae Hatcher is a senior in the Frederick Douglass Distinguished Scholars program pursuing a BA in Sociology with a minor in Public Health. She is passionate about global health and particularly interested in nutrition and eliminating food insecurity, mental health care access and utilization, sexual health, and sexual violence prevention. She is currently working as a research assistant with Dr. Deanna Kerrigan and Wendy Davis to explore community-based combination HIV prevention in Tanzanian women at heightened risk.
Mariam Khan
Mariam Khan is a PhD student in the Department of Public Administration and Policy. She is currently working with Dr. Taryn Morrissey on a research project, which examines the effect of the availability of Head Start programs on children's health. Her dissertation will focus on the societal impacts of paid family leave, including its impact on female workforce and the health outcomes of children and parents.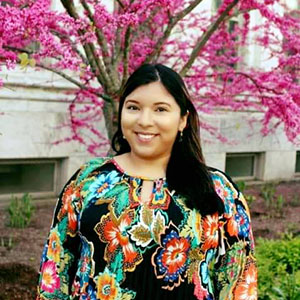 Ingrid Noriega
Ingrid Noriega is an undergraduate student at American University studying International Studies with a concentration in Global Inequality and Development, focused on global health studies and Latin America. Ingrid is currently working on a global health research project with Dr. Kerrigan focused on HIV women, antiretroviral therapy, and female sex workers in the Dominican Republic. Ingrid previously interned with Care International. Her research interests include global health and public health topics relevant to families, vulnerable populations, and immigrant populations.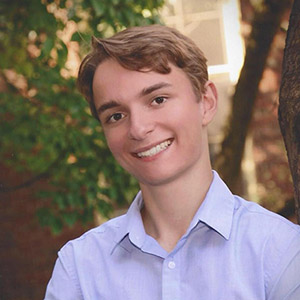 Dashiell Nusbaum
Dashiell Nusbaum (Dash) is a Sophomore majoring in Sociology. He is also interested in the fields of statistics and data science. Dashiell is currently working with Professor Molly Dondero on a project examining the association between immigration policies, enforcement actions and the health of immigrants and their children in the United States. In addition to the sociology of immigration, the sociology of sport and demography also intrigue Dash.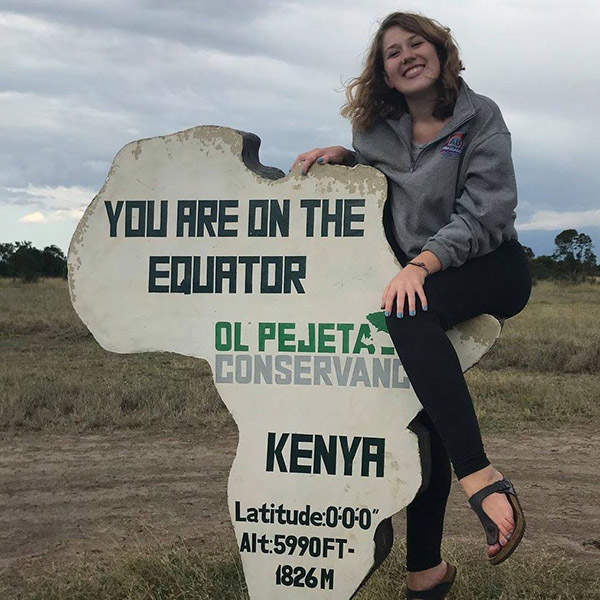 Julia Remy
Julia Remy is a junior majoring in Public Health in the Department of Health Studies with a focus on health science and global health. She loves to travel and just returned from a semester in Nairobi, Kenya. Her research is with Dr. Maria de Jesus and focuses on female sex workers with HIV living in the Dominican Republic.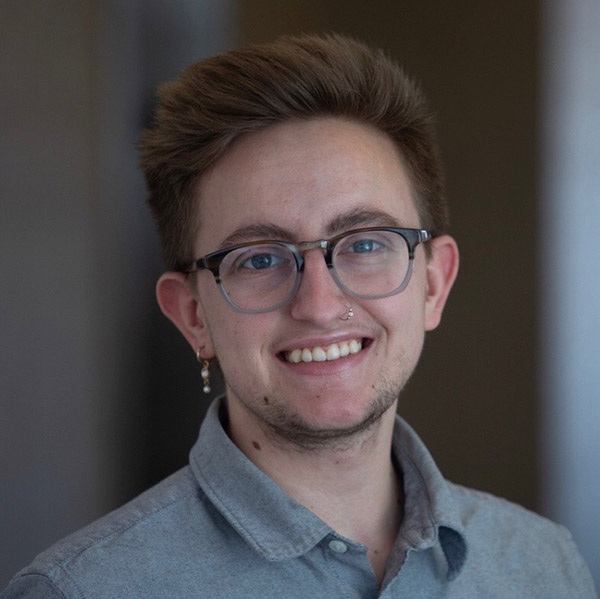 Blaine Smith
Blaine Smith is a BA-MA student in Sociology and Political Science. He currently serves as a Research Assistant for Dr. Ernesto Castañeda's research on homelessness and health disparities in El Paso, TX. He also works as a Research Specialist at Whitman-Walker Health on a sexual health study for young MSM of color. His research interests including housing and homelessness, urban communities, sexualities, and social policy.
Neely Wester
Neely Wester is a MA student in Sociology Research and Practice. She is currently working as a research assistant with Dr. Nicole Angotti, examining aging with HIV/AIDS in rural South Africa. Her research interests focus on power dynamics and community conflict resolution and cohesion in post-colonial societies.