CHRS
4400 Massachusetts Avenue NW
Washington
,
DC
20016
United States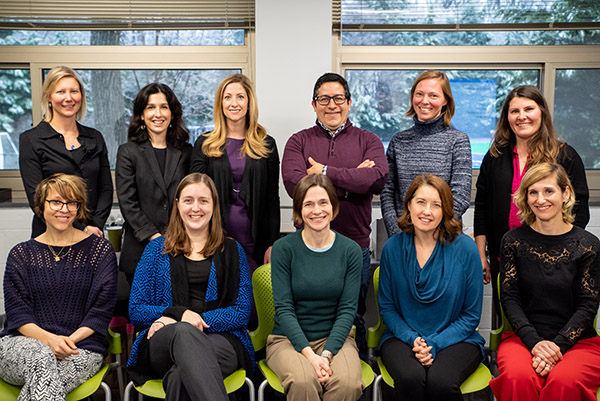 The CHRS Research Fellows Program is a competitive program for American University faculty members working in the area of Health, Risk and Society, across all Schools, who are interested in securing external funding to support their research.
An externally funded research grant is the ultimate goal of the program. A secondary aim is the creation of faculty cohorts providing opportunities for collaboration, peer mentorship and support.
We are grateful to the Office of the Dean of the College of Arts and Sciences and to the Office of the Provost for their support of this program.
The first round of Research Fellows Program ended in September 2021. The Fellows and their many accomplishments are highlighted below:
Fellows were selected based on their capacity to achieve external research funding in the area of Health, Risk and Society and to conduct impactful research in this domain.  Fellows received pilot funds, student research assistance, external and internal mentorship, a strategically timed course buyout as well as CHRS leadership guidance to ensure that resources successfully translated into funded grants. 
For questions about the Fellows Program or the Center, please email Kim Blankenship (blankens@american.edu), CHRS Acting Director.