Fall 2017 In this edition:
Congratulations to our Recent TESOL Graduates!

MA TESOL
Laurel Beedle
Bourama Badji
Mindy Corriher
Emine Uzun DeLaitsch
Luz Mary Mateus Gonzalez
Silvia Hildesheim
Heesoo Lee
Aung Ko Zaw
Graduate Certificate in TESOL
Dominikus Baok
Katherine Hanson
Jaime Ykemiyashiro
Bourama Badji
MA TESOL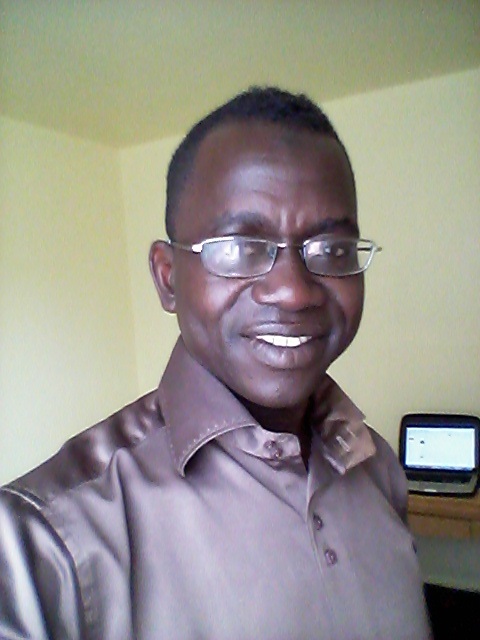 After graduation in Spring 2017, Bourama returned to his home country, Senegal, to work at the Ministry of Education. He is currently expecting to be posted back to his former teaching position at Lycee Seydina Issa Rohou Lahi. Bourama is taking advantage of the time he can spend with his family, parents, and friends before the school starts in October 2017. He is also considering accepting some part-time job offers from private colleges in the capital city area.
Mindy Corriher
MA TESOL

After graduating in May, Mindy accepted a position as the Assistant Director at AU's English Language and Training Academy (ELTA). Her responsibilities include recruitment, processing applications, assisting with immigration support, coordinating program events, and student advising. She also works closely with the International Accelerator Program (IAP), AU's conditional admissions pathway for degree-seeking students. This fall she is teaching Media and Culture to IAP first year students.
Emine Uzun DeLaitsch
MA TESOL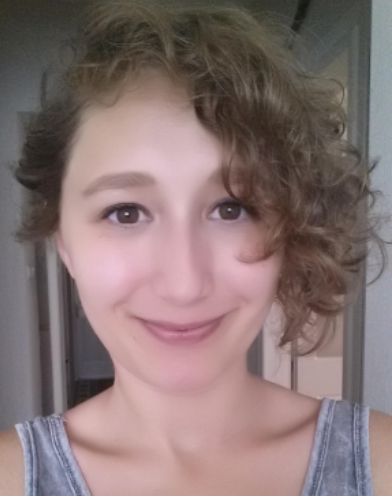 Following graduation, Emine was appointed as full-time faculty in Writing Studies Program at American University teaching freshman IAP students college writing classes. In addition, she is still considering the possibility of getting a PhD degree, although it is still a thought. In the meantime, she is enjoying her free time focusing on her personal interests.
Mary Mateus
MA TESOL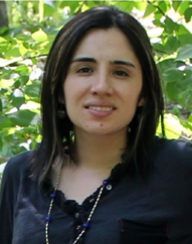 Mary serves as an adjunct faculty at Montgomery College where she is teaching two classes: Reading and Writing1 and 2. She is also working as a paraeducator at Carlos Rosario International Public Charter School, and is excited about working with an amazing group of immigrants at the Orientation B level. She is considering going back to school to continue learning French.
Silvia Hildesheim
MA TESOL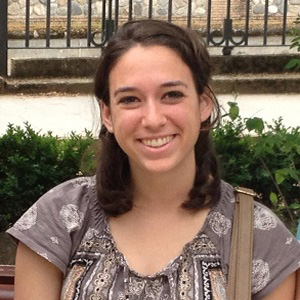 Silvia moved to southern Pennsylvania where she works in collaboration with an NGO and local companies to develop and then teach workplace ESL curricula. Currently she is working with two companies: New Concept Technology and UNFI (who funnily enough supply products for Whole Foods in Tenleytown). She hopes you will think of her and her students next time you shop at Whole Foods. She has also been developing her baking skills and is preparing to make a friend's wedding cake. She wishes everyone a wonderful semester!
Welcome to AU TESOL Program!
Olivia Bohnhoff MA TESOL Student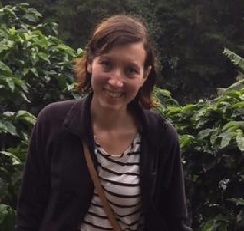 Olivia is from Bloomington-Normal, IL. She speaks English and Spanish and holds a B.A. in Language Studies and TESL/TEFL certificate from Indiana State University. She enjoys TESOL because it gives her the opportunity to meet people from different cultures. She did a Fulbright English Teaching Assistantship in Mexico and has most recently taught in an ESL program at a community college. She is excited to get to know the Washington, DC area and all it has to offer!
Jordan Brown MA TESOL Student
Jordan graduated from St. Olaf college with a BA in Classics, which is a study of Latin and Ancient Greek. Her final two years of college she studied German in Berlin, Spanish in Quito, and Indonesian in Malang. She currently works as a TA for Academic Writing for Graduate Students. 
Jennifer Campion MA TESOL Student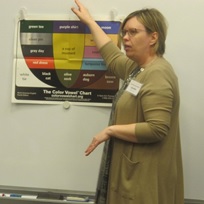 Jennifer earned her B.A. in French at Lynchburg College with the idea of joining the foreign service but instead became a Peace Corps Volunteer in Morocco. She taught EFL for three years in Oued Zem and Rabat. Upon close of service, she assisted in efforts to place the first computers in Peace Corps offices around the world. From there, she went on to manage computer software documentation and training groups for a civil engineering company and for NASA's Office of Space Flight. Jennifer finally returned to TESOL after staying at home to raise her young children. She has been teaching non-credit part-time and IEP classes at Northern Virginia Community College's Annandale campus for the past 15 years. Getting a Master's degree has been an aspiration for a long time, and Jennifer is thrilled to be part of AU's MA TESOL program. She lives in Fairfax, Virginia with her husband, sons, and three cats. Her passion is making specialty cakes for family and friends.
Mariana Grassi MA TESOL Student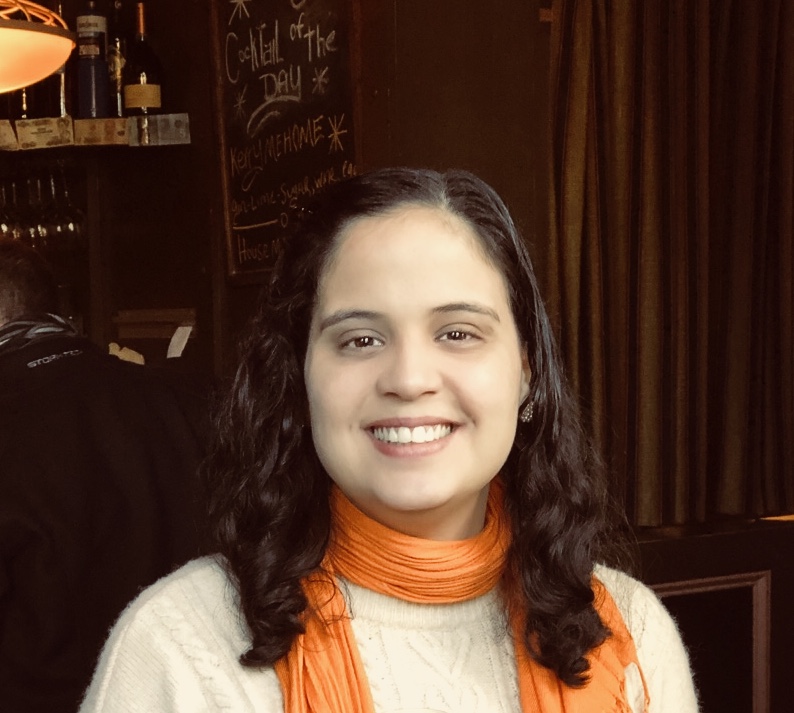 Mariana is Brazilian and she is interested in foreign language education. She holds a Bachelor's degree in Portuguese and English languages and literature. After her graduation from college, she was awarded a Fulbright scholarship and spent one year teaching Portuguese at a community college in New Jersey. Upon completion of her Fulbright program, she returned to Brazil to work as an EFL teacher at a US-Brazil Binational Center in Brasilia. She is back to the US to pursue her MA TESOL degree at AU while working as a Graduate Assistant for the TESOL Office.
Ghislaine Kadouno MA TESOL Student
Ghislaine was born and raised in Côte D'Ivoire, but her family is from Senegal and Guinée Conakry. When she moved to the USA from Ivory coast in 2006, she had no idea that she would fall in love with teaching. Today she is a third-grade French Immersion teacher for Montgomery County Public Schools. She is a full-time mother, teacher, and grad student who loves cooking, eating and dancing (African Dance). She is looking forward to obtaining her MA TESOL and move up into her teaching career. 
Margaret Kinsley Johnson MA TESOL Student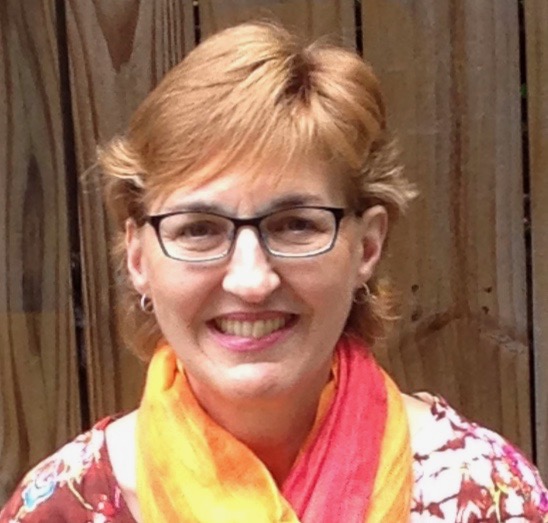 Margaret comes to the AU TESOL program after a career in finance. After graduating from Yale University with a BA in English she worked for WNET Channel 13, the New York City public television station, and subsequently spent 16 years at Morgan Stanley Institutional Investment Management, also in New York. She has taught English with Literacy Volunteers of New York City, the English Speaking Union (NY) and since, moving to DC eight years ago, has volunteered with Reading Partners and currently teaches at Washington English Center. Margaret recently transferred from the AU TESOL certificate program to the MA program and hopes someday to create curriculum combining financial and English language literacy.
Kahla Vise MA TESOL Student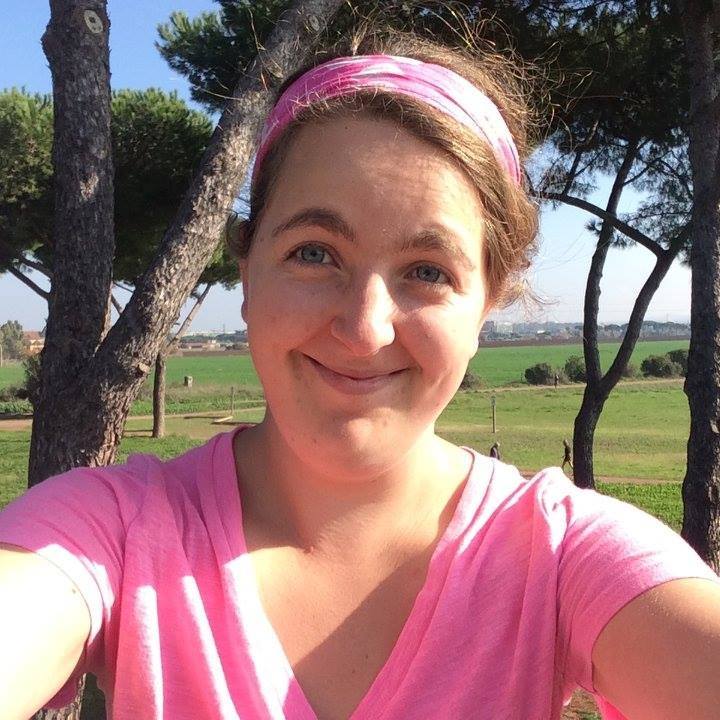 Kahla hails from Boothbay Harbor, ME. She graduated from Bowdoin College with a BA in Classical Studies. She studied for a semester in Italy and dearly hopes to return some day to teach English there. After spending a year teaching English online and working as an Americorps member with elementary students, she is thrilled to spend time studying at AU to improve teaching skills and learn more about TESOL.
Khuyen Le MA TESOL Student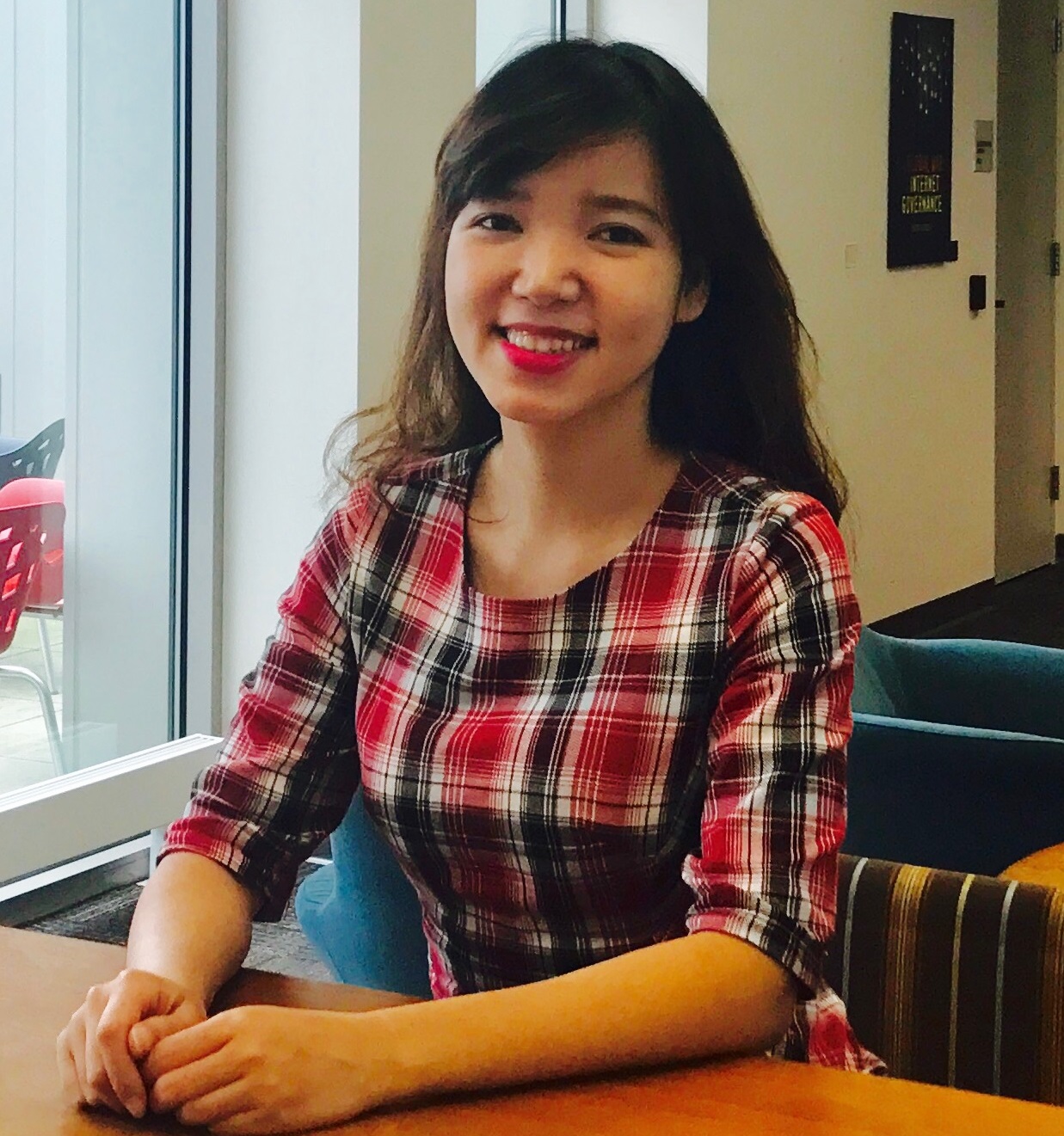 Khuyen comes from Vietnam. She is very interested in teaching English language. She is kind, friendly, and helpful. In her free time she likes working out in a gym and exploring Washington, DC with her friends.
Katie Pettet TESOL Certificate Student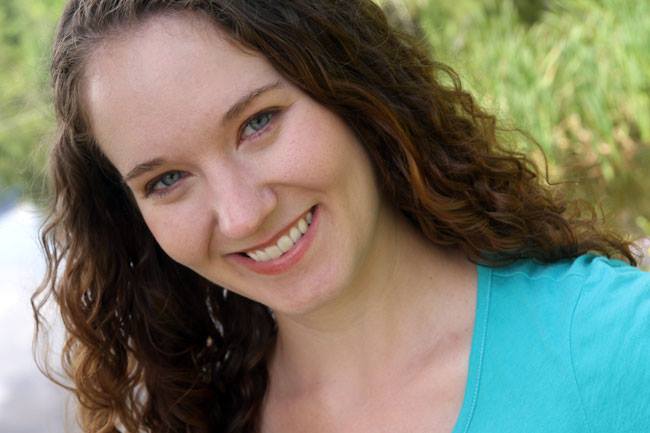 Katie is originally from Iowa and moved to DC in 2010. She works as an advisor in the International Student and Scholar Services office at American University. Katie holds a BA in Russian and Communication Studies from the University of Iowa, a MA in Slavic Languages & Literature from the University of Wisconsin, and a MA in International Education from The George Washington University. She has studied abroad in Russia and the Czech Republic. Katie took two courses last year in the TESOL program as a non-degree student and looks forward to formally completing the certificate program!
Read about your fellow TESOLers' favorite gestures in this issue!