Who We Are
The Center for Environment, Community, and Equity (CECE) is American University's umbrella for cross-disciplinary work on ecology, equity, and community engagement. Building on the university's long-standing strengths in social justice and environmental protection, CECE is forging new paths for addressing some of the world's most pressing challenges.
AU faculty work and collaborate on a diversity of cross-cutting themes including those listed below.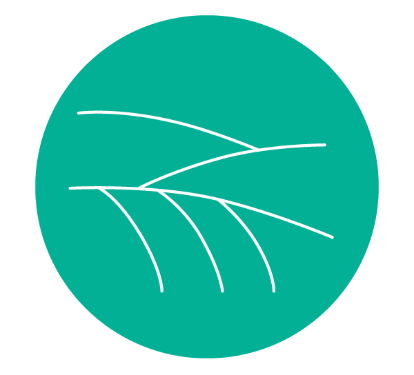 Food, Agriculture, and Land Justice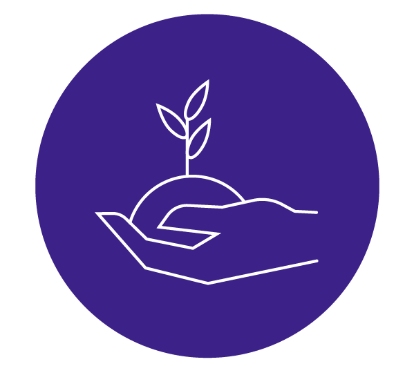 Indigenous Sovereignties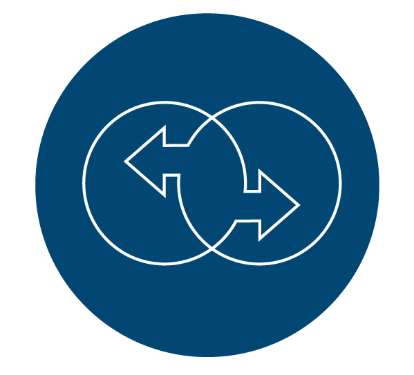 Climate Vulnerabilities and Migration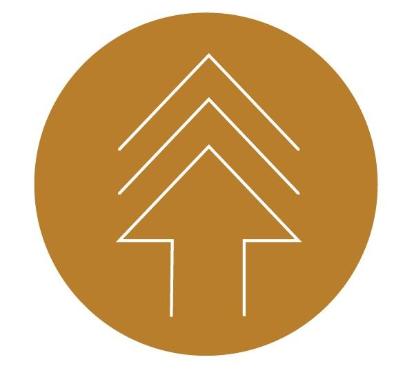 Measuring Climate Action from the Ground Up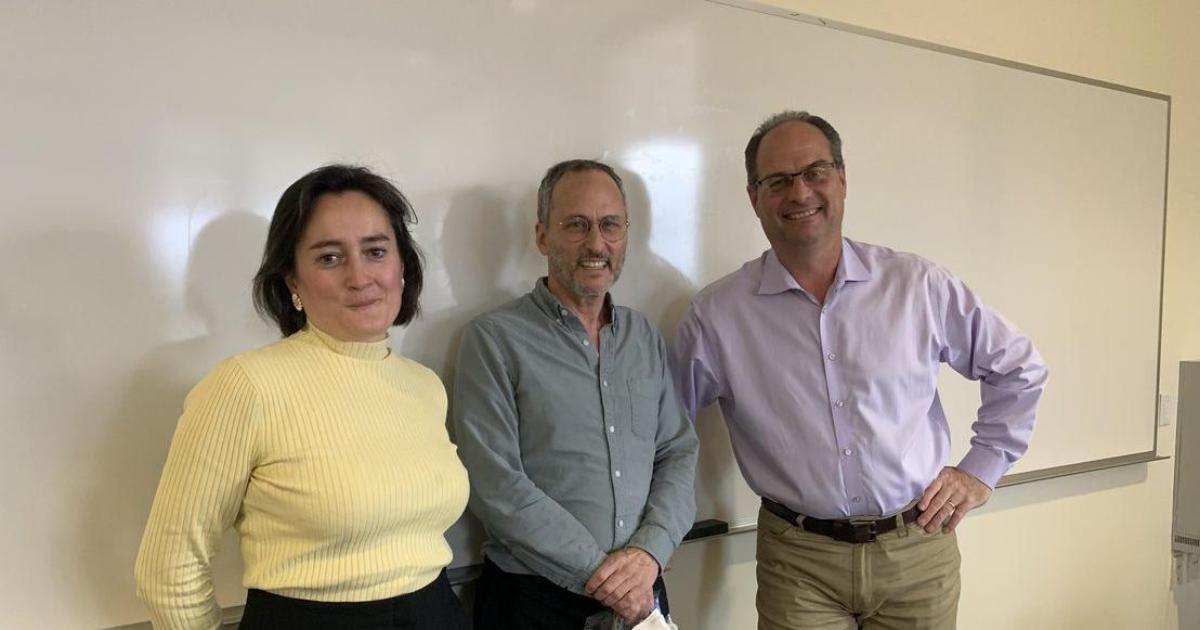 CECE Colloquium
This semester, we launched our monthly cross-campus colloquium series with the goal of highlighting evironmental research happening across campus. The inaugural colloquium focused climate migration. Our panelists noted the challenges in isolating the role of climate in migration and acknowledged the deficiencies of current policies addressing climate loss and damages. Info on our upcoming colloquia can be found here. 
Farm Bill Summit
From April 30 - May 2, 2023 the Federation of Southern Cooperatives/Land Assistance Fund (FSC/LAF), Berkeley Food Institute (BFI), American University's Center for Environment, Community, and Equity (CECE) and Antiracist Research Policy Center (ARPC) are hosting Pointing the Farm Bill Toward Racial Justice, a Farm Bill Summit & Briefing. The summit will be a historic convening of farmers, advocates, policy-makers, scholars, students, and the general public who are invested in making the 2023 Farm Bill a policy vehicle for advancing equity across each of the twelve titles in the bill. Read more.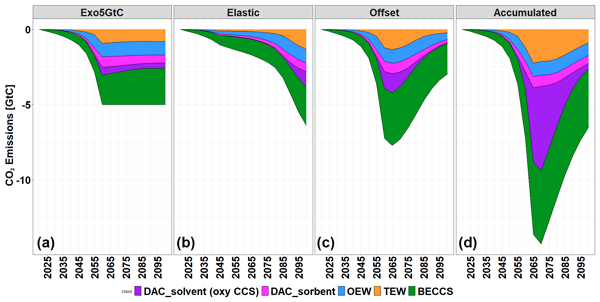 Carbon Removal Options into Global Change Analysis Model (GCAM)
The Institute for Carbon Removal Law & Policy launched a project to produce a variant of the Global Change Analysis Model (GCAM), a major Integrated Assessment Model (IAM) developed by the Joint Global Change Research Institute. IAMs are computer models that combine a model of the climate system with models of the economy, the energy sector, and land use to help researchers think rigorously about possible climate futures. The variant, GCAM-CDR, introduces several additional carbon removal technologies into the model and expands GCAM's ability to model carbon removal-related policies. This project was completed summer of 2022 by then Director of Research David Morrow, Post-doctoral Researcher Raphael Apeaning, and Research Associate Garrett Guard. The results of this project can be found here.
Highlights from AU's Environmental Work