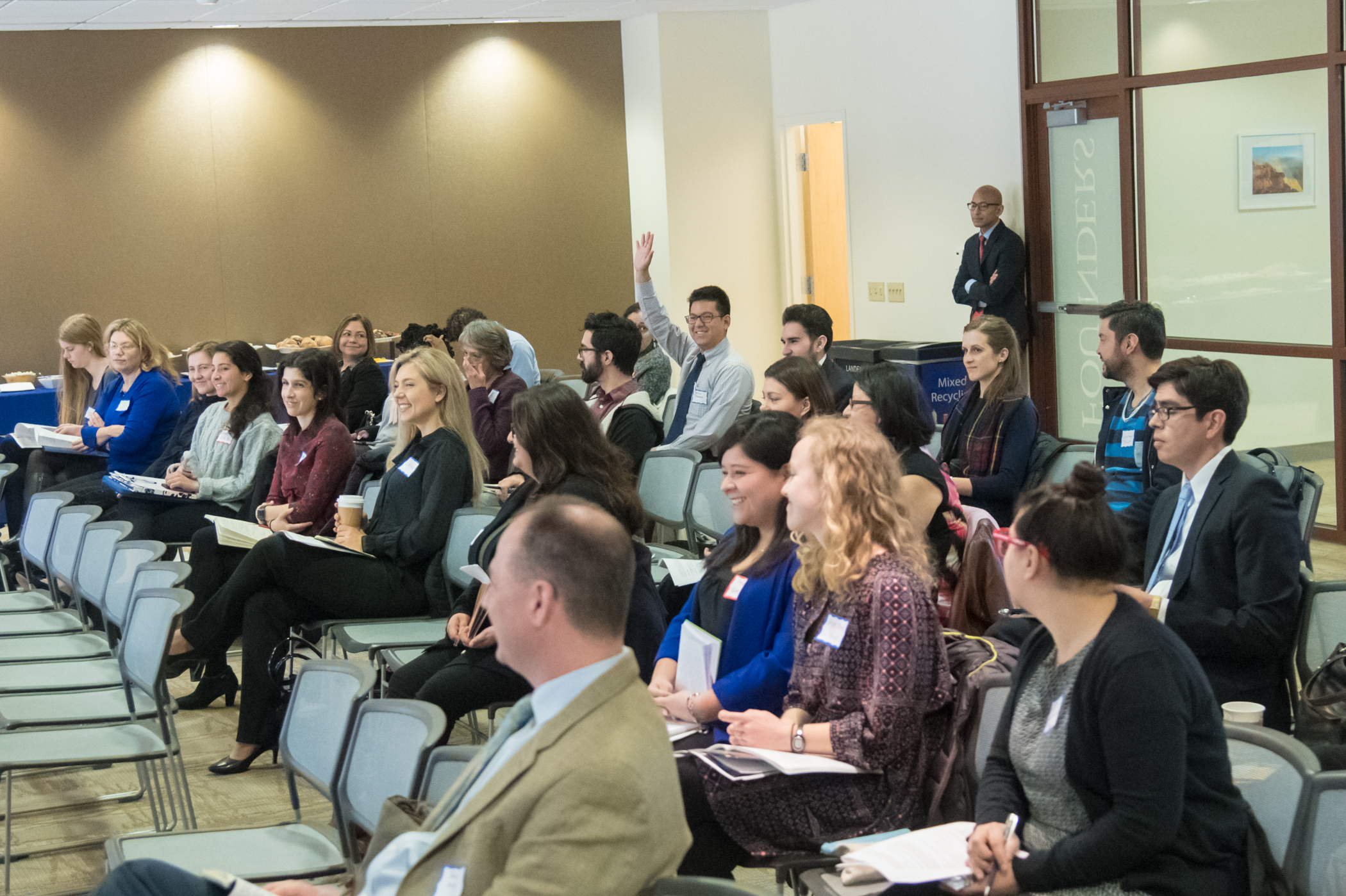 American University offers a diverse portfolio of programs for students interested in Latin American and Latino affairs. The Center for Latin American & Latino Studies seeks to support students by connecting them to faculty members, courses, and other opportunities to engage with Latin American and Latino studies. Doctoral students have the option to be featured on the CLALS website, and may collaborate with CLALS staff and faculty on research projects. The Center also connects with students via an email listserv that periodically communicates job, internship, and other research opportunities. To join the listserv, please email clals@american.edu with "student list" in the subject line.
In addition, the Center has also offered research support to graduate students through field research grants. Past grants were made possible by the Tinker Foundation and by Center funding. Information on future graduate student field research grants will be available on this webpage and through the student listserv. 
Finally, select graduate students often serve as part-time research assistants at the Center during the academic year. Graduate Research Assistant positions are now open for the 2018-2019 academic year. Please find the position descriptions and how to apply on our Employment Opportunities page.
While the Center does not offer courses, degrees or certificates, we've compiled a list below of academic programs. For specific information about academic programs, please contact the unit of interest directly using the links provided below.