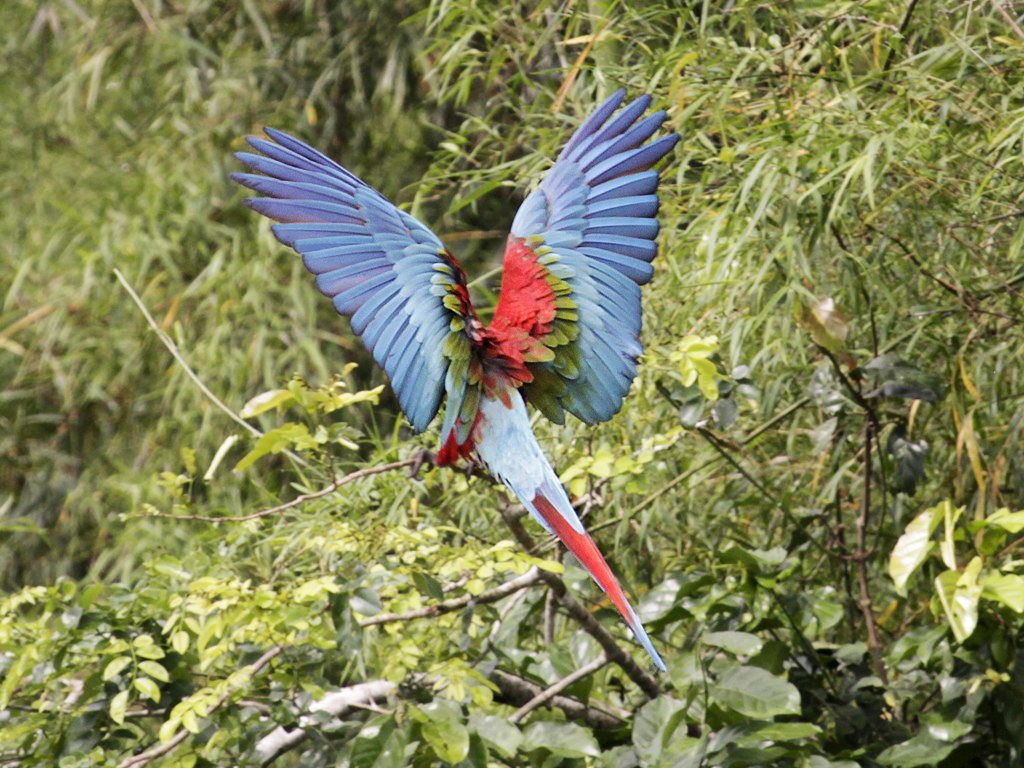 Illegal trade in wildlife and timber in Latin America have become multi-billion dollar industries run by sophisticated and dangerous criminal organizations. Trafficking in wildlife and timber often overlaps with other illicit activities such as the drug trade, and their impacts are increasingly dire. Ecosystems and biodiversity are destroyed, industries such as tourism are undermined, democratic governance at the local level is eroded, and impacted communities are exposed to increased ecological risks. But interdiction efforts and law enforcement agencies are frequently overmatched, and legal protections typically inadequate. At present we know very little about what species are most at risk, how these illicit industries work, or the networks connecting major source areas, transit points and destination markets.
With a grant awarded from the U.S. Department of State, CLALS has launched a two-year project intended to provide a detailed snapshot of the extent and operation of the clandestine wildlife trafficking and logging industries throughout the region, including their increasing impact on vulnerable or endangered species and the role of criminal organizations in both industries.
This project is a collaboration between CLALS and InSight Crime, a non-profit journalism and investigative organization hosted by CLALS and with an office in Medellín, Colombia, that specializes in organized crime in Latin America and the Caribbean. This initiative is led by CLALS Director Eric Hershberg and InSight Crime Co-Directors Steve Dudley and Jeremy McDermott.