Helping DC Students Realize Their Potential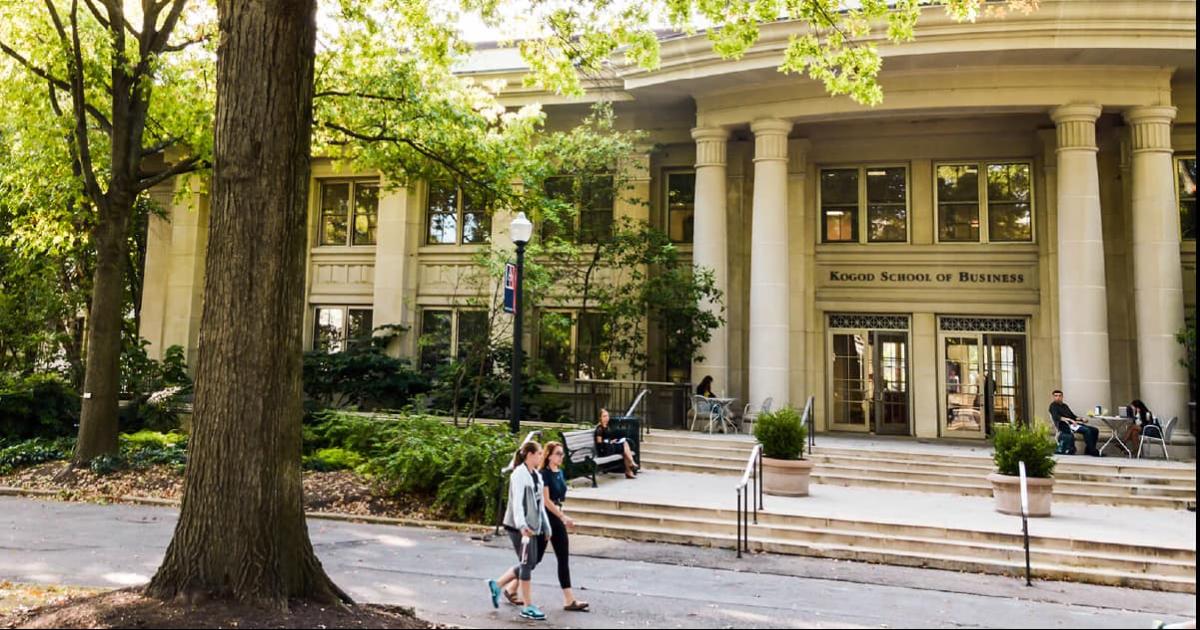 AU students are helping eighth graders harness the power of the pen to write admissions essays for DC's highly competitive magnet high schools.
As part of a four-year partnership with the District of Columbia Public School's (DCPS) Adopt-a-School program, AU students work with middle schoolers from LaSalle Backus Education Campus—a K-8 school that serves mostly low-income families in Northeast DC. AU tutor-mentors—who receive training from the Center for Business Communications (CBC) at the Kogod School of Business—help kids with those critical essays, along with academic projects, papers, and presentations.
"Peer consultants run workshops and one-on-one coaching to help LaSalle students know and communicate their value," says Caron Martinez, director of Kogod's CBC curriculum.
Tutor Kyle Bardell, Kogod/BA '21, understands the strategy LaSalle students need to employ to make themselves stand out. "The process of applying to high schools is about selling what you have to offer the school. Each person is different, and that is their superpower," says the accounting major.
When COVID-19 shifted the program online a year ago, the AU-LaSalle relationships deepened.
Instead of diving right into essays and elevator pitches, tutors and students began each meeting by sharing their challenges around COVID-19. Those bonding moments deepened the relationships at the heart of the collaboration.
"If a student has trouble, I help them discover a little more about themselves from an outside perspective," says Bardell. AU tutors have seen LaSalle students transform as they start to envision the possibility of college for the first time, spurred by personal connections to campus life.
Mastering writing, interviewing, and presentation skills instills confidence in LaSalle students, making them more competitive applicants for school, jobs, or whatever's next.
The benefits are reciprocal, says Program Mentor Miguel Wilson, Kogod/BSBA '21, who began volunteering as a sophomore. "Getting more connected to DC and its residents has been an integral part of my time at AU."