Message from Maria Barry, Director of Community Relations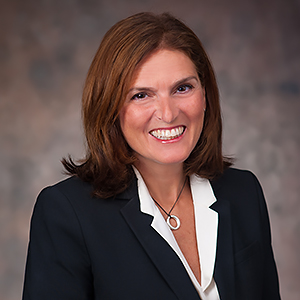 Dear Neighbors,  
In the spirit of the holiday season, on behalf of American University and myself, I extend my well wishes to each member of our community. As this uniquely challenging year comes to a close, we can draw comfort in knowing that while there may still be a few tough months ahead, the new year also brings with it a sense of optimism that better days surely lie ahead.  
While this may not have been a "normal" year, there are still many annual traditions that bring us together as people and as a community. One community tradition that continues this year is the Tenley WinterFest (now through December 5), a celebration of the holiday season designed to showcase local businesses and community groups. During WinterFest and throughout the holiday season, I urge you to show your support for Tenleytown Main Street stores and businesses by shopping locally.   
In keeping with the season of giving, I also encourage you to donate to the Clothing Recycling Company's (CRC), a local organization dedicated to responsibly recycling clothing and other goods to local charities in the DMV area. The CRC supports Martha's Table, Arlington Street People's Assistance Network, and the Downtown Day Service Center. Any item you wish to donate – aside from perishables – may be dropped off at their locations.  Previously announced plans for bins placed on the East Campus parking lot have been postponed. We will notify you once bins are installed on campus.   
This year, during what usually would be AU's holiday break, the campus, including all fields, courts, tracks, and buildings, will remain closed. Of course, neighbors are still welcome to walk through campus or enjoy the quad.   However, masks will be required outdoors on campus. As always if you have any questions or concerns, please contact me at 202-885-2146 or email me at communityrelations@american.edu. 
Additionally, with everyone's safety in mind, the annual Town Hall with AU President Sylvia Burwell has been rescheduled to June 1, 2021. 
Thank you again for working with us during this most trying of years.  I hope you have a healthy and happy holiday season.   
Stay well, 

Maria Barry
Director of Community Relations
American University