AU Answers the Challenges of COVID-19
AU changemakers are taking action and helping to shape a changing world in the wake of the COVID-19 crisis. By supporting one another, helping our communities in Washington, D.C., the nation, and around the world, Eagles are engaging in solutions and answering the call.
Here, you can learn about the ways our students, alumni, faculty and staff are creating impact through research, virtual events, experiences and service. For our COVID-19 Resources page, please visit www.american.edu/coronavirus.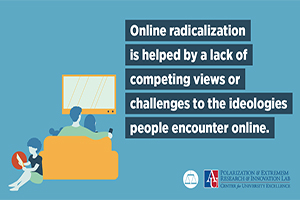 In the COVID-19 era, Parents Must Be Alert to Online Radicalization. A New Guide Can Help.
The Role of Immigration in the Covid-19 Recovery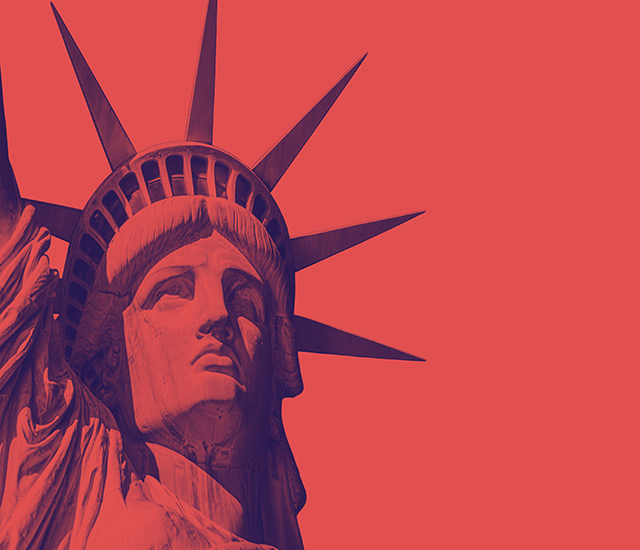 CAS History Prof. Alan Kraut
Immigration reform should expand immigration, not contract it.
Newcomers, whatever their immigration status, are likely to play a critical role in reconstructing a United States now in economic shambles, says Prof. Alan Kraut.
Full Story
CAS Expert Discusses COVID-19 and Mental Health
YouTube video featuring CAS Associate Prof. Kathleen Gunthert.
We may be apart, but we are Eagles. We are resilient. We are determined. We are stepping up and helping out. We are in this together. And we are up to the challenge.