4400 Massachusetts Avenue NW
Washington
,
DC
20016-8174
United States
Innovating Thoughtful Ways to Teach and Conduct Research: The Center for Teaching, Research and Learning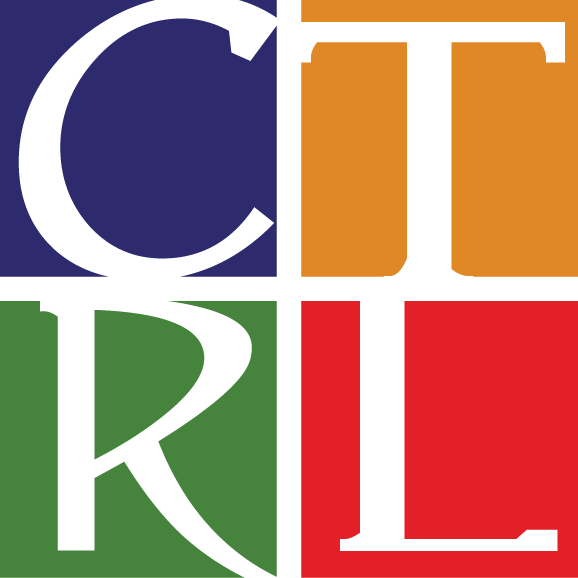 The Center for teaching, Research and Learning (CTRL) is American University's catalyst for inspiring, mentoring, and celebrating faculty in their roles as teachers and researchers. To fulfill this mission, CTRL collaborates with the campus community to create opportunities for faculty to re-envision and strengthen their teaching and resarch practices and to help prepare the next generation of faculty. 
CTRL opened its doors in 1998 as the Center for Teaching Excellence. In 2009, that teaching mission was expanded to incorporate support for faculty research. The Center continues to identify and implement innovative educational practices, and to recognize the vital connection between successful teaching and faculty scholarship.
CTRL includes three groups: Teaching and Learning Resources, Online Learning and Research Support. We are located in the second floor of Hurst Hall, with the main office located in Hurst Hall 214.

CTRL is committed to providing services to all faculty and staff regardless of disability, and we will coordinate ways to bring services to an accessible location. Request an accessible meeting (x2117).