What can BPI do for you? Our team employs a multifaceted approach to improve organizational practices, starting each project with a thorough assessment of the current climate. In conducting analyses, BPI may design workflow process maps and models to illustrate where gaps or duplications of effort pervade in your area.
Every BPI project serves to make targeted recommendations that will improve overall processes and drive greater institutional efficiencies.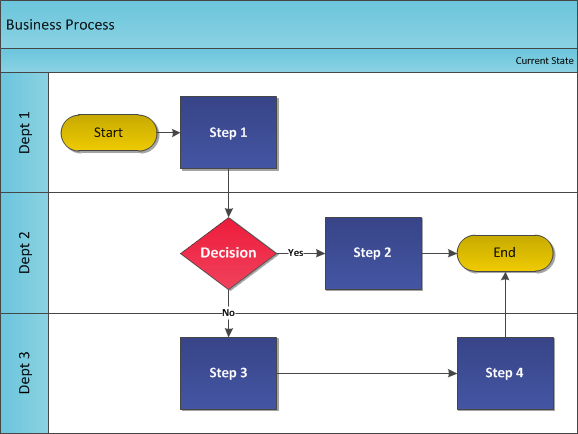 Example: Tuition Remission Benefits for AU Faculty and Staff
To streamline tuition remission benefit administration processes, BPI worked with stakeholders across several units to document the present (and future) state workflow.
This enabled visibility of key touchpoints, resulting in standardized communication of ineligible programs, application deadlines, and tax implications.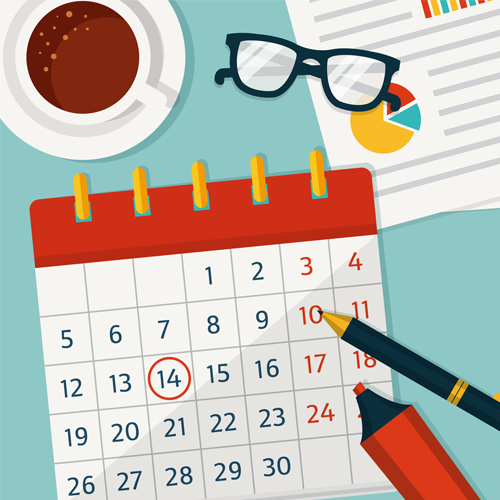 BPI presently manages a diverse array of cross-divisional and cross-functional projects that support the university's long-term goals. The BPI team can fulfill your project management needs, ranging from:
Managing project phases from initiation to closing;
Facilitating stakeholder meetings;
Determining project scope, schedule, and budget;
Bringing consensus on difficult issues involving fragmented groups with competing goals; and
Identifying and mitigating project risks to ensure timely project completion.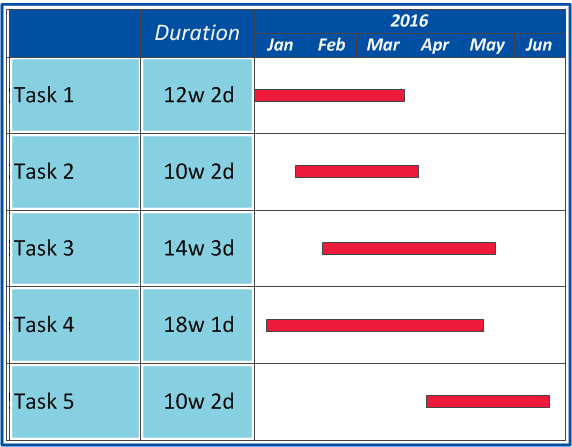 Example: Reinventing the Student Experience (RiSE)
The RiSE project is working to create a new model for student success that will best meet the needs of AU's changing student population.
BPI currently provides ongoing project management support for this initiative, such as:
Composition of external consultant requests for proposal;
Maintenance of a centralized repository of data and resources; and
Development of Gantt charts to monitor adherence to the project milestones and timeline.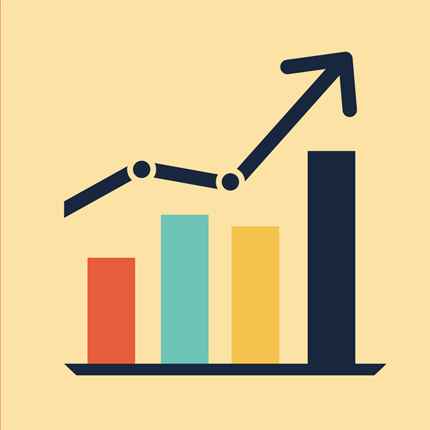 Through detailed analyses and assessments, BPI projects are targeted to support informed decision-making at all levels of the institution. Analysis and assessment efforts include:
Developing internal and external benchmarks and key performance indicators;
Conducting organizational policy analyses to align with best practices, both inside and outside of higher education;
Administering assessments of financial statements, business intelligence data, web analytics, future state trends, survey metrics, etc.; and
Delivering information technology needs analyses.
To-date, BPI has responded to departmental requests for a wide array of analyses and assessments, including but not limited to: WAMU, The Office of Sponsored Programs, Grants and Contracts Accounting, and The Finance Resource Center.