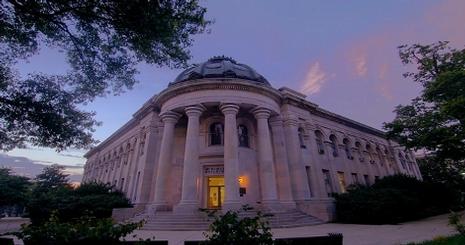 The following projects are currently taking place around the campus.

Letts Hall Elevator Renovation
The Letts Hall elevator renovation is moving along as scheduled.  Currently the #2 South and #2 North elevators are under repair.  This leaves #1 South and #1 North available for use by students and staff. 
The lift machines and controls for the #2 elevators are in place and in temporary operation for use by the technicians.
We anticipate starting work on the cabs in November and having completion of the #2 elevators by the end of December.  After that the renovation of the #1 elevators will begin.