Question: Where is mail services?
Letts Hall Lower Level, LL1. There is not an address independent of 4400 Massachusetts Ave. Please consult the campus map or enter American University Letts Hall, where signs will route you to mail services.
Question: How should my package be addressed?
Answer: Except for students living in the Frequency apartments, packages should be addressed as follows.
First and Last Name
Building Name, room number
4400 Massachusetts Ave, NW
Washington, DC 20016
Please do not address package to the Mailroom.
Question: What are regular Mail Services hours?
Answer:
Monday – Friday 8 a.m. - 5 p.m.
Saturday 10 a.m. – 2 p.m.
Winter Break 2023 Hours:
December 16

10 a.m. – 2 p.m. (normal Saturday hours)

December 18 - 21

8 a.m. – 5 p.m. (normal week hours)

December 22

10 a.m. – 2 p.m. (reduced Friday hours)

December 23 - January 1

Closed

January 2 – January 12

Mon. - Fri., 10 a.m. - 5 p.m. (closed weekends)

January 13

10 a.m. – 2 p.m. (regular Saturday hours*)

January 15

Closed*

January 16

Normal hours resume
*Dates and hours are subject to change.
Question: What are package limitations?
Boxes must be under 36"x24"x24"
50 LB weight limit
No Bikes
No Furniture
No TVs over 36"
Question: What is the email address for mail services ?
Answer: mailservices@american.edu
Question: How large a package can I send to a locker?
Answer: Smart Lockers will accommodate packages up to 23.5" height x 20" depth x 17" width
Question: What if my package will not fit in a locker?
Answer: Oversized, refrigerated, and hazardous packages will not be stored in lockers and will be available for pick up in the mail center or designated satellite location during normal business hours. Also overflow packages will be stored in mail services if lockers are full.
Question: When can I pick up my packages stored in a locker?
Answer: Packages delivered to lockers can be picked up 7 days a week 7 a.m. - 7 p.m.
Question: How do I know when I have a package?
Answer: You will receive a notification by email from Qtrak.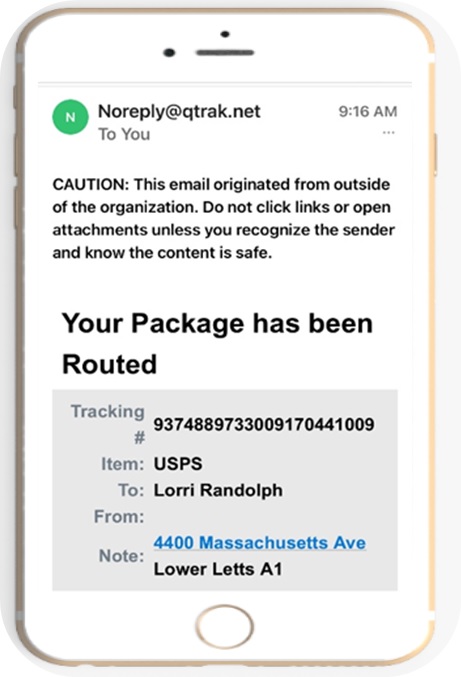 Question: Will I be reminded to pick up my package?
Answer: You will receive an alert the day your package arrives, a second alert 48 hours later, and a third alert 72 hours from original receipt date. The fourth alert is sent at 5 days stating your package is being returned to sender, at which point it will be held 3 additional days for final pick up.
Question: Can I receive refrigerated items?
Answer: Yes, we accept refrigerated items, and they will be refrigerated upon receipt. We ask that they be picked up on the same day due to limited refrigeration space.
Question: How long will my package be held for pick up?
Answer: Five days until the return to sender process is initiated. Then 3 additional days before the package is returned. Your package will be held a total of 8 days. 
Question: What happens if my package is improperly addressed?
Answer: Packages with incomplete address information are held in a separate area and can be picked up based on proof of tracking number. Please provide a text or email alert with the tracking number and a student id to retrieve a package with incomplete address information. Packages will be returned to the sender if not claimed in 5 days.
Question: I received an alert from a courier. Does this mean my package has arrived on campus and ready for pick up?
Answer: No, some couriers show packages as delivered when they have given the package to the USPS for "last mile" delivery. Only once you receive an alert from our package tracking system, Qtrak is your package is ready for pick up.
Question: Why am I not receiving package alerts?
Answer: Please check and ensure your email is correct in the AU database and review alternate email addresses which you may have shared with AU.
Question: Is there an App for locker package pick up?
Answer: Yes, download the My Mail Services app (Android, iOS) for package alerts. This app will also allow touchless entry into the locker. By pressing the button on the app you can open the locker hands free.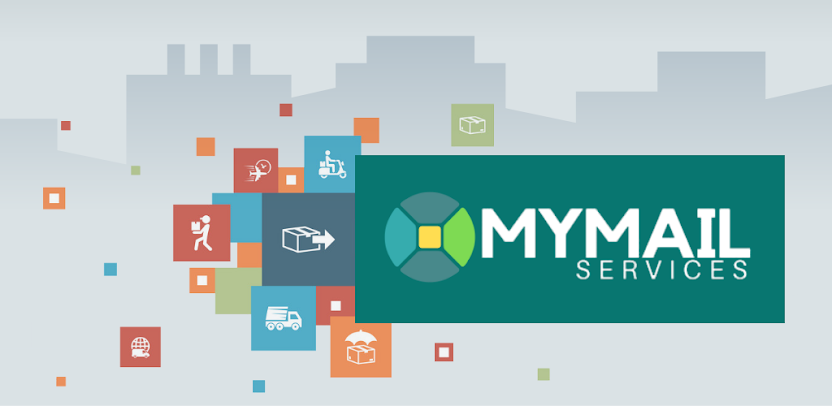 Install for Android: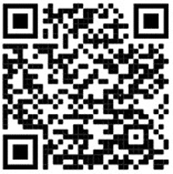 Install for Apple:
Question: What do I need to pick up a package from Mail Services?
Answer: Valid AU ID or driver's license. 
Question: What do I need to have to retrieve a package from a locker?
Answer: An Alert containing the code for your locker or the app which allows the locker to open touchless by pressing the open locker field.
Question: Do you accept Amazon Deliveries?
Answer: Yes, we ask that you use the consolidated shipment feature to support the sustainability impact of the University. Additionally, this ensures you receive all packages in one trip.